Discussion Starter
•
#1
•
Just wanted to show a comparison between these two tire sizes when it comes to the actual...SIZE of the tire.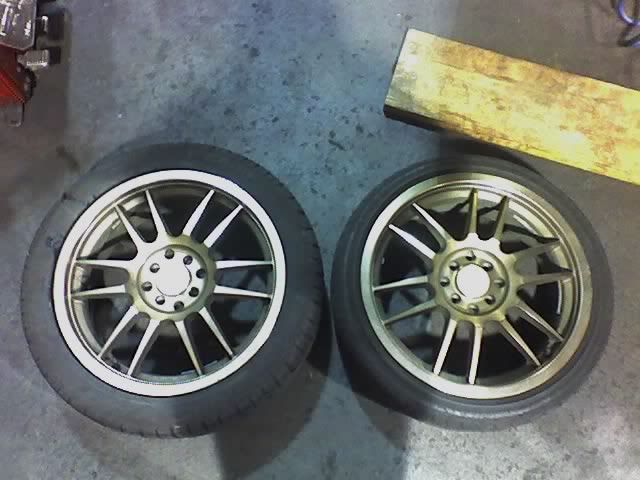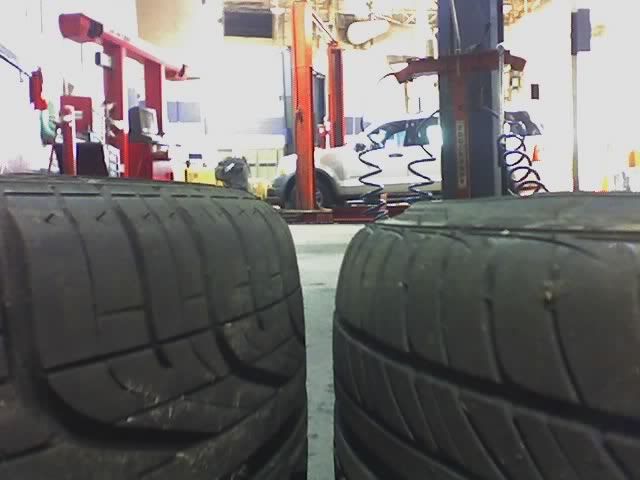 I like the look of the 215/45...make the car look like a BRUTE. but it rubs like a MFer in the back now (i have 215s on teh back, 205s in the front haha)
I want to get a fender roller. I already tried dremeling the lip on the fenders down and it's chewing up bits like no other.
But yeah, just wanted to show you guys this.