Discussion Starter
·
#1
·
Hey guys, I've searched around and I haven't found a definite answer, and I know that you guys know a lot more about this than I do.
On my gen coupe I payed $150 for a used CNT stainless steel 3" single exit exhaust system(The whole thing only weighs like 15lbs! It's so much lighter than the stock one). The muffler touches the plastic diffuser on the genny. I've had it on there for about 4 months now, and no plastic has melted and I am planning on wrapping my diffuser in high gloss CF wrap.
Do you think that the CF wrap will melt off with the muffler touching it, or should I make a heat shield for the muffler so it won't burn off the wrap?
Like so, look at the right side above the muffler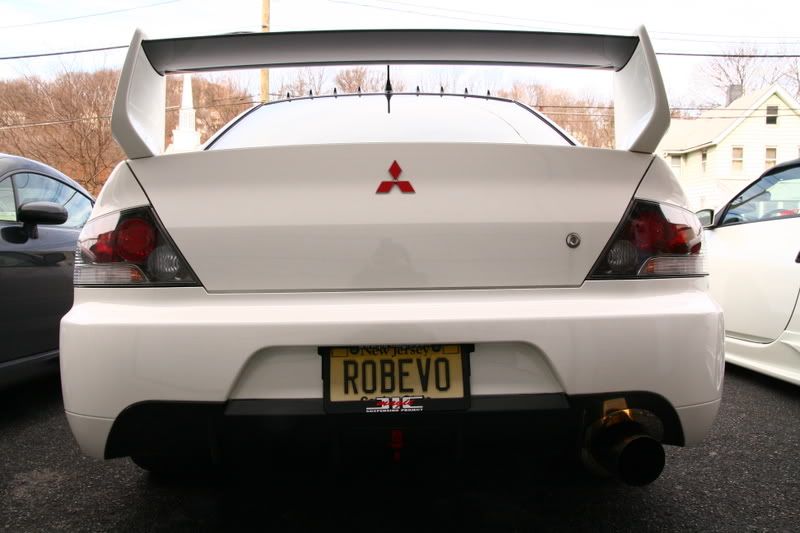 I know this doesn't pertain to elantras, but I'm keeping it a secret from the gen community until I get the looks of the car finished up.
This also was a problem that I was thinking about on my elantra because I had my exhaust aiming up and at an angle, I was afraid that it might burn the bumper over time.