Just thought it would be a kewl thread for the midwest people to post some pics of there cars....so please follow these guide lines for posting pics....
1. No Pictures with logo's from other sites
2. Please no low Quality Pics
3. If your plannning on attending the midwest meet once we get it all planned
please indicate under the picture... (will attend mwm)... (wont attend mwm)
4. Please limt your self to no more than 2 pictures.
5. please try to use a hosting sight ...make it less of a pain to view photos.
6. HAVE FUN WITH IT
hopefully this thread will inspire all of us to get this meet really moving...
happy post people....and here are my pics ....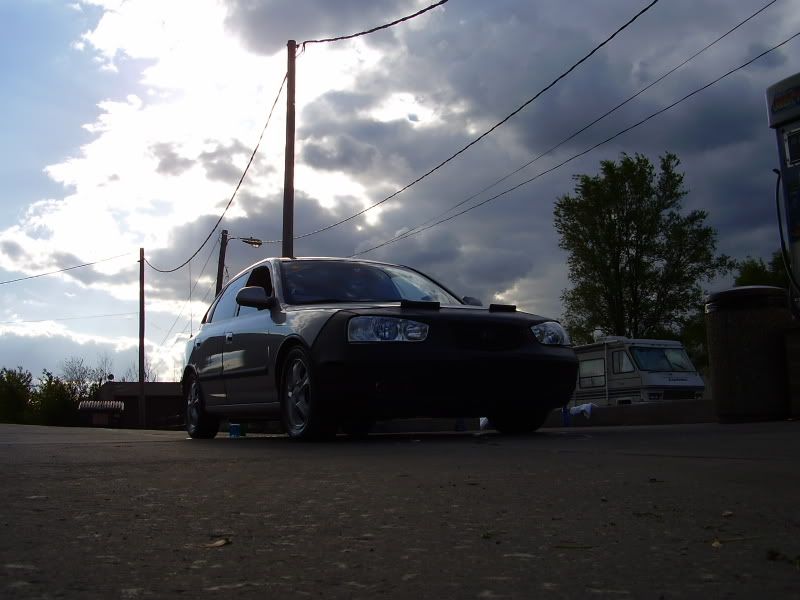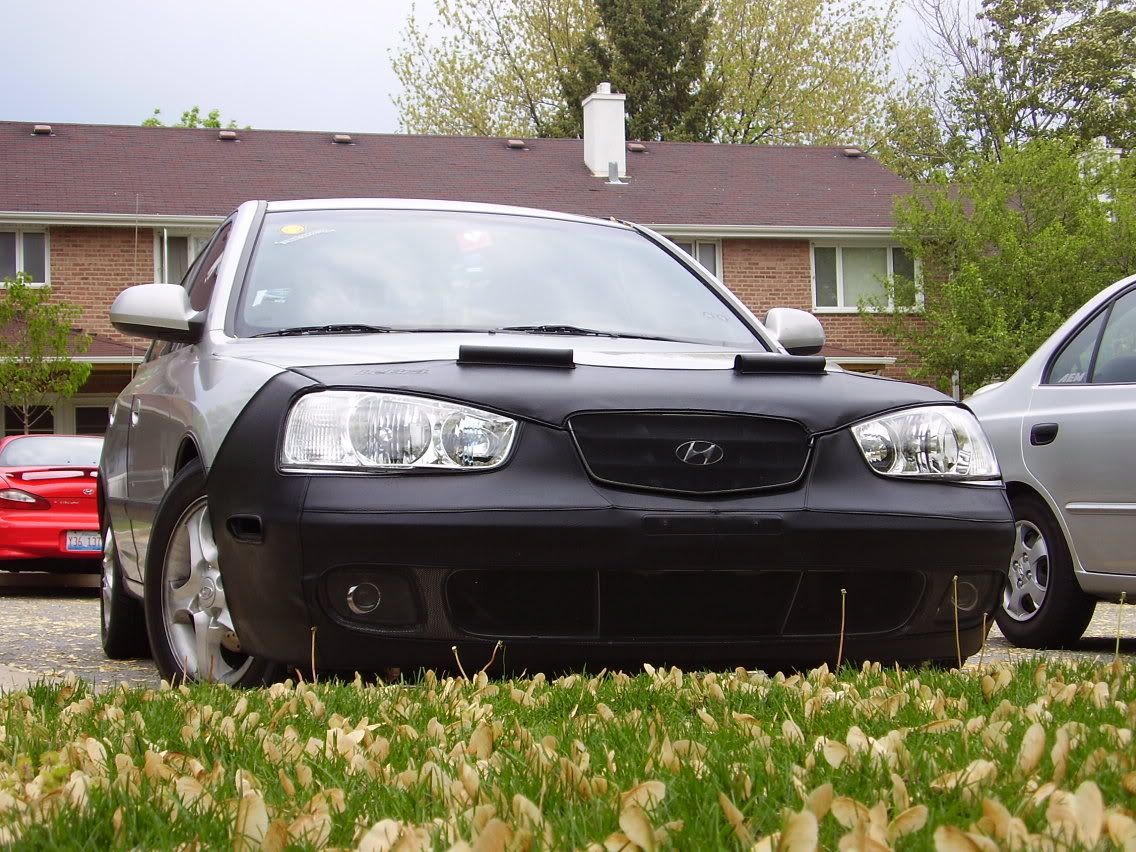 I will be attending mwm !!!