Discussion Starter
·
#1
·
ere is just what was posted over at NT.com going to just post link as this isnt my meet and i'm not planning it. but since so many were intreseted in other threads i thought i would post over here
http://www.newtiburon.com/forums/showthread.php?t=155702
Mid-Ohio Meet 2009
Discussion and Information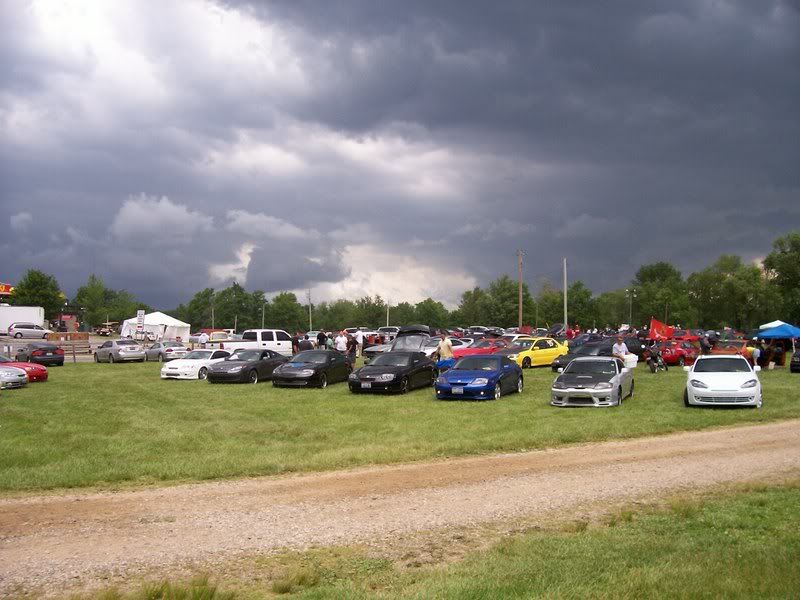 Well it is a little early, but I'd like to kick off some discussion now. Last years event was a whole lot of fun and of course I met many great people, but I think we would all agree there were a few things we didn't like. This thread has been made for us to discuss these things and figure out what we can do to fix these problems. All ideas will be taken into consideration and I urge everyone to post up!
Important: This is not the "Official" thread, but simply one for discussion and supplying info regarding the event.
--------------------------------------------------------------------------
Information:
Dates: June 19 & 20 (Friday & Saturday)
Where: Mid-Ohio Sports Car Course
7721 Steam Corners Road, Lexington, Ohio 44904-0108
Show Competition:
Those that buy the $20 t-shirt will be able to compete in the show competition. Those that show up at the event that did not order a shirt can pay the $10 fee there.
Categories include:
Best Overall Car
Best Exterior
Best Interior
Best Performance Upgrades
Best Paint
Best Audio Setup
NewTiburon.com Member's Choice
Member's Choice Best Exhaust Note
Voting cards will be available for all, including passerbys to vote. The 2 member's choice categories will be voted on by only NT.com and NGC.com members.
Schedule of Events:
Thursday:
- For those coming in Thursday we will be meeting for a group car wash. 04TiburonGT has offered to help organize this part of the event.
- We will either meet at his house or at a large local DIY car wash. The exact time and location will be announced closer to the event when we know how many and how we can make this work. So bring anything you need to wash your car with you!
Friday:
10:00 am ---> Hotel Caravan Leaves (We will also be working to establish a location for all to meet at)
11:00 am - 11:30 am ---> Arrive at event and Setup our area (tents, chairs, tables)
4:00 pm ---> Head to local park for Kickball game (thanks to optimoprime for helping with this)
7:00 pm ---> Group Dinner (Still need a local to help organize this. We need a restaurant that is easy to get into and that can accomidate our large group)
Saturday:
10:00 am ---> Hotel Caravan Leaves
11:00 am - 11:30 am ---> Arrive at event and Setup our area (tents, chairs, tables)
12:40 pm - 1:25 pm ---> Ford Challenge Race
1:45 pm - 4:15 pm ---> Koni Series Race
4:15 pm - 5:00 pm ---> Presentation and Awards (I will be working to have a few show and go categories for our cars to compete in)
5:00 pm - 7:45 pm ---> Grand-Am Rolex Series Race
9:00 pm ---> Dinner
** This is a rough draft of the schedule. Things may be added and some may be changed or removed. All comments and suggestions are welcome.
Hotel Info:
(Will work asap to get hotel rates and locations. Most likely in the Columbus area like last year)
Who is Attending:
1. ArchAngel916
2. AJD 4 ND
3. Mjs182004
4. 04TIBURONGT
5. TibbyTurnedTuscani
6. Teggy84
7. Nickfd
8. optimoprime
9. oodroadie
10. theross
11. heratik
12. Ryloth (maybe)
13. Red2.0Tib
14. JCKnights3707 (maybe)
15. shkelly
16. andrewtiburon
THIS IS A OLD LIST AND MORE PEOPLE ARE ATTENDING NOW THIS LIST WAS FROM FEB.