I just got my Philips Ultinon LED 6000K.
Installation was quite easy tho not enough space for hands .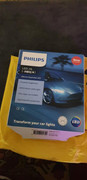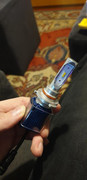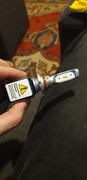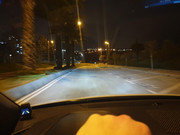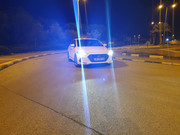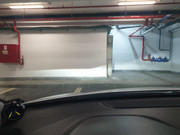 I hope pictures works for you guys.
The price for the bulbs 48$ . I think it's a fair price for branded quality item.
Btw they not blue as its seems in the photo.. The color is white with little bluish tint .