Discussion Starter
•
#1
•
beat my car. Don't get me wrong, I love it definitely, but the one thing that I can't stand is the paint.
It's black. and when I got the car, it wasn't in the best shape. At all.
Yesterday, I went outside in this 100+ degree weather and spent three hours or more washing, clay bar, the whole she-bang. Unlucky for me, I work at the 4H camp here, and it's in the ****ing state forest, where there are bugs, dirt, dust, deer, bears, and kids. The drive down to work, which is 21 miles even, left my car with a pollen looking film on my car. When I get back home, i get out of my car and see that kids, no matter what day, touch my car and leave handprints all up on the *****.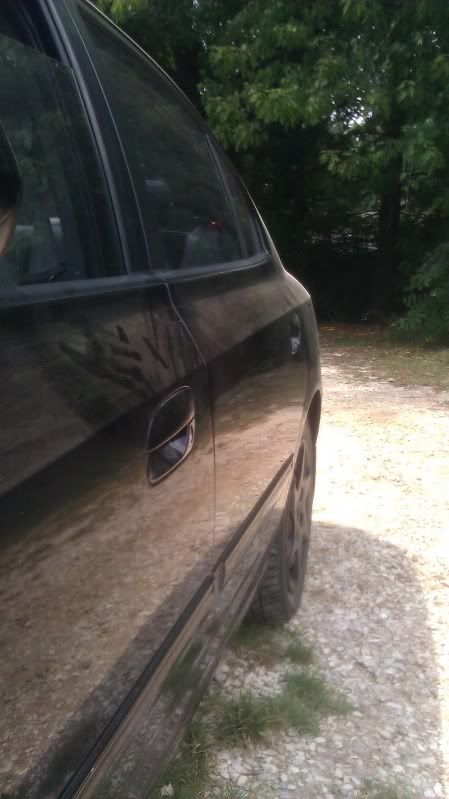 At first, I was thinking, "Okay, I'll just save up like $1800 and get a new paint job when I can get a rental." But no. I take my car to get an appraisal, and three places say that I would need my roof replaced. That means the trim, the roof, and it would be all ****ed up for a while.
My roof is flimsy. When I got the car, I didn't notice it, but there are big dents on it, and if you press down on the roof itself, the metal presses in and will pop back out when you remove pressure. FML numero uno.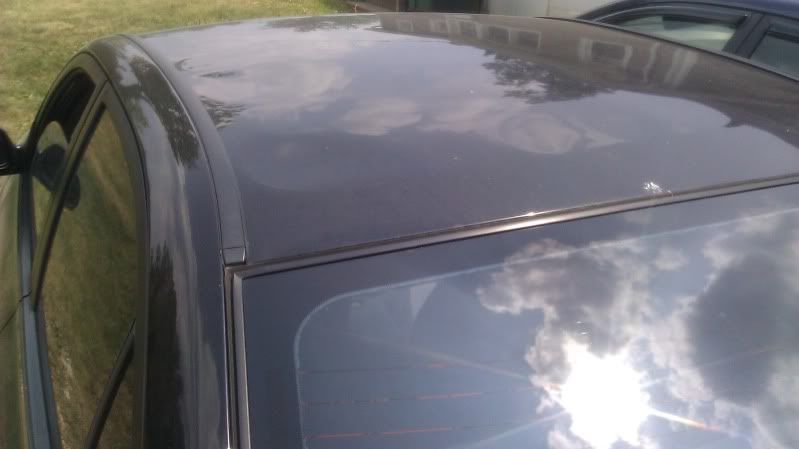 FML numero dos is my rear bumper. Once again, stupid me didn't completely look over the car because I needed a car with better gas mileage than my previous '02 Chevy Blazer (14 city/17 hwy). When you look at it, it looks like some straight up acid was spilled. On one side, there are stress cracks, scuffs, and I'm missing paint in some places.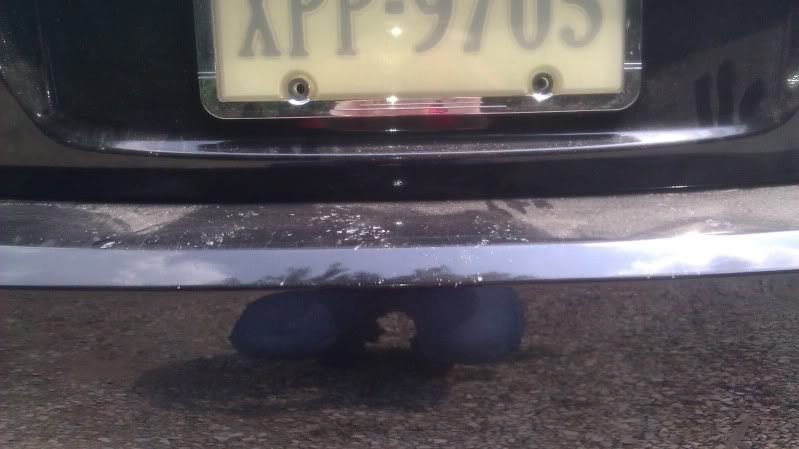 That's the spilled liquid part.
Honestly, I would rip off my bumper and redo it all if I knew how.
Other than this whole paint/body work issue, I'm in love with my car.
Forgive wrong prefix. It's raining, so I got even more angered and spaced.