Discussion Starter
•
#1
•
mtvslick
2003 Elantra GT Hatchback
Electrical
- Orbital battery
- 0 Guage power wire and fuse supply audio system
Performance
- CAI
Appearance
- Removed all badges
- Tinted windows
- Custom front grill
- Custom headlight pods
- Painted trim
LeShadow
Here goes my '03 XD Automatic
Audio
- Alpine MRP-250
- Infinity Reference 9612i
- Freeway TCD-0361-1
Performance
- Bare Stock with NGK V-power sparks
- Removed heatshield aside battery
Appearance
- Removed Black vynil on pillars
- CF immitation trunk lid
- Tinted windows
- Custom painted front grille
- ElantraQuebec.com decals
- Restaured OEM Hubcaps
Other
- Hiden hitch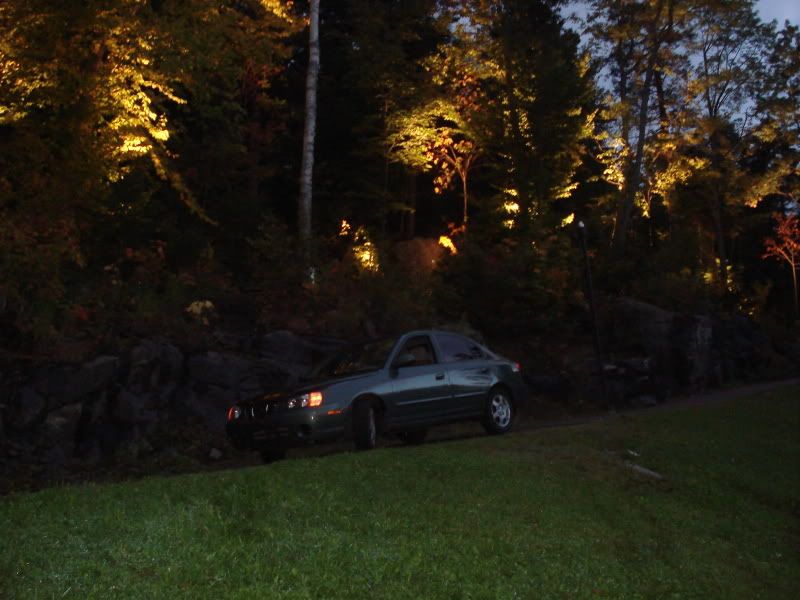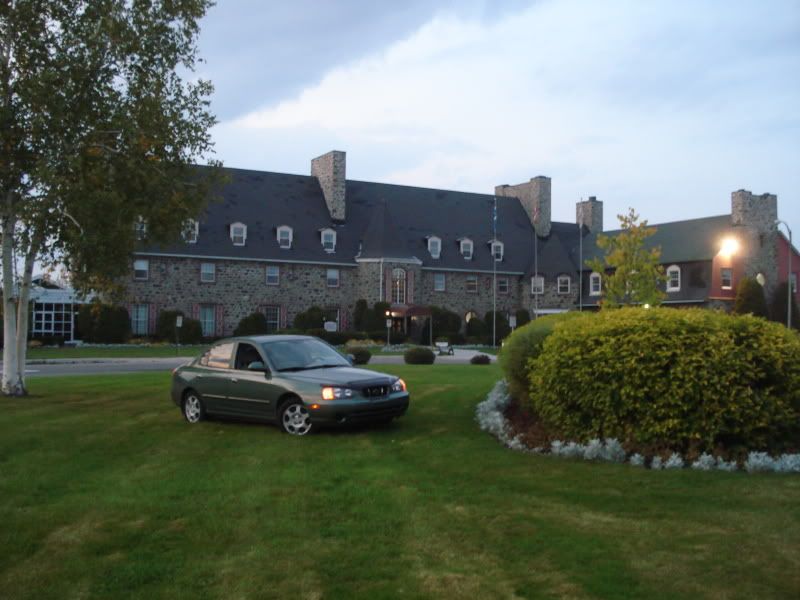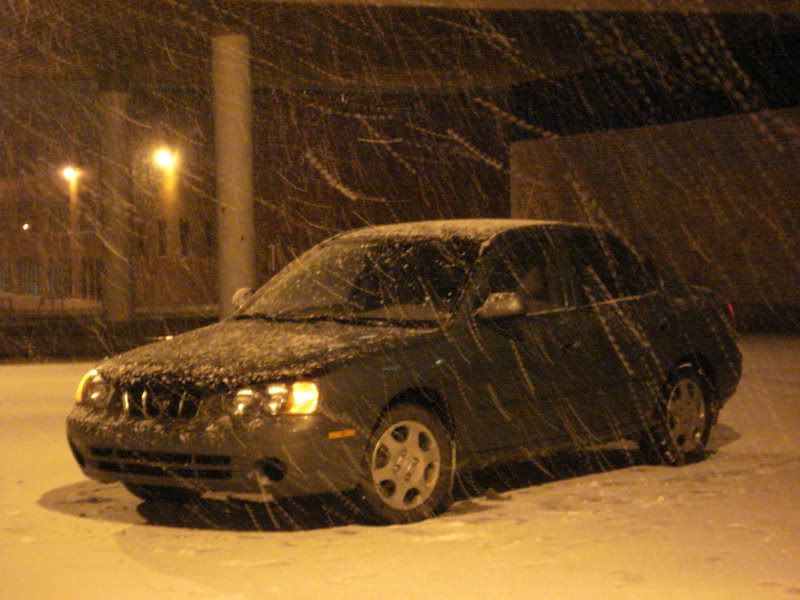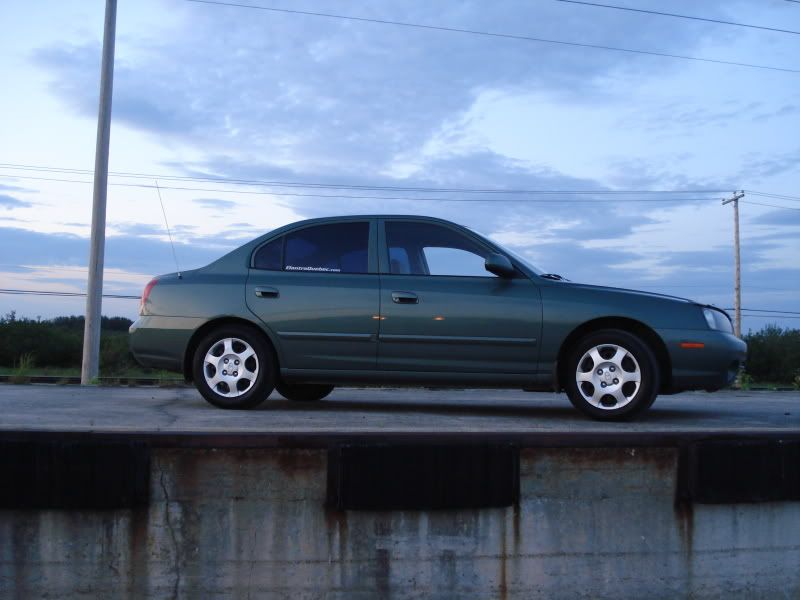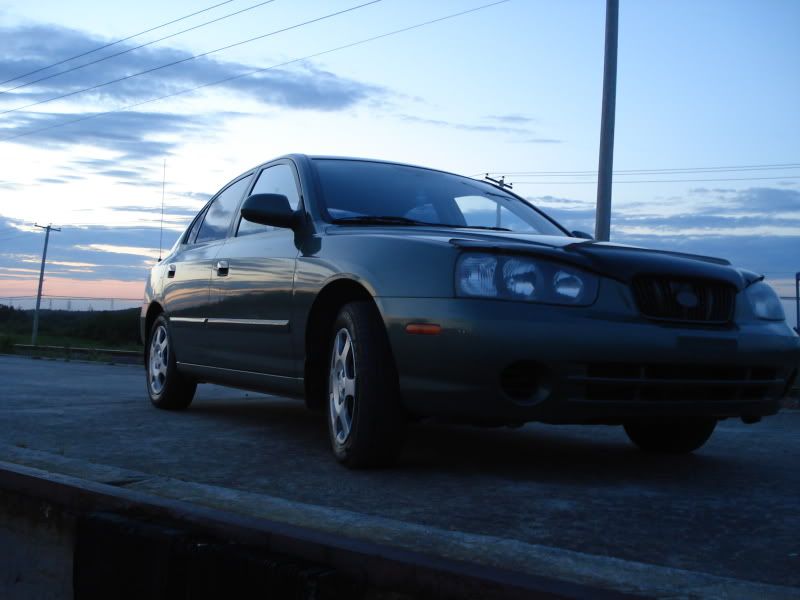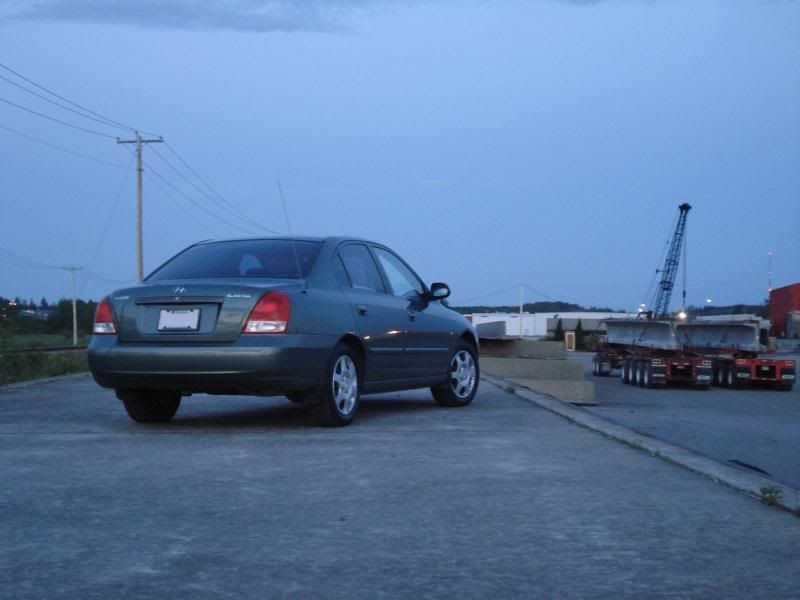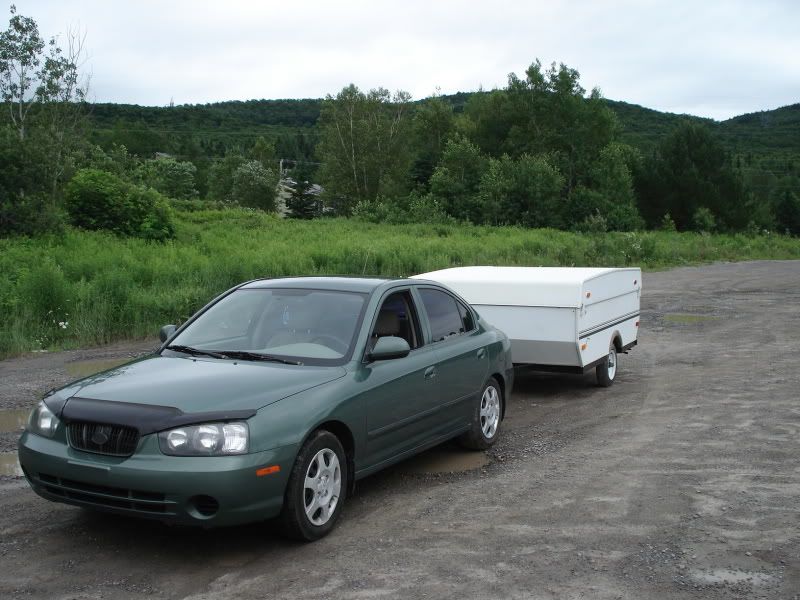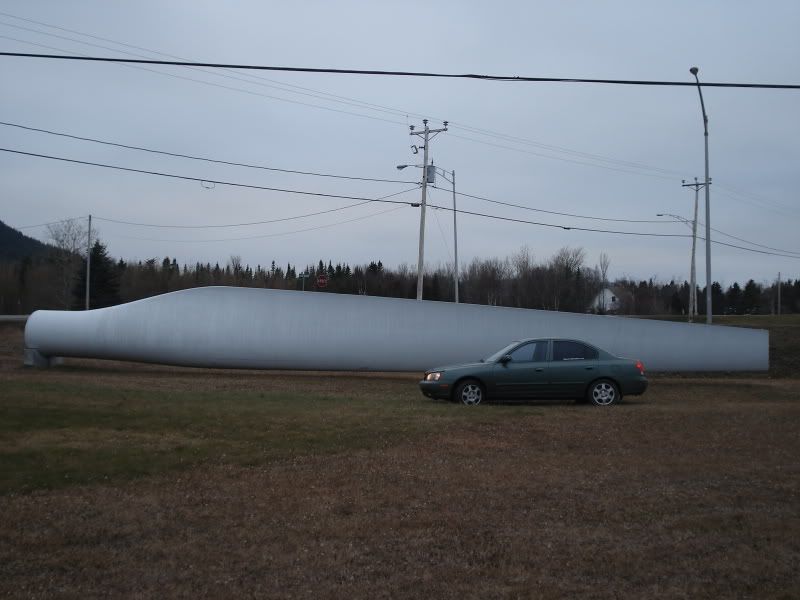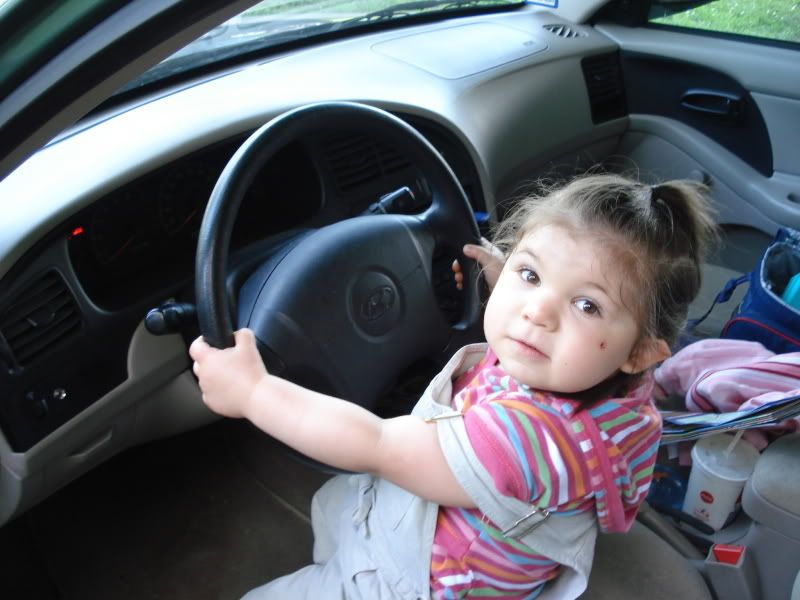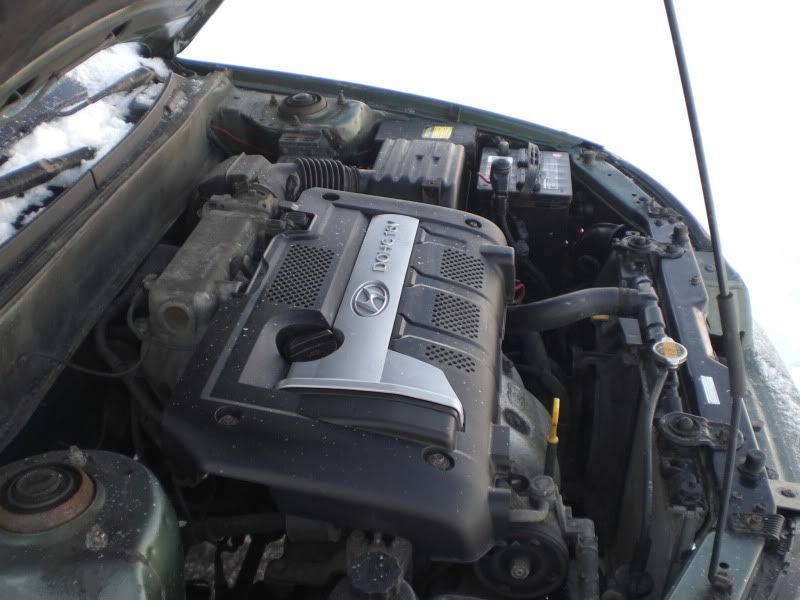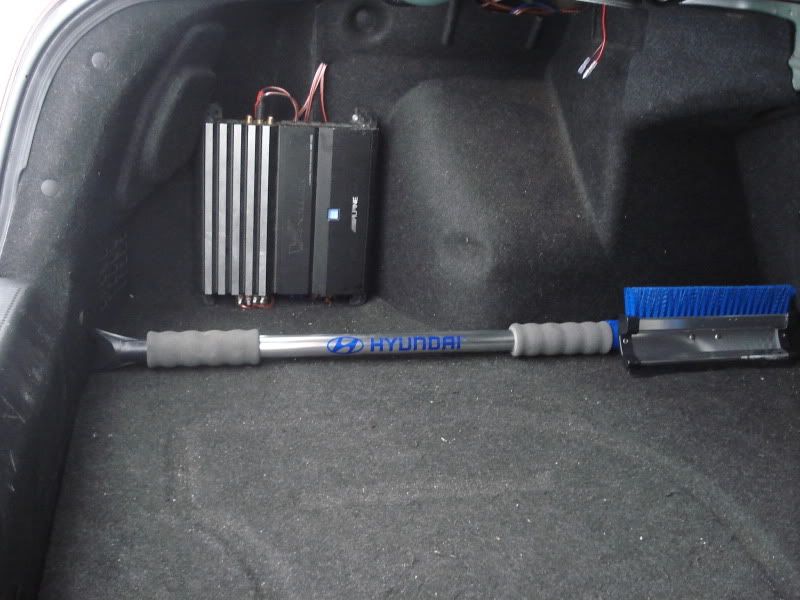 bpeterson366
Exterior
-17" silver Excel wheels
-White side markers with white LEDs
-8000k HID headlights with white LEDs in the running lights
-Chrome door handles
-University of Kentucky front vanity plate
-Chrome grille
-15% tint
-13" rubber antenna
-S20 trunk badge
-Chrome tail light moldings
-Chrome license plate frame
Interior
-Chrome tweeter covers
-Wood grain dash kit
Audio
-Pioneer cd player
-1000 watt Boss Audio amp powering two Dual 500 watt subwoofers
Performance
-Stock (for now)
jimbo3n21
Jimbos 03gt
Engine:
Ark Underdrive Pulleys
Short Ram Intake
Interior:
Painted dash
Suede pillars
Custom covered visor, center console
Ice:
alpine ix-100 headunit
alpine type x speakers
quantum amp
Exterior:
8k HIDs
Painted stock rims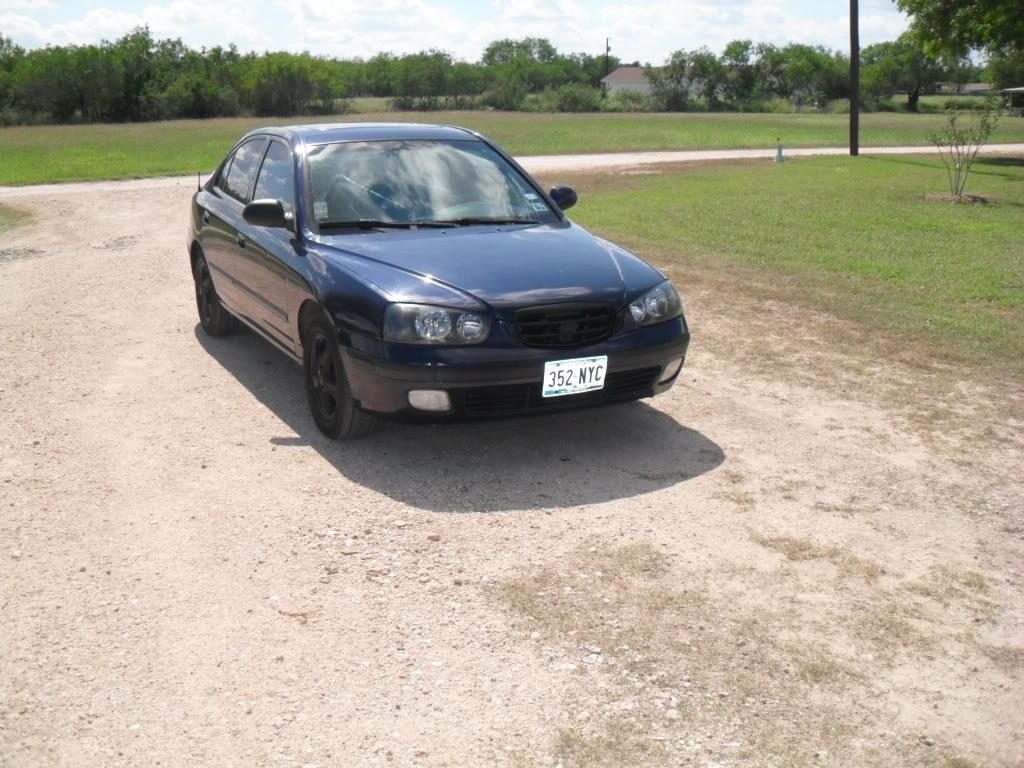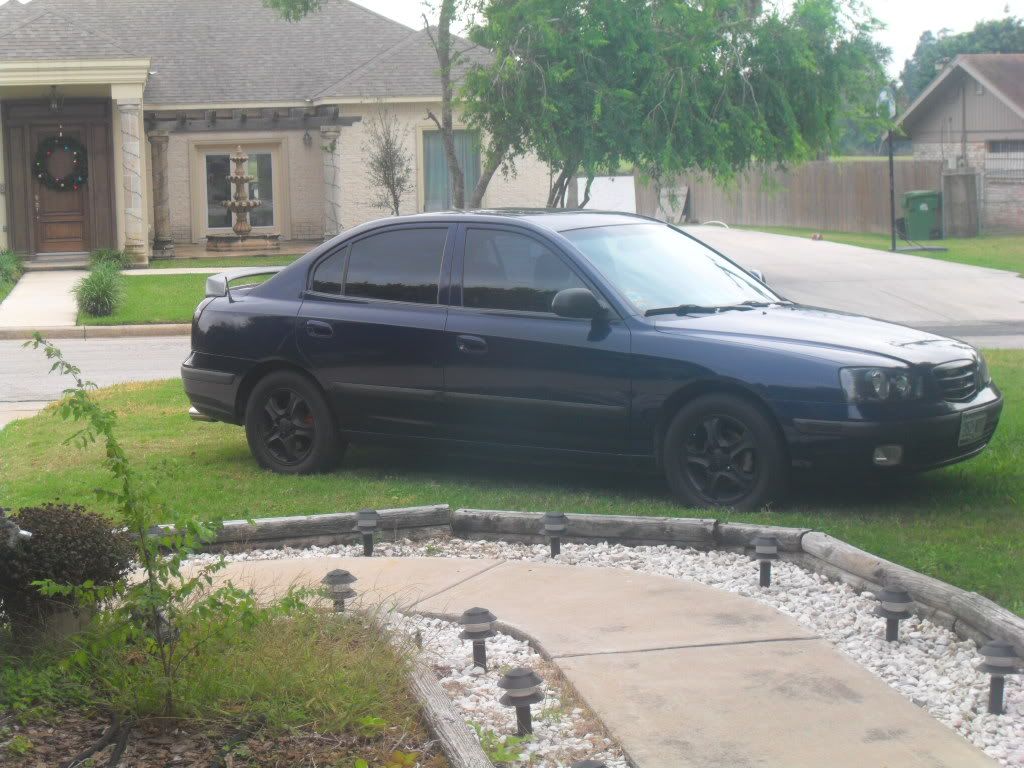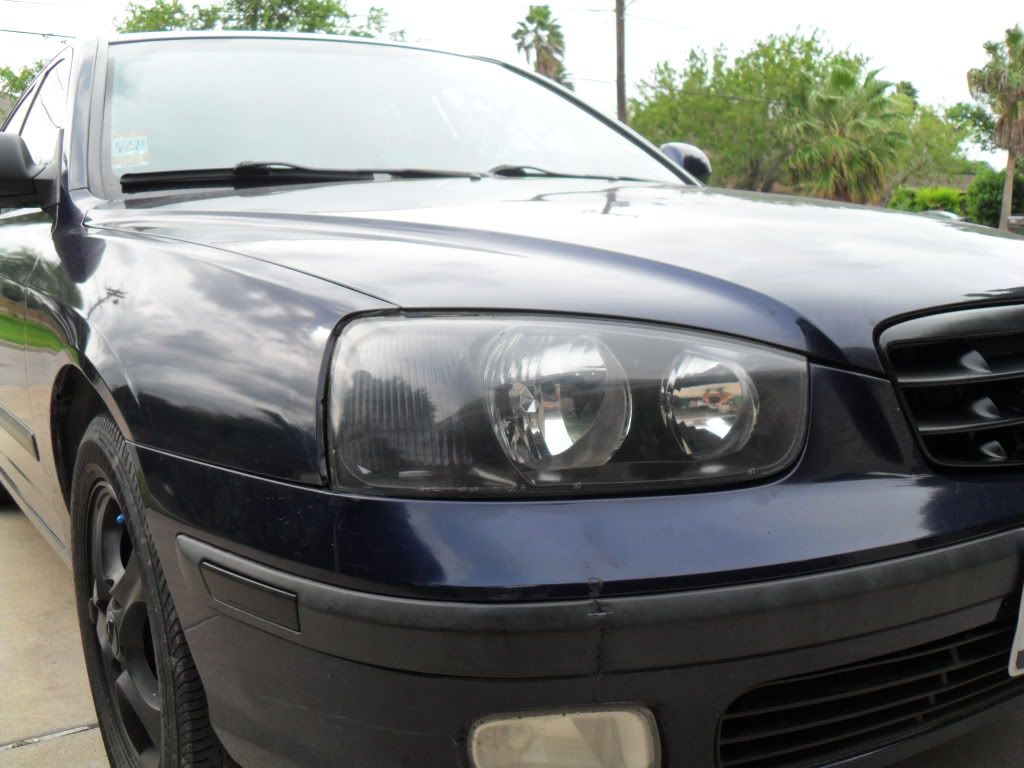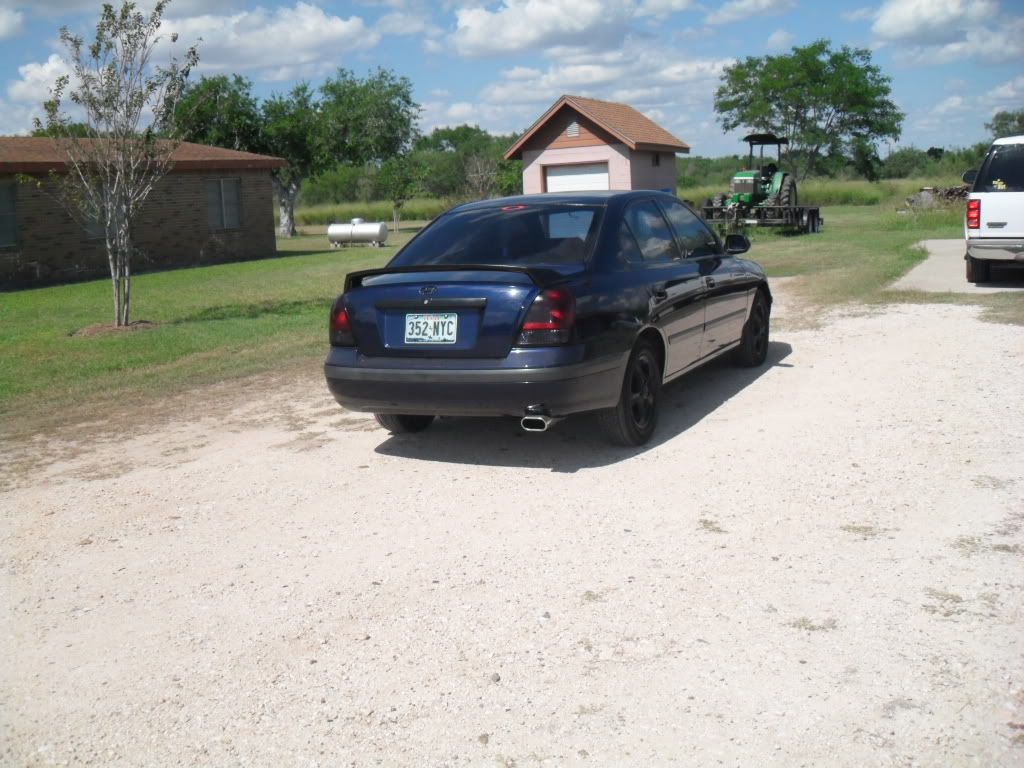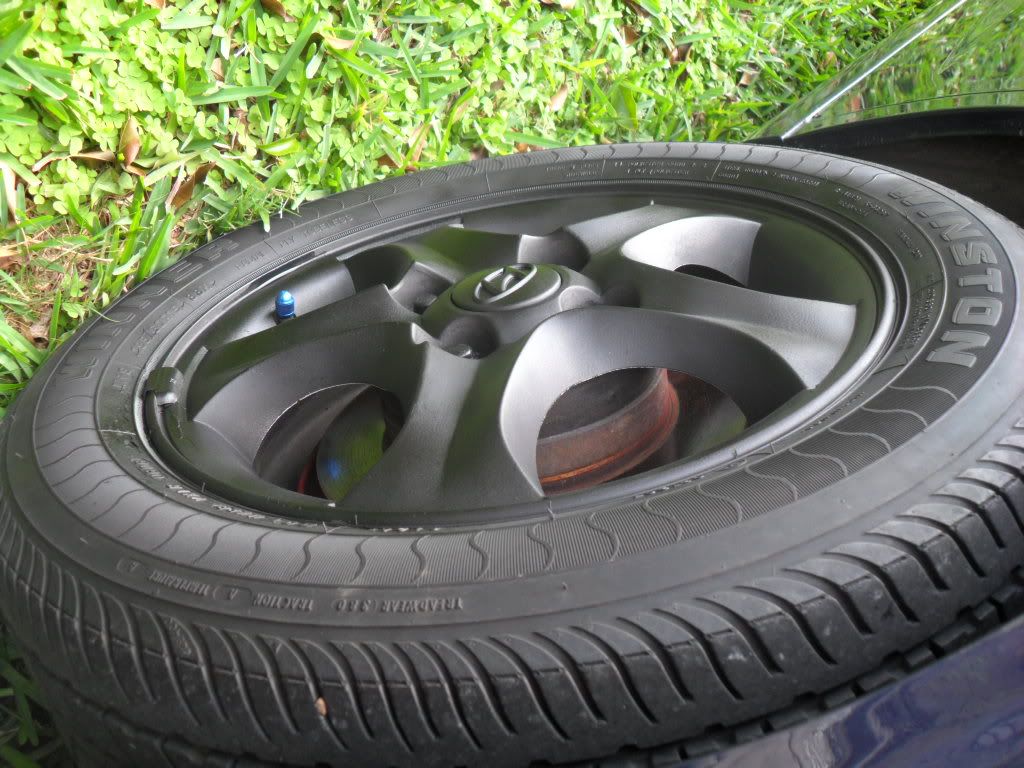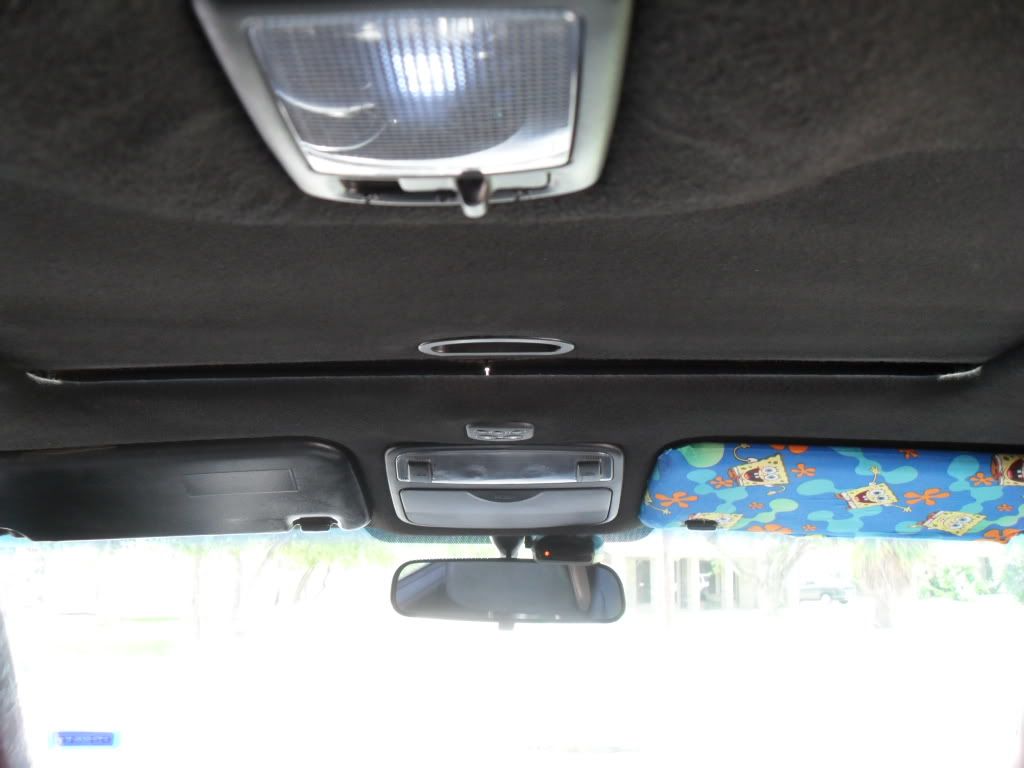 only1db
Engine
1. Evo Fusion CAI
2. ARK Catback exhaust w, custom 2.5 inch flex delete and magnaflow hi flow cat. (turbo ready)
3. Magnecor wires
4. NGK v-power plugs
5. Mobil One full synthetic
Transmission
1. 06 transmission with triple cone syncros
2. Slave cylinder modification (spring removed)
Brakes
1. Magnum drilled GK rotors front/rear
2. Magnum Ceramic GK SE pads
3. GoodRidge Stainless Steel Brake lines
4. SE calipers (Aluminum) Front
Suspension
1. 03 Tiburon Tein Super street coilovers
2. Whiteline Adjustable sway bar. (18-22mm) currently on 22mm w/ poly bushings)
3. Ingalls Engineering adjustable rear trailing arms (not installed yet)
4. 17" split spoke GK wheels
5. OEM 215/45 r 17 michis...soon to be 215/40 r 17 (or possibly 225/40's)
6. Full 5 lug swap
7. 15mm bolt-on hubcentric spacers
Interior
1. Eclipse 8051
2. Eclipse DSP 2103
3. Eclipse PA 4212
4. Eclipse 32440
5. Diamond Audio 6.5 hex components
6. Diamond Audio 6.5 coaxial
7. Diamond Audio 12" Dual 2 ohm coil....in custom trunk enclosure
8. MOMO alum shifknob
9. 04 Tiburon driver seat (cloth) (wife doesnt like the feel so there is only one of them)
10. Dash painted Flat black (OEMish but different)
Exterior
1. Touring Cup front spoiler
2. 04+ tail lights (reded out turn signals)
3. custom painted front grill (flat black and that the way its staying!)
4. wingless hatch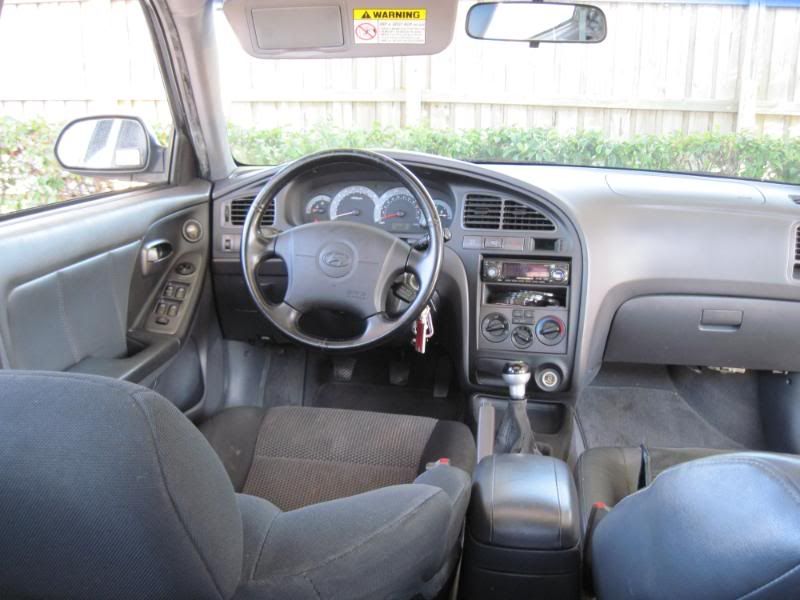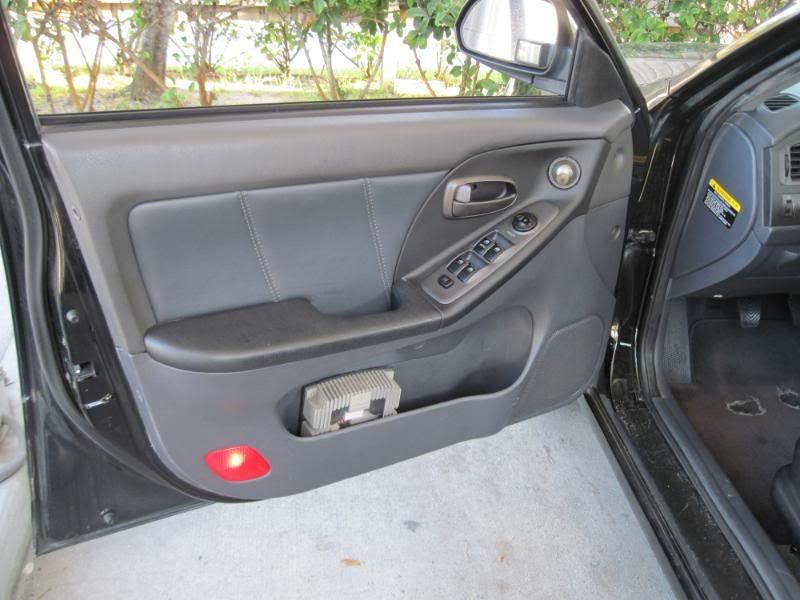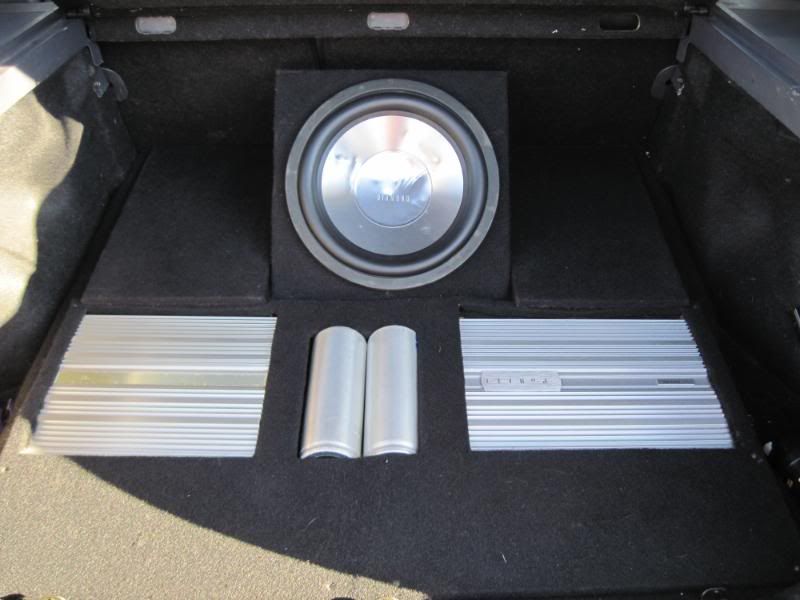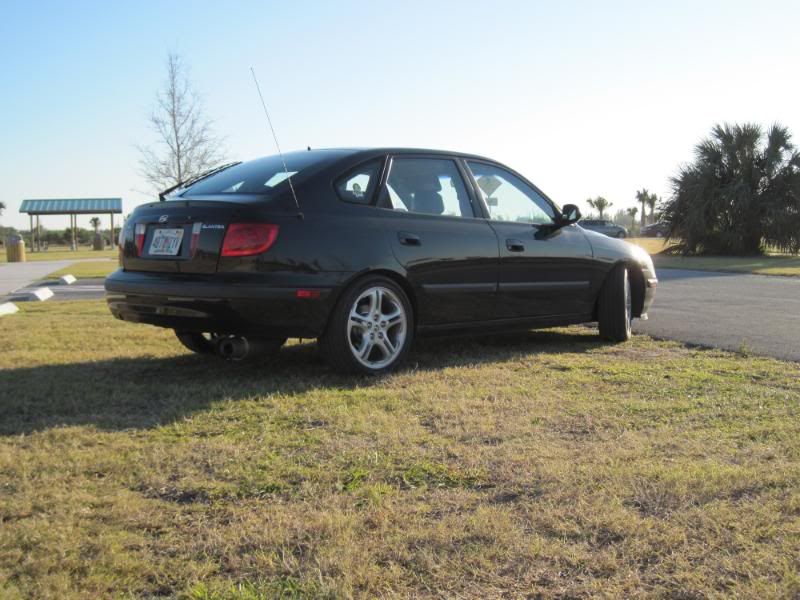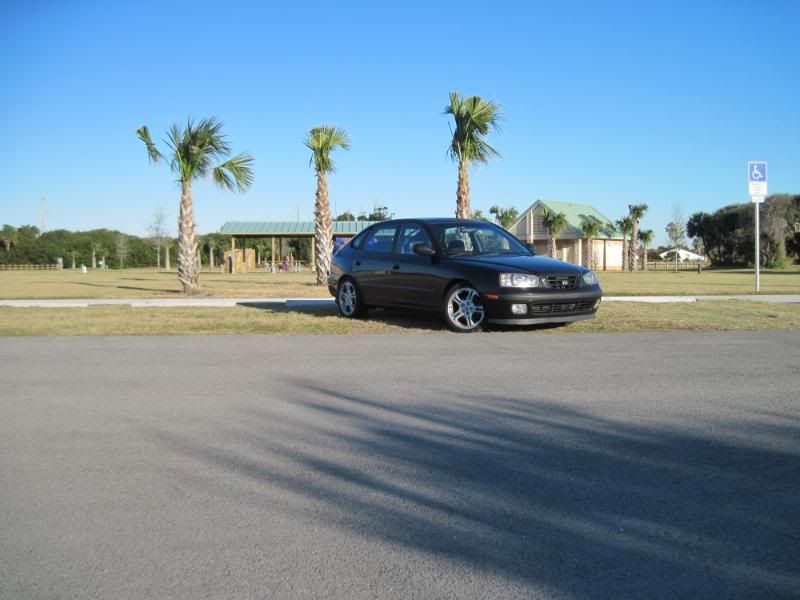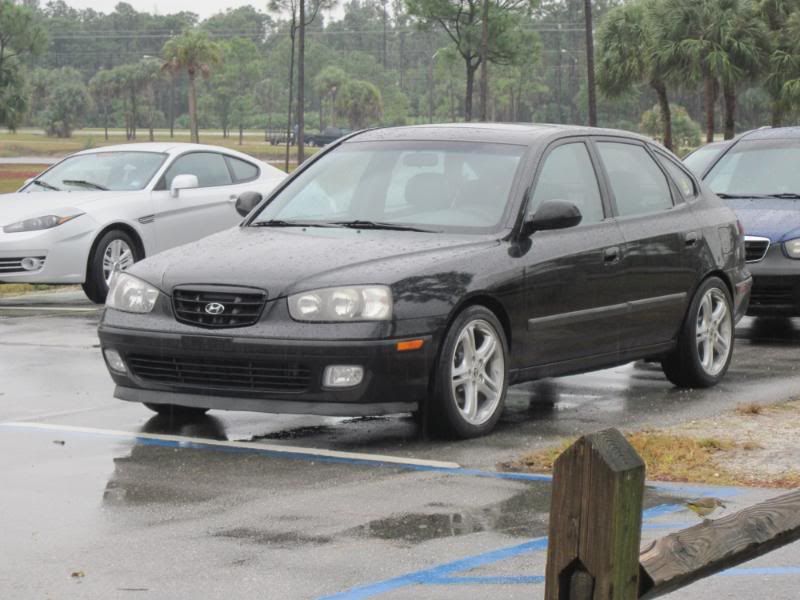 DO NOT POST IN THIS THREAD!!!