Vampyrate
Car: 2001 Hyundai Elantra GLS A/T Champagne
Mileage: about 92k
Exterior
:
Debadged Trunk
Elantra XD Badges (Front and Back)
Meshed Upper and Lower Grilles and Foglights
White Turn Signals
Ark Racing 4" Antenna
Stickers Gallore
Clear Side Markers
Painted Headlight housing (Matched Body Color)
Performance
:
TB Bypass Mod
HP Dual Tip Muffler
94-97 2.75" Accord CAI
AEM Bypass Valve
10 ga. Ground Buss Ground Wire System
Ark Racing Front Tower Strut Bar
Interior
:
Blue Lighted Pedals
Blue Keyring, Blue
Cigarette Lighter
Blue Ashtray
Blue neons in back seat
Blue Wedge LED Map Lights
Blue Gauges and matching HVAC
Recirc Mod
Disabled Chime
A/C Defrost Bypass
Blue PRND32L Light
Painted: Center Console, Dash, and front door panel plastic (Chameleon purple->blue->green)
Blue LED Window Switches
Blue Clock
Matching Dragon/YinYang Seat Covers and Steering Wheel Cover
Audio
:
Alpine CDA-9847 Headunit
Alpine SPS-170A 6-1/2" Front Speakers
Alpine SPS-690A 6"x9" Rear Speakers
Pictures
: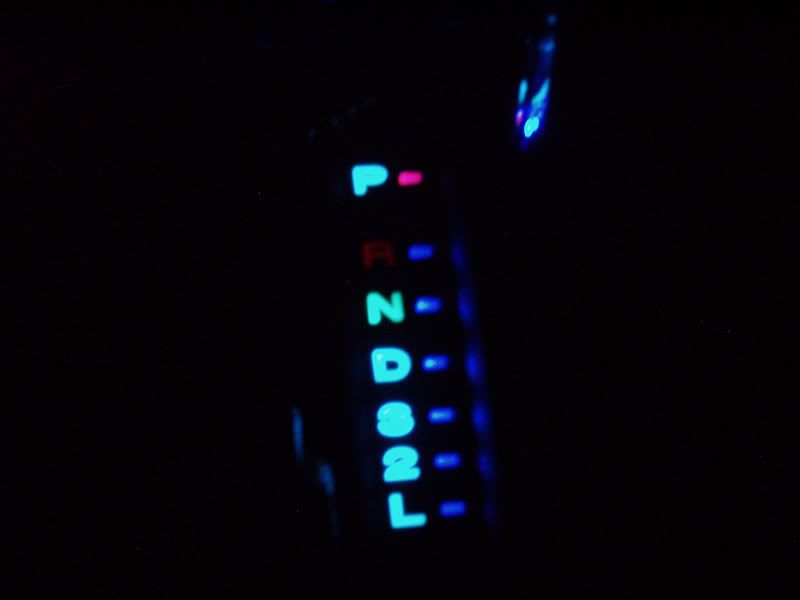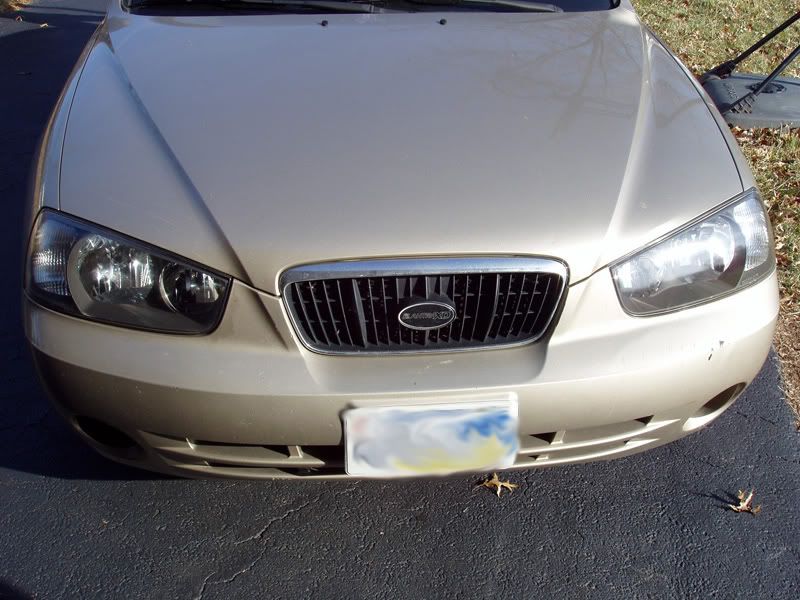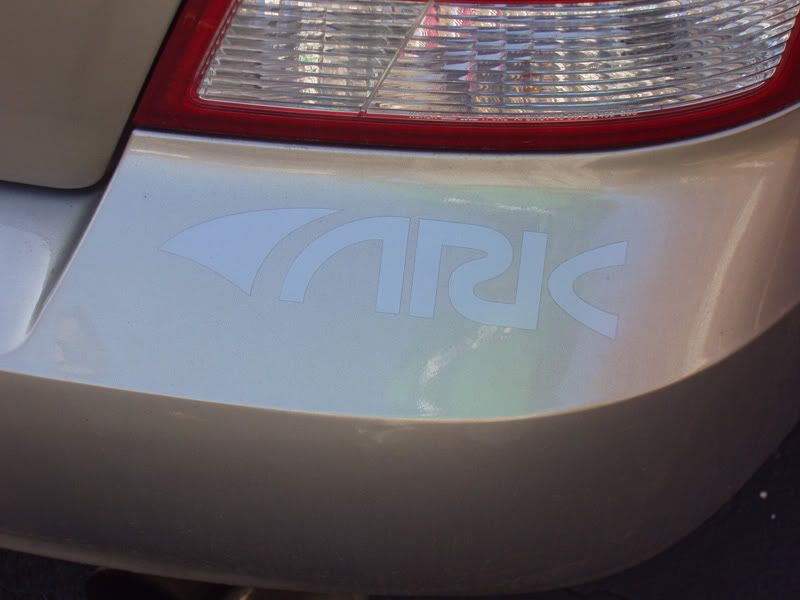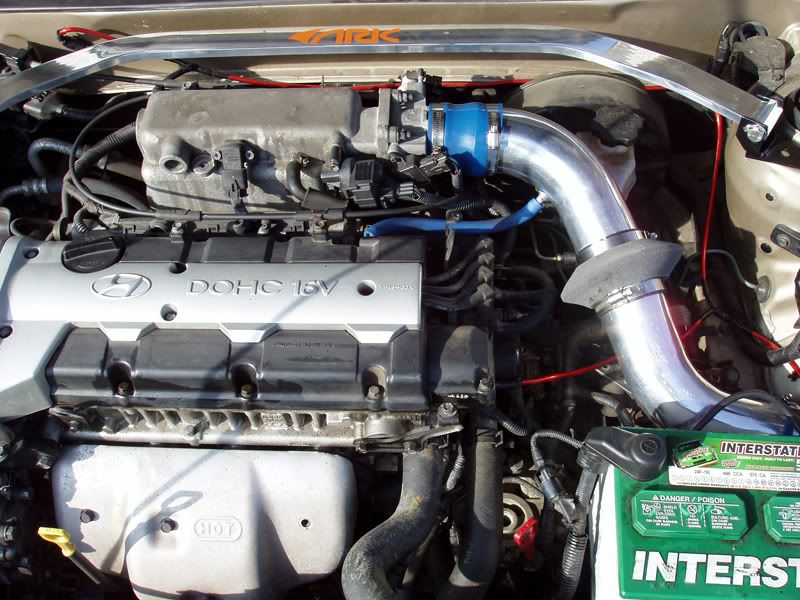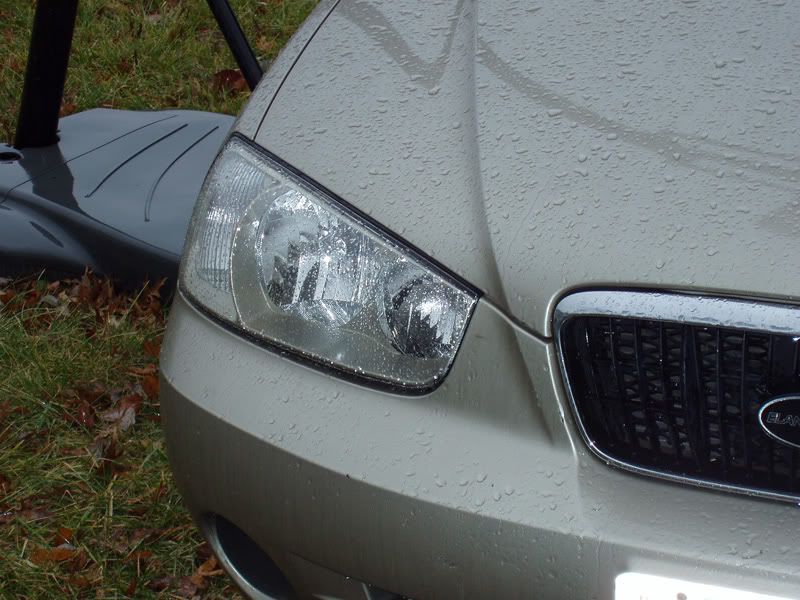 SCROOGE
2000 model with only 21243 km's
EXTERIOR
Asterl Bodykit
Clear Side Indicators
Colour Coded Side Mouldings
Colour Coded Mirrors
Factory Fog Lights
2004 Tail Lights
GT Grill
INTERIOR
Leather Seats and Door Trims
Oil Pressure and Volt Meter Gauges In Glove Box
Alloy Gear Knob and Pedals
Alarm
STEREO
Alpine CDA-9851 MP3/WMA CD Receiver
Alpine DVE-5207 DVD-Video Player
Alpine TME-M580 (x2) - 5.8 inch Colour TFT Screens
Alpine Type S 10inch Subwoofers (x2)
Earthquake FCR6.2R - 600watts 6.5" Woofers (x4)
Earthquake Tweeters
Earthquake PH300.1 - 2 Channels 600watt Amps (x2)
WHEELS AND SUSPENSION
17x7.5 Aspen Wheels
Falken Tyres
40mm Lowered King Springs
Mussa Front and Rear Strut Bars
ENGINE BAY
Detailed Engine Bay
Detailed Undercarriage
K&N Panel Filter
Sports Exhaust
Colour Coded Air Box and Fuse Cover
Braided Hose Covers
Chrome Intake Pipe
bolofly2003
2002 GLS model
EXTERIOR
Chrome door trims
Chrome trunk lid
Chrome mirror plate
Factory Fog Lights
2002 Tail Lights
Custom gas plate
Custom Grill
Front End Mask
Power Antenna
INTERIOR
Custom Leather Seats
Door Handle Trims
Chrome Door Still Trims
Dash and Rear covers
Clarion SR6000 Alarm
StreetGlow Gauges
STEREO
Clarion VRX925VD in dash monitor dvd
Clarion 450 4 channels
Clarion DPH 920 Digital proccessor unit (Theather)
Clarion TTx751z TV tuner
Clarion CD CHanger
Pionner W-306C 12 inch Subwoofers (x2)
Pionner TS-C160 Front Speakers
Pionner TS-D691 Rear Speakers
Pionner GM-D510M Monoblock Amp
Pionner Tweeters
QLogic Close Enclosed
WHEELS AND SUSPENSION
17x7 HP Racing Wheels
205/40/17 Nankang tires
ENGINE BAY
Weapon R Secret CAI
Magnaflow muffer
This thread is for voting only!!! Do not post in it, if you have a question or comment then start a new thread or send the user a PM!