Discussion Starter
•
#1
•
BobMs_wht2k2
2002 GLT 5-spd
EXTERIOR:
20% tint
Sonata 16" Wheels/Kumho tires
TSX Exhaust tip
GLS OEM fogs custom wired with Aussie rear fog switch
INTERIOR:
Factory Wood grain
Australian Rear Foglight switch wired to OEM fogs
RL Shiftknob
TWM Aluminum shifter base bushings
Kartboy Shift linkage Poly bushings
AUDIO:
Pioneer H/U DEH-12 45Wx4
Pioneer 6.5" two-way front speakers
Pioneer 6x9" 3-way rear deck speakers
JL 8W0
Kenwood 150w amp
PERFORMANCE:
Cosmo Racing Accord CAI
H&R springs
19mm Tib rear sway bar
Clutch Valvectomy
2.25" Turbo Muffler/TSX tip
Spent time on the 1/4 mile and Auto-x and is a blast to drive!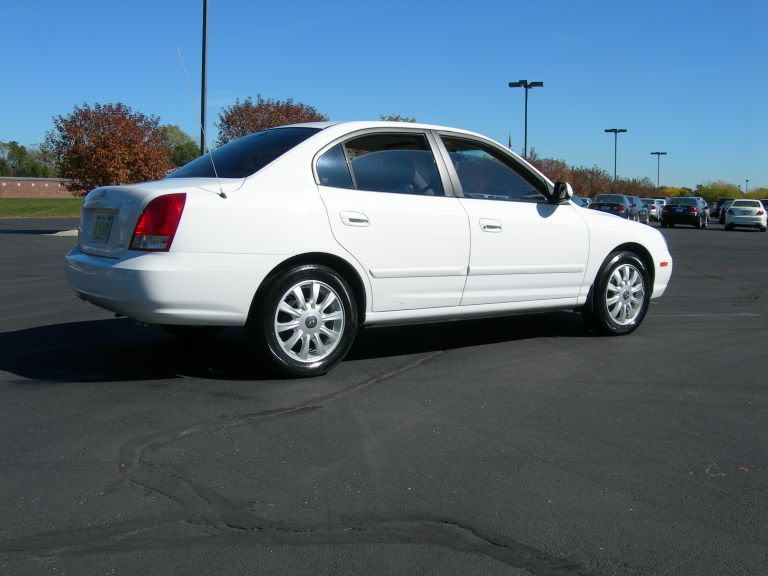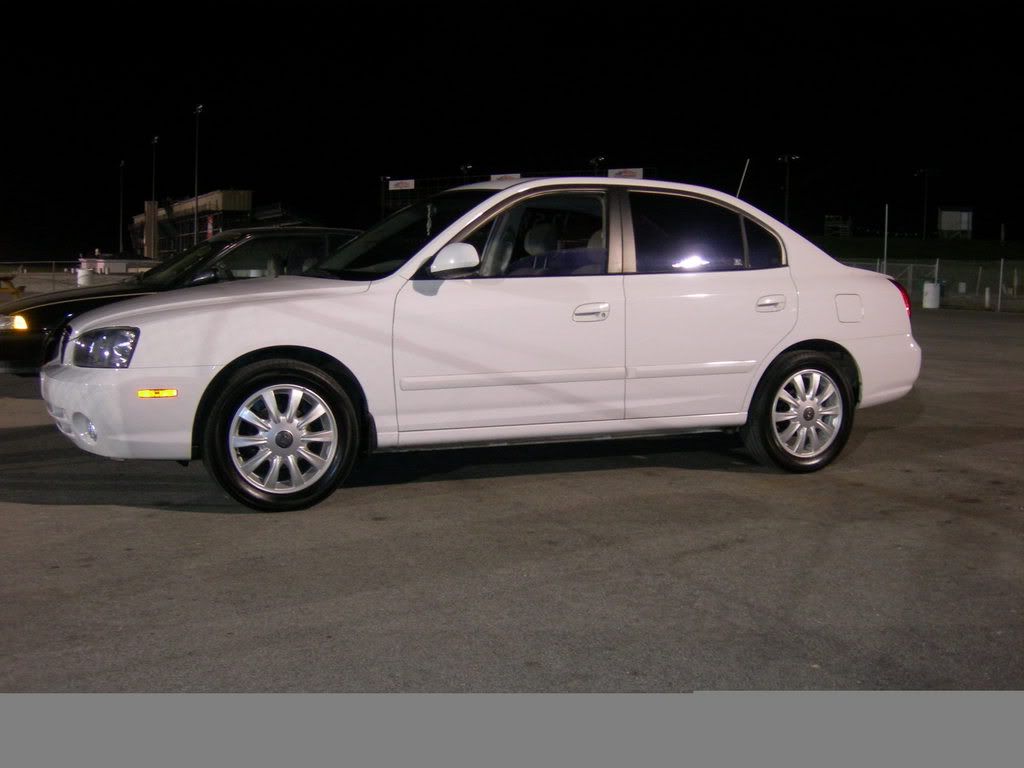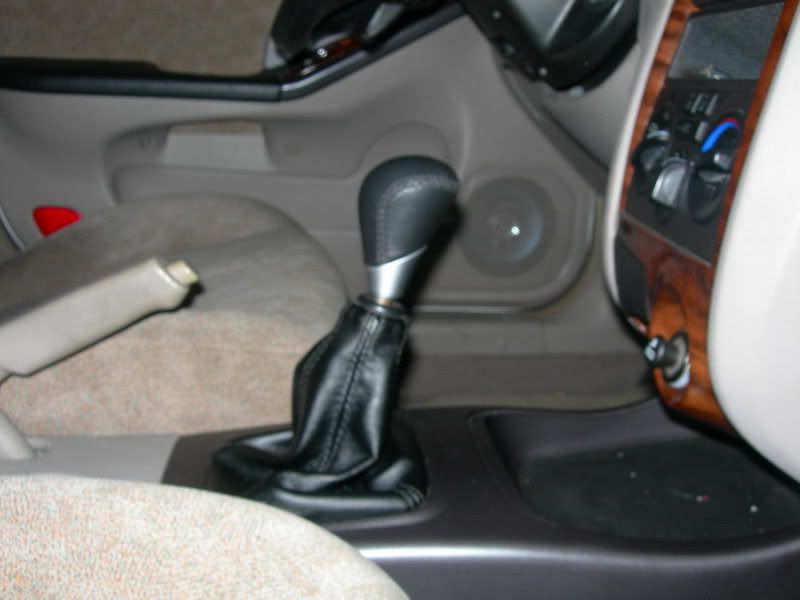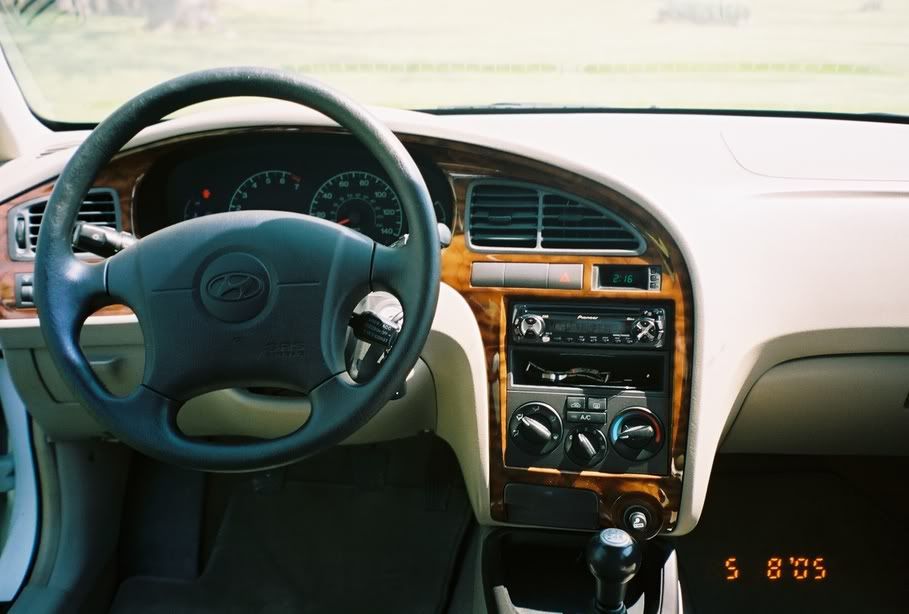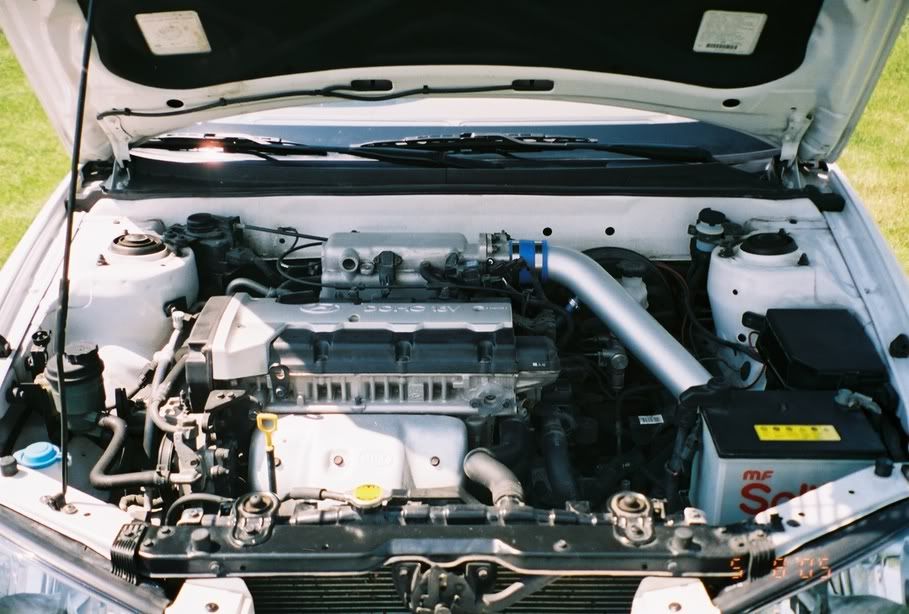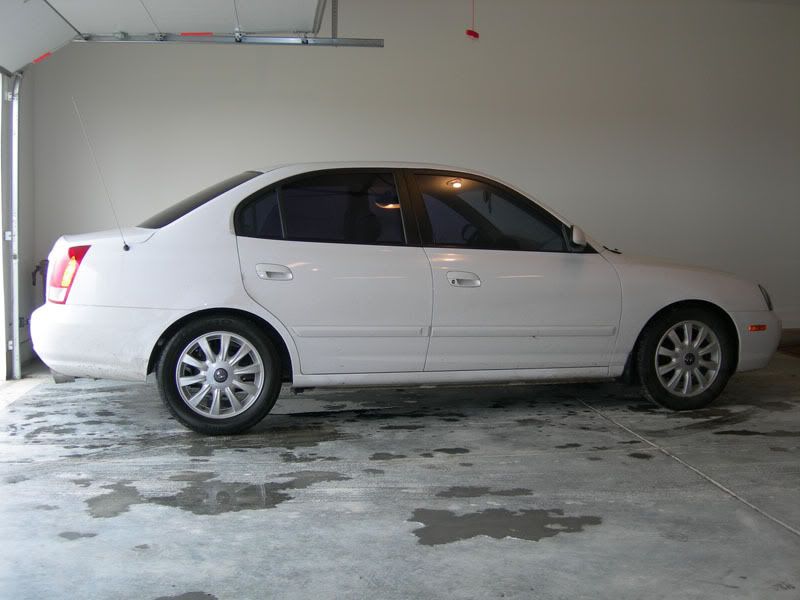 DJ Hellfire
2002 XD
Exterior:
Audi HID projector retro with 4300K bulbs
Kspec OEM GLS foglights with 4300K 881 HID Kit
Kspec clear side markers
Upgraded headlight wiring
Chrome washer nozzles (stock sized)
Chrome colored front turn signal bulbs that shine amber
Red rear turn signal bulbs
20% Front/Rear Tint
Black door tape removed
Pinstripes removed
Trunk badges removed
Sunroof wind deflector removed
3M clear protective headlight film
Tinted plate covers with chrome trim
Interior:
Tan painted guage trim
Red guage needles
Dash mounted bass knob for sub amp
Dash mounted power switch for amp cooling fan
OEM GT multifunction switch with foglight switch
Engine Performance:
Accord CAI with K&N cone filter
Remus Dual Chrome Tipped direct bolt-on muffler
Rear bumper cutout with muffler tucked
Exhaust resonator removed
Throttle body coolant bypass
Synthetic motor oil
Suspension & Wheels:
Spring Tech springs
KYB GR-2 front and rear struts
Tib 19mm sway bar and metal links
Konig Verdict 17" Opal rims
205/45/ZR17 Yokohama AVS ES100 tires
Camber bolt kit
Cross-drilled/Slotted front rotors
EBC Greenstuff front pads
Diamond Silver painted front calipers and rear drums
Audio/Electronics:
Pansonic CQ-DFX983U CD/MP3 player 50Wx4
Pioneer 6-1/2'' 2-way TS-D601P door speakers
Rockford Fosgate 6x9" 3-way rear speakers
Rockford Fosgate Punch 300X 4-channel interior speaker amp
Rockford Fosgate Punch 700S 2-channel sub amp
2 12" JL Audio 12w3v2 D4 subs in a ported enclosure
Coustic XM-6 cross-over
Legacy 1 Farad Capacitor with digital voltage meter
Power/speaker wires hidden to keep visible wires at a minimum
Valet 562T remote starter by DEI
Optima Yellow Top battery
WytchDctr
2003 GLS
Performance:
Accord 3inch CAI
Custom 2.25 Catback, hidden
Unorthadox UDP
Magnecor Wires
TB Heater Bypass
Slave Cyl Mod
Short Throw Shifter
ACT Clutch (Heavy PP w/ Street Disc)
3M Motor Mounts
Suspension:
Sprint Springs
KYB Gr-2 Struts
Looks:
Custom Hand Made Grill
Painted Foglight Vents
White Side markers w/ matching color turn signals
(yes I have exhaust but made it look stock on purpose)
Compare the size of that tail pipe to a stock XD.
and another reason to consider me for COTM.
Its a work car, with mods. Way beyond daily driven
DO NOT POST IN THIS THREAD!