LeShadow
Here goes my '03 XD, with A/T
Audio
- Alpine MRP-250
- Infinity Reference 9612i
- Freeway TCD-0361-1
Performance
- Bare Stock with NGK V-power sparks
Appearance
- Removed Black vynil on pilars
- CF immitation trunk lid
- Tinted windows
- Custom painted front grille
- ElantraQuebec.com decals
- Restaured OEM Hubcaps
Other
- Hiden hitch
Now, the pics !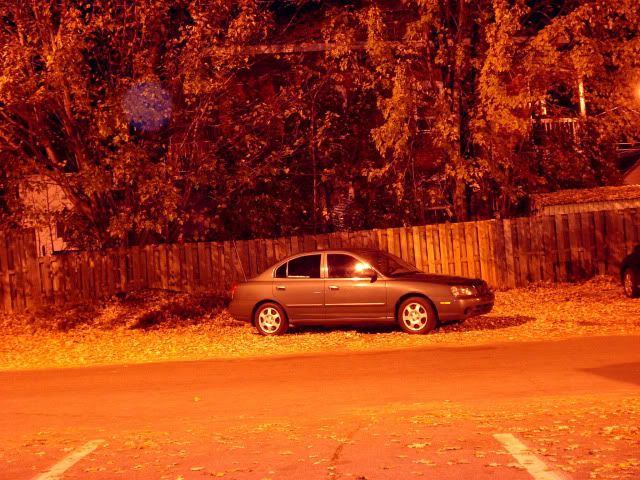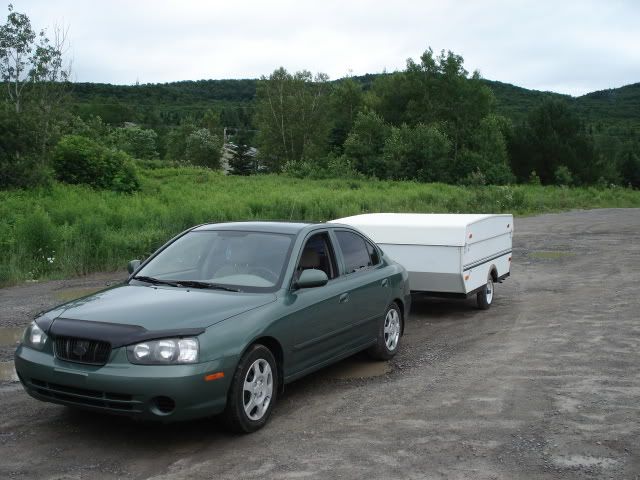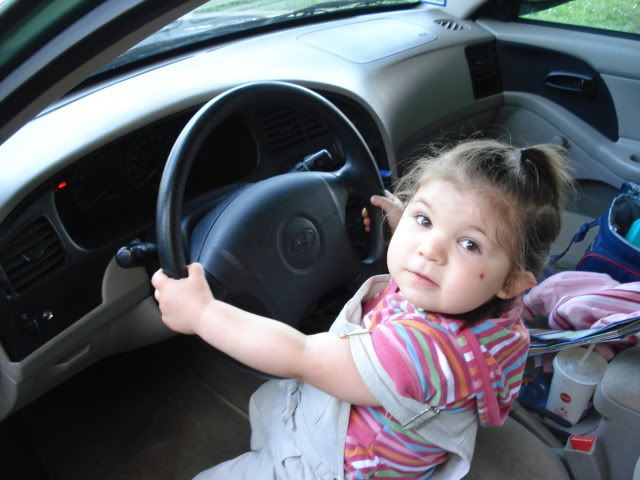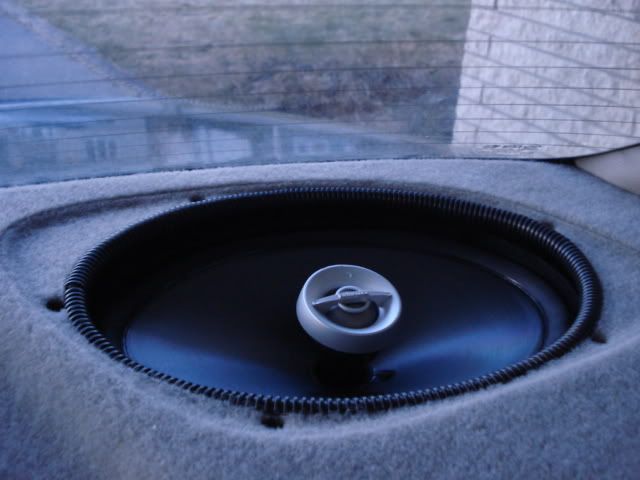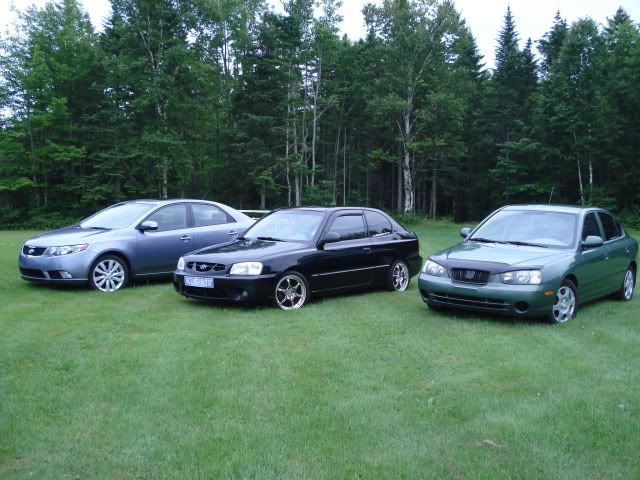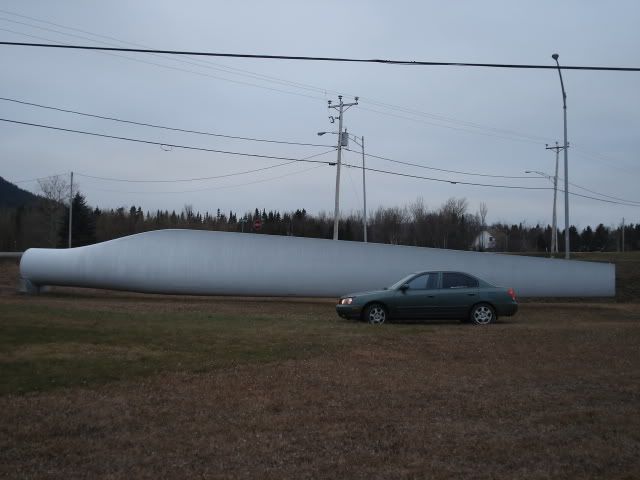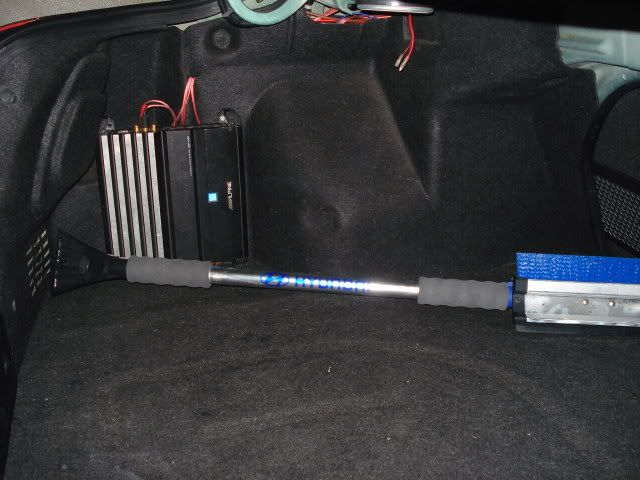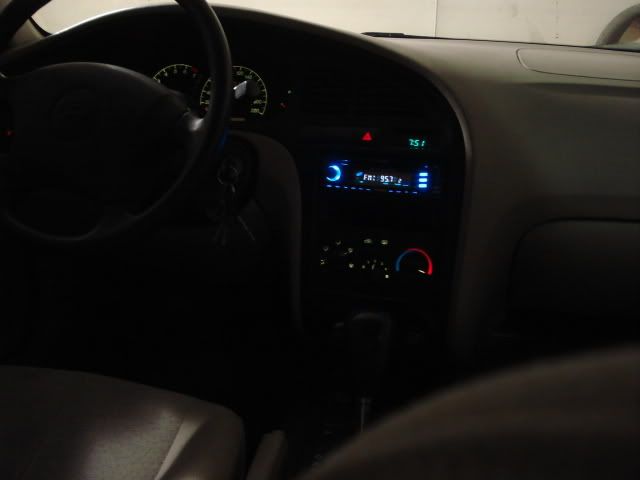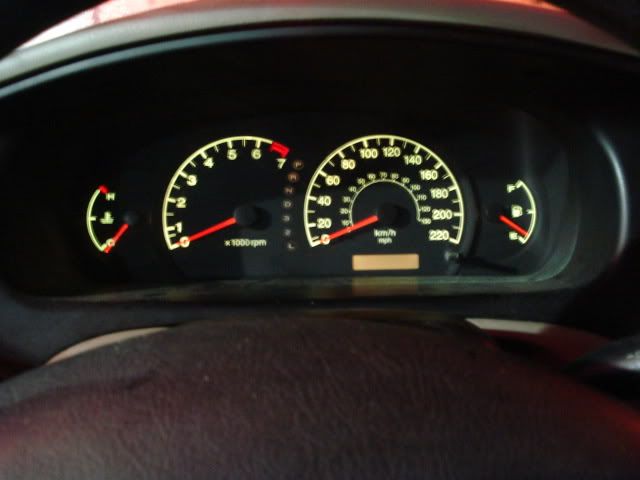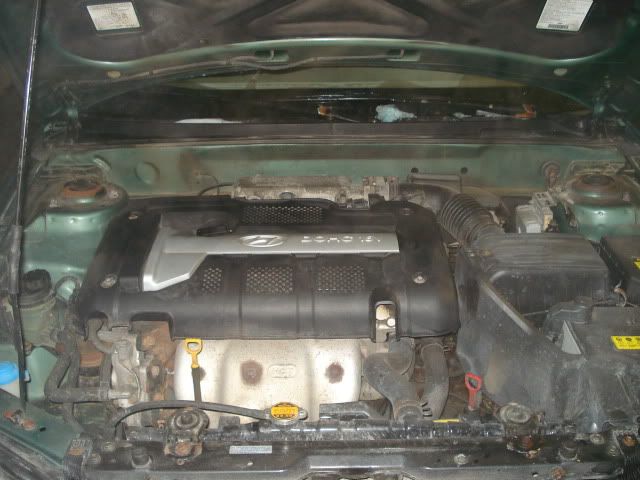 evilcalvin
This is a 2002 Hyundai Elantra GLS
Exterior mods:
15" MB Wheels
205/60/15 Falken ZE326 tires
Engine Mods:
None
Electrical Mods:
4 gauge ground for battery and engine
4 gauge power for battery and engine
1 farad Monster cap for main bus
Diehard 725 cca battery
Shuriken 950 cca battery for stereo
Coleman 800 watt power inverter
Direct wire 12 gauge wire for radio
Digital voltage gauge in trunk
Digital voltage gauge in dash above radio
Stereo mods:
Custom fiberglass amp rack for amps, power inverter and voltage display
Custom fiberglass subwoofer enclosure
Custom A-pilars for mids and tweets
Custom door panels for 8" midbass drivers
Custom made Electrical harness for Bluetooth system
Custom made Cargo storage compartment for audio battery, 1st aid kit, flares and tools
Custom modded voltage gauge to fit in dash above radio
1 Accele WIR-888 wireless steeringwheel remote
1 Alpine CDA7894 cd player
2 Rockford Fosgate P1S8 8" midbass drivers
1 Rockford Fosgate P3D210 10" Subwoofer
2 Pioneer Premier PRS-D2100T 2 channel amps
2 Aura Bass Shakers
2 Aura Titanium mids
2 CDT Silk dome tweeters
1 Parrot MKi-9200 Bluetooth system
1 Stinger 120 amp circuit breaker
1 Monster Distro Block
Sound deadening:
120 sq. feet of Raam mat BXT II applied to all 4 doors, floors, trunk, pilars and firewall
10 yards of Raam mat Ensolite to all 4 doors, floors, trunk, and firewall
1 gallon Resin and 2 yards of 3/4 ounce fibermat to thew trunk for resonance control
4 cans of Great Stuff expanding foam applied to the trunk lid, a-pilars, trunk and front doors
Lighting:
2 Streetglow Red 5 led clusters under the front dash board for floor lighting
2 Radisys 3.6 volt blue led's in the trunk for trunk lighting on dome connection
And now for some pix
View attachment 10014
View attachment 10015
View attachment 10016
View attachment 10017
View attachment 10018
View attachment 10019
View attachment 10020
View attachment 10021
View attachment 10022
View attachment 10023
View attachment 10024
View attachment 10025
View attachment 10026
View attachment 10027
View attachment 10028
View attachment 10029
View attachment 10030
Arunsenior
2004 Elantra GLS
MODS:
Interior
Audio
Exterior
White Side Markers
35% Tint
Suspension
19.2mm Tiburon Sway Bar
15" OZ Rally Wheels
Engine
3" Cold Air Intake
Custom Ground Wires
Exhaust
I forgot.
No Posting In This Thread!