Discussion Starter
•
#1
•
MAKE SURE YOU SEE BOTH POSTS BEFORE VOTING!!!!
Doohickie
With my acquisition just yesterday of a set of alloy wheels and Kumho tires, I finally feel worthy to throw my hat in the ring. My car, the Red Rocket, is a 2005 Elantra GLS 5-door. I have made several mods, trying to use as many Hyundai corporation parts as possible to keep the OEM feel. So for my rims, I got a set of Elantra GTs, the sway bar is from the Tibby, as are both the subwoofer and the amp that drives it. The strut bar is from the Kia Spectra. This car and all its parts, to the greatest extent, are Made in Korea. One unique mod is a storage tray I built the fits under the cargo area floor, keeping the cargo area clean while carrying around tools and such. Maybe I could have saved some of these mods and just bought an Elantra GT, but I didn't want the leather seats.
CD changer & Tib amp:
Read more about this mod in
this thread
:
Another unique mod- my backlit grill:
Complete mod list:
Audio
. Pioneer DEH-P3700MP In-Dash CD/MP3/WMA/WAV Receiver
. Pioneer CDX-P686 6-Disc CD Changer
. Tiburon JBL Amplifier and Infinity Subwoofer
Electrical/Lighting
. 3-Note Horn
. Backlit Grill
. Under-hood Light
. Front Side Markers Blink with Turn Signals
. Disconnected the Chime
. Front and Rear Fog Lights controlled with XG Multifunction Switch
. Map Lights on with Dome Light
Exterior
. Meshed Grill
. Window Tint (35 sides, 20 rear)
Interior
. OEM Floor Mats
. 04XDGT Stereo Mounting Adapter
. Leather Shift Boot
. Metal Tiburon Pedals with Dead Pedal
. Woodgrain Dash Kit
. GT Leather Steering Wheel (installed 13 Jun 07)
Miscellaneous
. Cargo Area Storage Under Floor
Suspension/Brakes
. Tiburon 19 mm Rear Sway Bar with Metal End Links
. Kia Spectra Front Strut Bar
. Painted Calipers
Wheels/Tires
. Elantra GT Wheels
. Kumho Ecsta AST 225/50R15 Tires
4mynikka
Mods:
Performance:
J-speed Underdrive pulley
J-speed Accessory pulley
Weapon-r Intake
Magnecore Plug wires
Iridium Plugs
2.5' custom cat back exhaust
P&P Intake Manifold and TB
Suspension/Brakes:
Eiback springs
Kyb struts
Tib sway bar w/metal endlinks
SR strutbar
KVR cross-drilled Rotors
Interior:
Momo Race Carbon shif knob
Momo Pedals / Dead pedals
Momo E-brake Handle
Exterior:
Carbonman Grill
Clear side markers
GT Rims
Factory Fog lights
30% tint all around
Future mods: Who knows
knottravesty
I was gonna wait till May came around again... b/c I do have a few projects startin VERY soon.. but I figured, If I don't win oh well lol... Don't have much done to the interior.. but her my baby is...
Performance:
Evofusion Catback Exhaust
AEM CAI
Interior:
Kenwood Headunit
Switched Headrests and Removed rear
Terrible Towel
Disabled door chime
Installed Elantra GT Leather front seats
Exterior:
Personalized License Plates
Clear Sidemarkers
Clear bulbs in Sidemarkers
Shorty Antenna
Tint 35% front
10% rear
Painted Calipers
Painted Headlight Bezels
Removed Amber Lens
Installed Flyryde Angeleyes
3rd Brake light mod (Elantra XD)
Elantra XD Windshield banner
Elantra XD Badges on fender
Wheels/Tires:
15" Nippon Type-C Rims
205/55R15 Bridgestone Potenza G-009's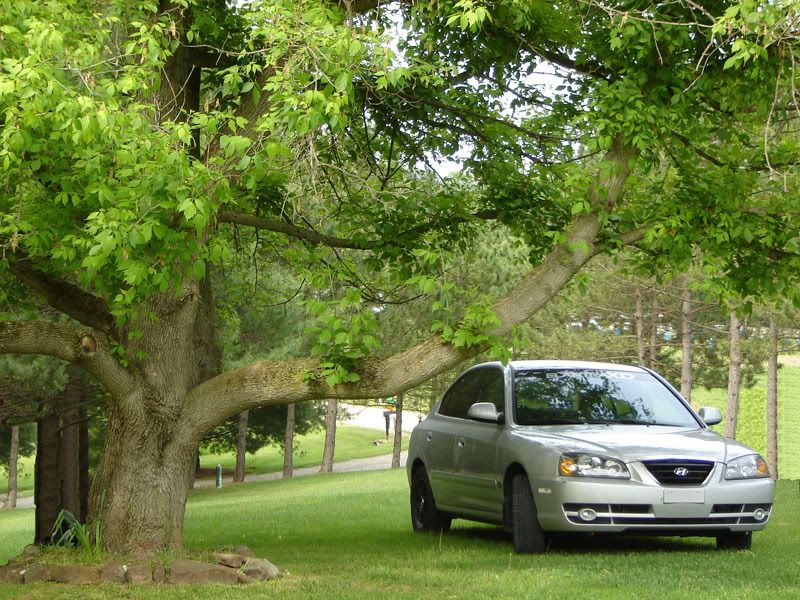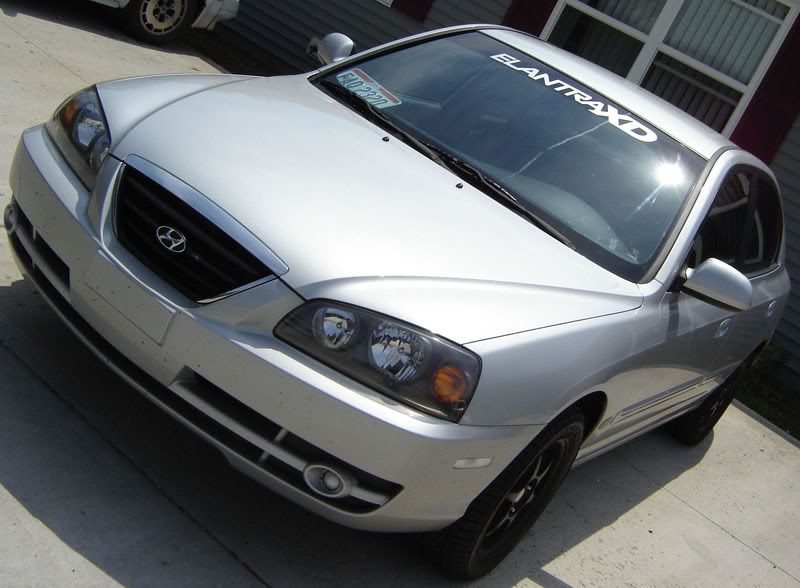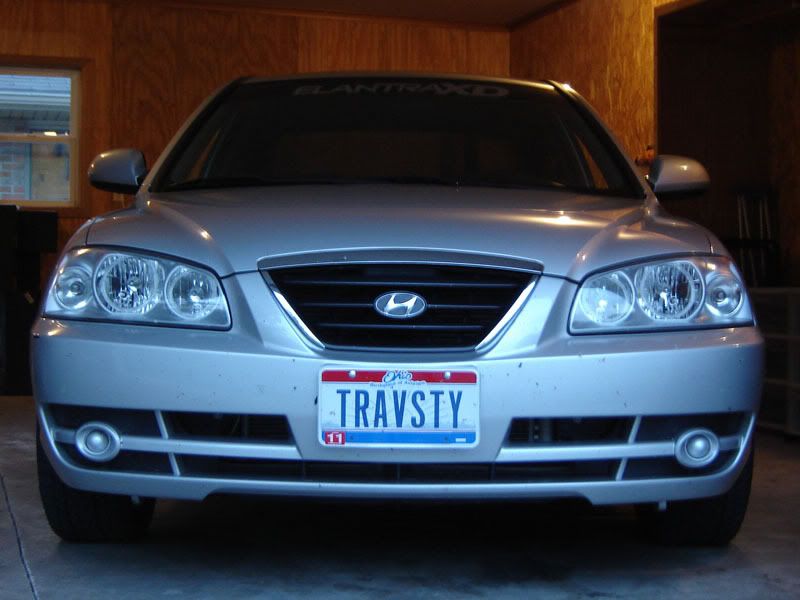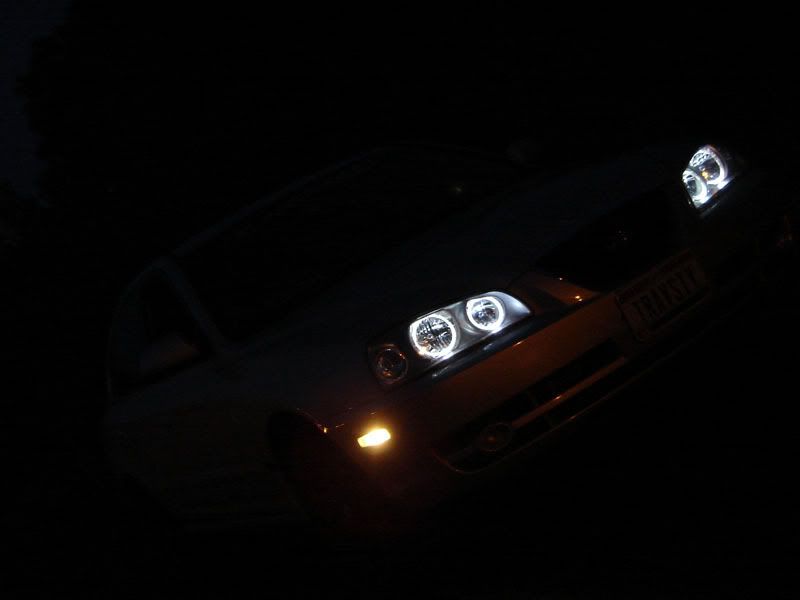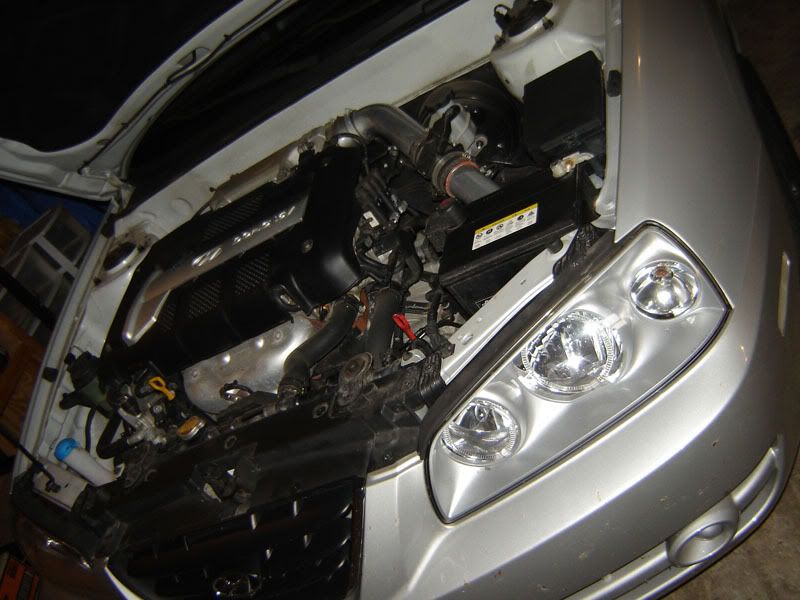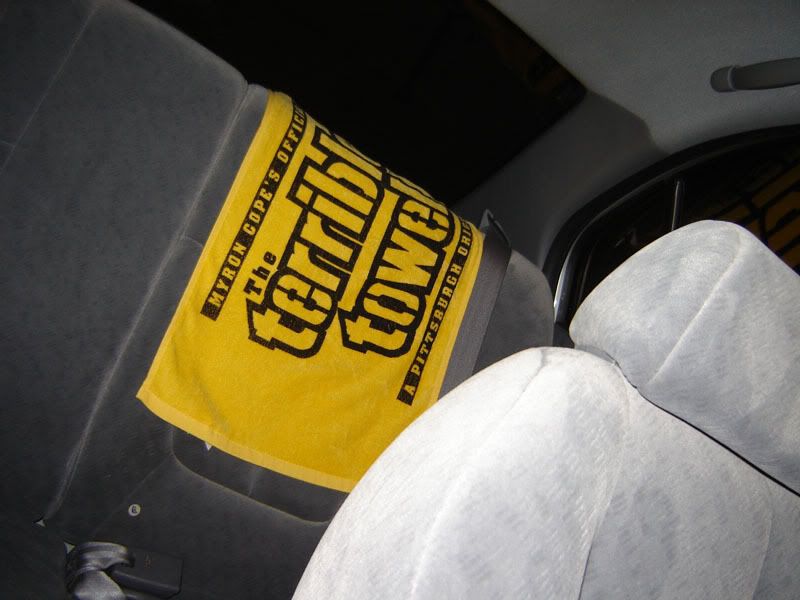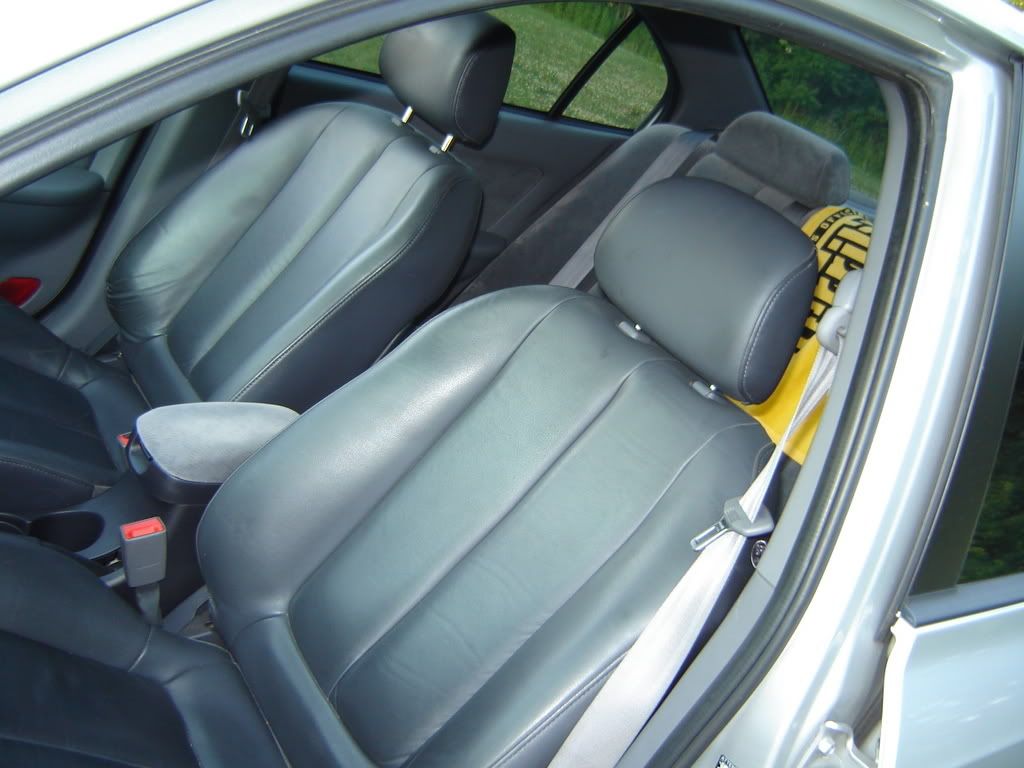 Don't make fun of me lol...
Next two mods...
Modded Grill
White Underbody Neons
DO NOT POST IN THIS THREAD!!