So here are the nominees, vote for the ride you would like to see as this months COTM.
04 elantra cvvt
04 Elantra 2.0 cvvt w/ 5-Speed
Crimson with Grey Interior
Exterior
Clear Corner Lenses
17" BSA 210 Wheels
Nankang 205/40/17's
Avante XD Badge
Interior
Pioneer DEHP-6600 Deck
Pioneer 750 watt amp
JL Audio 12 " Sub
Fire Extinguisher (just in case)
B&M Short Throw Shifter
Tibby Pedals
Custom Gauge Color
Performance
K&N Short Ram
Deleted Muffler
Denso Iridium Plugs
watson80
My Unveiling 2001 XD GT hatch Its been a long project and thanks to all of you I am FINALLY done and can show it off!
INTERIOR
Custom painted dash and door panels
MOMO shift boot
MOMO shift knob
Tib pedals and foot rest Alloy
Kenwood Excelon DVD MP3 CD touch screen with Navigation capability with remote and flip screen
ENGINE
Accord CAI
2.25" all the way back
OBX 4-2-1
Hi Flow cat
UR lightweight crank pulley
PowerChip ECU program flash
Evo center mount exhaust
Removed all unnecessary plastic covers bolts and brackets
Exterior
Full EVO Kit
Front and rear bumpers, side skirts
Evo Blue foglights
Blue HID hi and Low beam bulbs
Blue reverse light bulbs
Painted doormoldings
painted OEM grille
custom painted red H emblems
debadged hatch
custom painted red calipers and hubs
tinted windows
Tib rear sway bar
18" Enkei RSV Gunmetal
215/35/18 Essenza Type R tires (Goodyear Knock off)
Rshack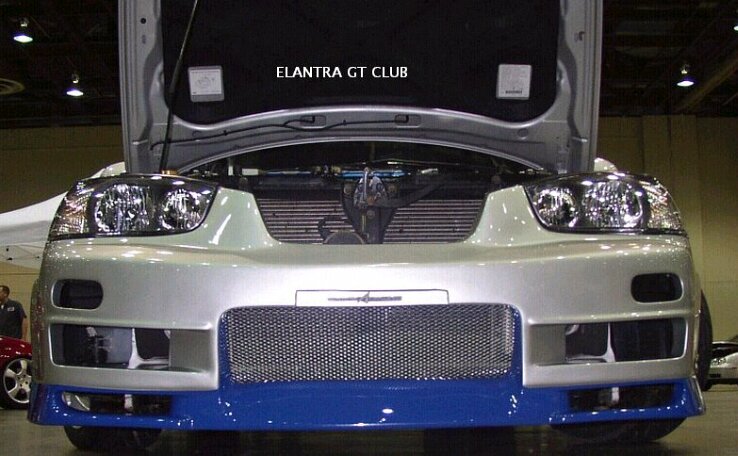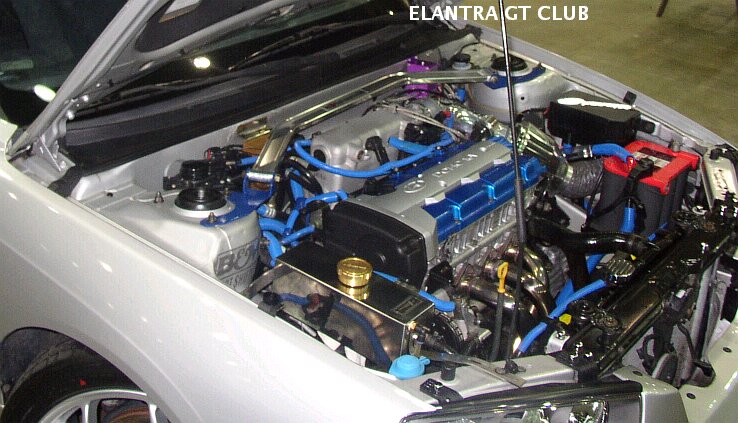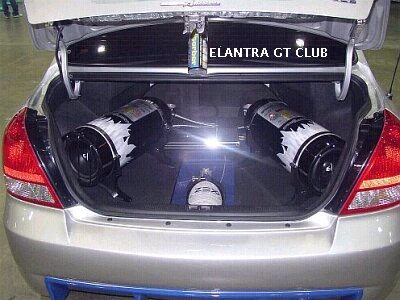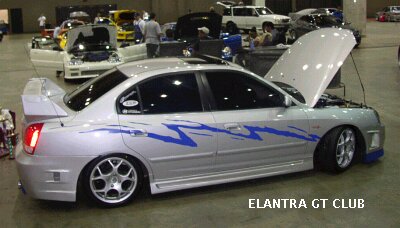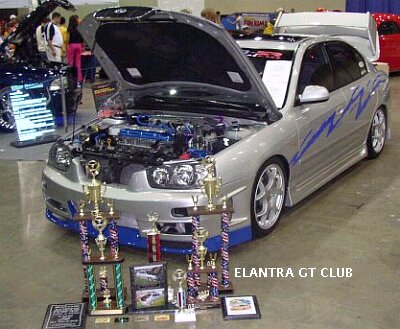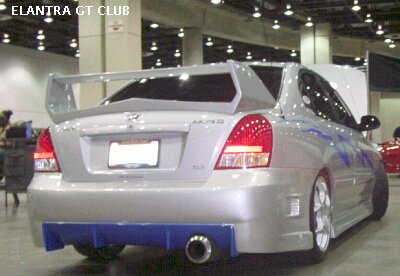 Pictures are the most up to date that I have.. interior has changed, will list and show pictures in the near future.. engine picture is also slightly different, but mod list is correct.
ENGINE:
Weapon-R Dragon Intake
Stage 1 Ram Air
Stage 2 Cold Ram Air (heat shield)
Weapon-R Dragon Breather Filter
YM kit 4-2-1 Header and Downpipe
YM kit Cams 240 Degree
Random Technolgy High Flow Cat.
KORE Cat. Back Exhaust
KORE Blue Sparkplug Wires
Ported and Polished Intake Manifold
Anodized Blue Valve Cover
Intake Manifold Heat Spacer
ZEX Nitrous Wet System 65hp Jetting
Rside BBTB
Jspeed Acc. Pulleys
Many Engine Dress up Items
EXTERIOR:
Skyline R-34 Bodykit
AvanteXD Badge
EVO V Rear Wing
17" AT Italia Body Color Matched Wheels
Custom BLUE/SIVER Paint
Blue Splash Full Body Decal
20% LLumar Window Tint
INTERIOR:
Full Brushed Aluminum Dash Kit
B&M Short Shifter
KORE Silver/Blue Gauges
Weapon-R Seatbelt Pads
Custom Switches in Center Console
Cobalt Blue Air/fuel gauge
Cozytech Switch Panel Custom Mounted
in Ashtray Hole
Tiburon Pedals and Foot Rest
Custom Fire Extiguisher on side piller
Neon under Dash, Seats, Trunk, Tire well
SUSPENSION:
COZYTECH Hydraulic Coilovers
KING Front Strut Bar
19.2mm Rear Sway bar
205/45/17 Yokohama Parada Spec 2
AT Italia 17" Wheels
Camber Set At -1 FRONT and -1.2 Rear
EBC Greenstuff Brakepads
AUDIO/ELECTRONICS:
ALPINE HEAD UNIT
TWO 8" Nitrous Tank Style Subs
MTX 81000D Amplifier
Garmin Streetpilot COLORMAP
Full Custom Trunk (Black/Blue Tweed)
Nitrous mounted in Spare Tire well
Optima Red Top Battery, 925 Amps
Small Gel Cell, in Trunk