Vampyrate
Car:
2001 Hyundai Elantra GLS A/T Champagne
Mileage:
about 96k and still running strong
Exterior:
Debadged Trunk
Elantra XD Badges (Front and Back)
Meshed Upper and Lower Grilles and Foglights
White Turn Signals
Ark Racing 4" Antenna
Stickers Gallore
Clear Side Markers
Painted Headlight housing (Matched Body Color)
Blue Headlights and Highbeams from Autolumination
Performance:
TB Bypass Mod
HP Dual Tip Muffler
94-97 2.75" Accord CAI
AEM Bypass Valve
10 ga. Ground Buss Ground Wire System
Ark Racing Front Tower Strut Bar
H&R Lowering Springs
Mobil 1 Extended Performance Synthetic 10w-30
Interior:
OEM Bin With the lid
Blue Lighted Pedals
Blue Keyring
Blue Cigarette Lighter Bulb
Blue Ashtray Bulb
Blue neon in back seat headliner
Blue Wedge LED Map Lights
Blue Gauges and matching HVAC
Recirc Mod
Disabled Chime
A/C Defrost Bypass
Painted: Center Console, Dash, and front door panel plastic (Chameleon purple->blue->green)
Blue LED Window Switch Conversion
Blue Clock Mod
Custom Carbon Fiber Shifter and Blue Lightup Boot
Matching Dragon/YinYang Seat Covers and Steering Wheel Cover
Audio:
Alpine CDA-9847 Headunit
Alpine SPS-170A 6-1/2" Front Speakers
Alpine SPS-690A 6"x9" Rear Speakers
2- 10" RF Punch Subs
460w Dual 2ch Amp
Pictures: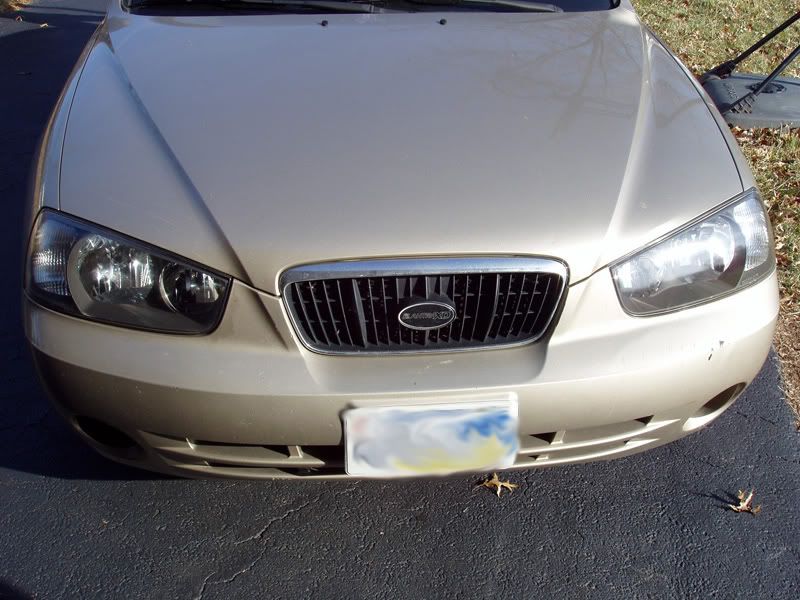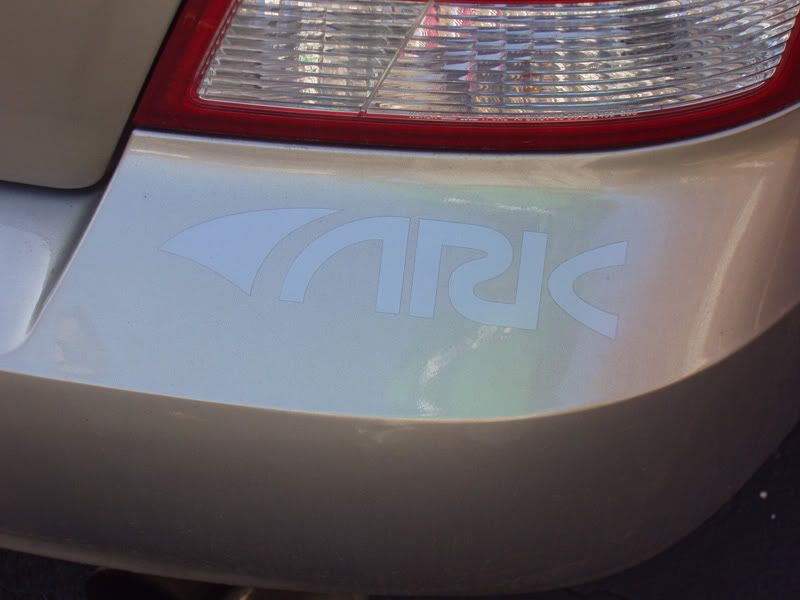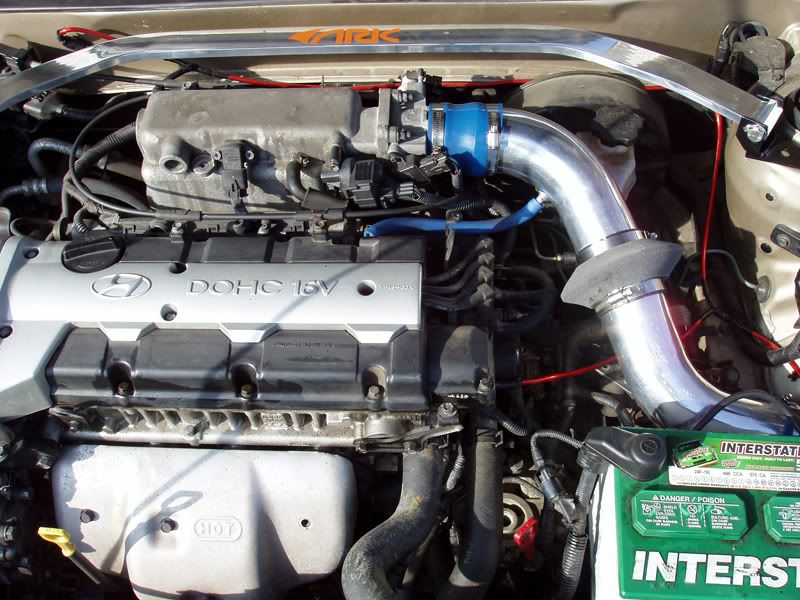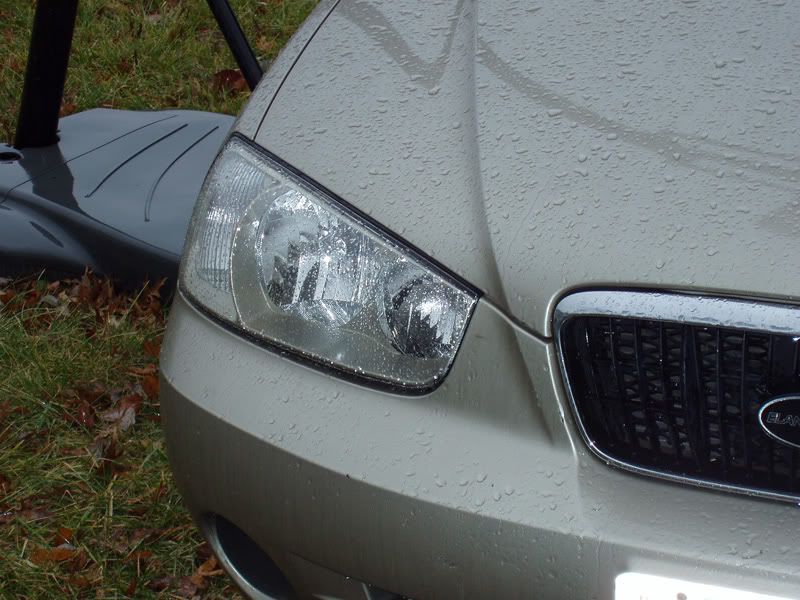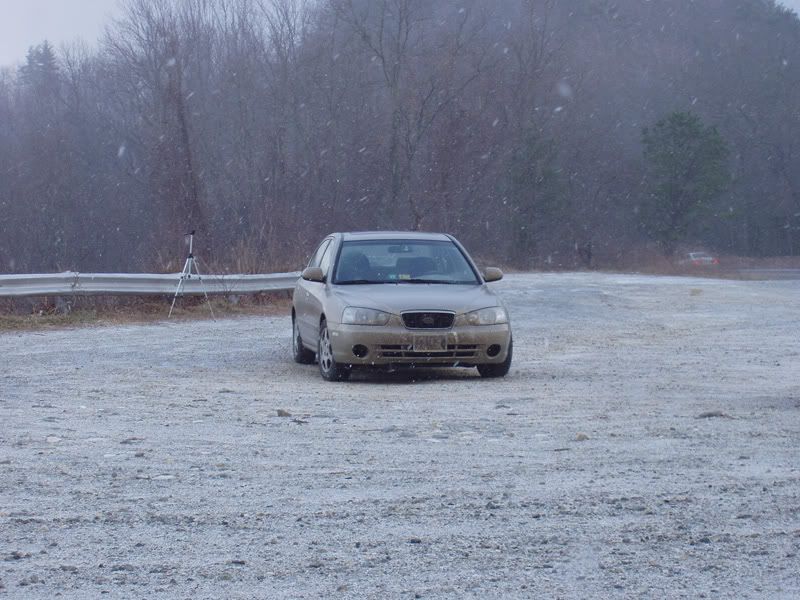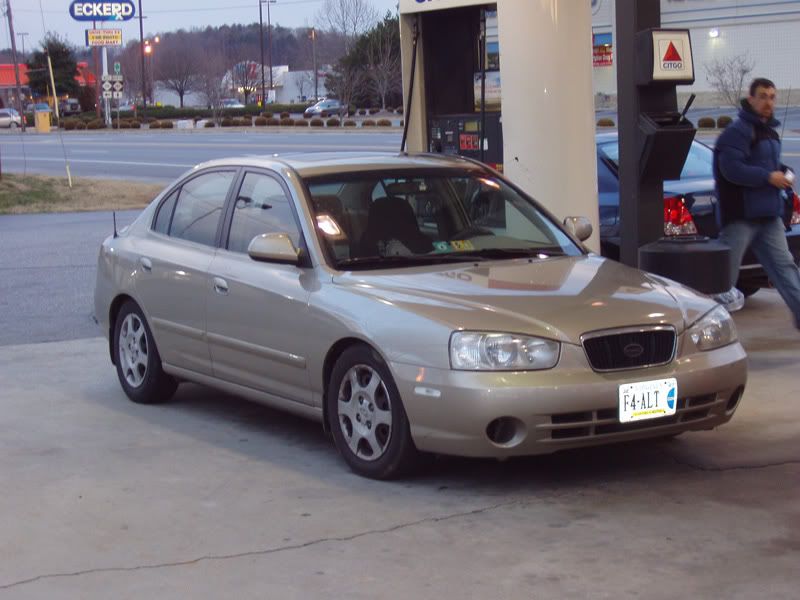 2loud2k2xd
this is my rally red 2002 hyundai elantra gt. driven and loved every mile,
and my nomination for March COTM!!!! im about to round 75,000 miles, and no major troubles. gotta love that.
each and every mod to my car a friend and i had done. it personalizes a bit more when you DIY.
PERFORMANCE:
zex wet nitrous kit(#82021), 10lb nitrous bottle(placed behind drivers seat) zex safety blowdown tube, zex purge kit, zex rapid fire LED (red) purge kit, jets from 50 to 80 shot, but i run an 80 shot , fordfasterr fuel rail adapter, ngk brk6e 1* colder plugs (changed every 2 bottles), ngk 8.5mm blue spark plug wires, weaponR dragon 3" sri, pcv valve breather element, stock exhaust manifold with a 2.25"ss pipe striaght thru to the muffler(deleted resonator and 2nd cat), reactive racing pipe, NO CEL, hayden trans cooler(#1401), 190lph whalbro high flow fuel pump, intake resonator and snorkel tube removed, throttle body coolant bypass, 5pc 4ga ground wire w/ gold terminals, gold + and - battery terminals, BIG 3 electricle system upgrade, mobile1 synthetic oil(changed every 2500 miles), 93 premium octane fuel
EXTERIOR:
18" konig unknown's wrapped with 215/35/18 nitto neo gen tires, B&G adjustable coilovers (lowest point of the car is about 2", not counting the mudflaps at 1 3/4"), red painted calipers, kvr carbon/kevlar pads, cross drilled rotors, red vinyl windshield strip, strobe lights in parking lamp corners (front) and rear back-up lights, front mesh in bumper, painted covers under the hood, rear drain tube relocated, 100 watt xenon blue headlights and fog lights, fully de-badged
INTERIOR:
tint-30% front and limo rear, carbon fiber race pedals, red painted dash fascia, center console, trim on all 4 doors, painted "srs" on steering wheel and on the pass side aribag, f/g dual gauge A-pillar with a/f and nitrous pressure autometer procomp ultralite gauges, custom switch panel in the dimmer blanks-master nitrous arm (blue led toggle, with red safety cover), strobe switch (blue), interior noens (blue). nitrous purge switch, blue clock, stand alone 12 panel fuse box for all mod wiring, 100 sq yards of fatmat (soundproofing), !!no rattles!!, custom lisence plate mounting brackets.
ICE:
pioneer premier 960mp cd/mp3/wma..well does everything (6.5volts/3 channels), pioneer premier p8-dvd indash dvd player w/motorized flip out 6.5" lcd touch screen. both these units are stacked double din, 1 kicker soloX 12" sub, 5.25cu' sub box(vented/slotted and tuned to 40hz), audiobahn 2300hct amp (2400 watts rms @1ohm), remote bass controller, audiobahn components (front), audiobahn mid range (rear), audiobahn 6401 component amp (600 watts rms), 3 farad digital fap, optima 1125ca yellow top (for system only, dual battery set-up, 0ga wiring for a dual battery set-up (about 20'), 150 amp circuit breaker, 160 amp relay, monster Zero noise competition rca wires (6 channels), digital + distribution block, - distribution block, custom made (black carpeted 1/2"mdf) amp racks(2), battery holder, nitrous bottle board, new trunk floor platform, both the decks, all the amps, the cap, switch panel, clock, dist block, remote bass controller, dash, all light up blue/purple like the dash.
Awards from car shows and sound competitions 2005
--1st place--best sub-compact-import-----R gang 11th annual rods and kustoms, lake orion, mi. 6/17/05
--1st place (901-1800 class) usaic sound off 139.9spl street warriorz, milan dragway 7/23/05
--3rd place-imports (out of 40)---the 2nd annual Hip Hop car show and concert. pontiac silverdome 7/30/05
--4th place-db drag racing-civic music--(super street 1-2)139.0spl in db drag comp. 7/31/05
Member Number Member Name City State Division Total Points usaci points
C120269 M., Dave Shelby Township MI SPL Super Stock 901-1800 54
--invitation to the 2005 USACI World Bass Finals in KC, MO.
i hit a 140spl on a termlab, and i run a 15.5 1/4 mile with all the audio weight in the car. not too bad.
dyno runs (sae corrected)
120whp and 118wtq--N/A
156whp and 168wtq--80 shot nitrous
-dyno videos:
http://media.putfile.com/S4020049
http://media.putfile.com/cotmpics018
http://media.putfile.com/cotmpics019
-track video (from inside the car):
http://media.putfile.com/race-day-005
well, finally the pics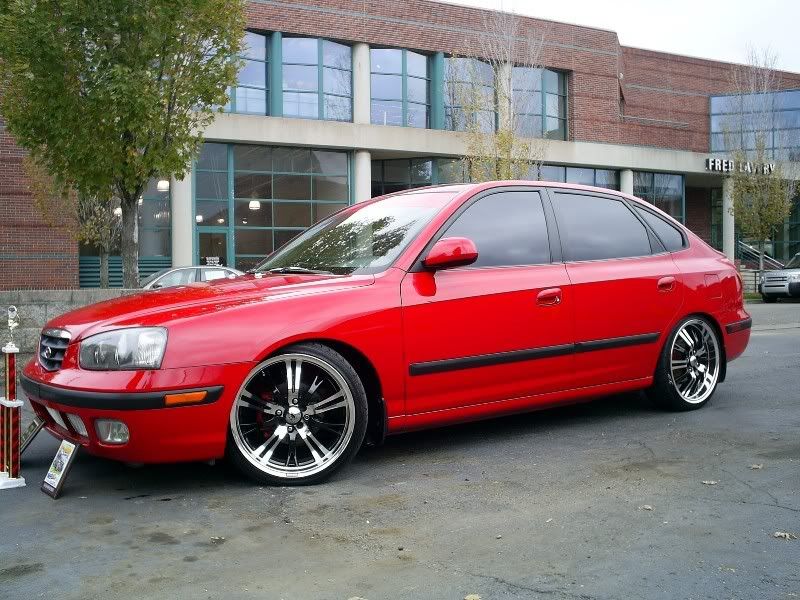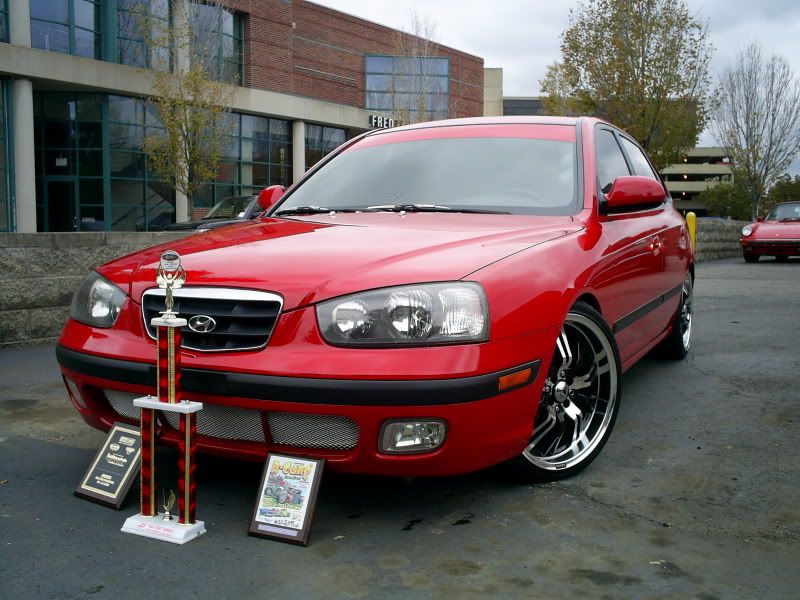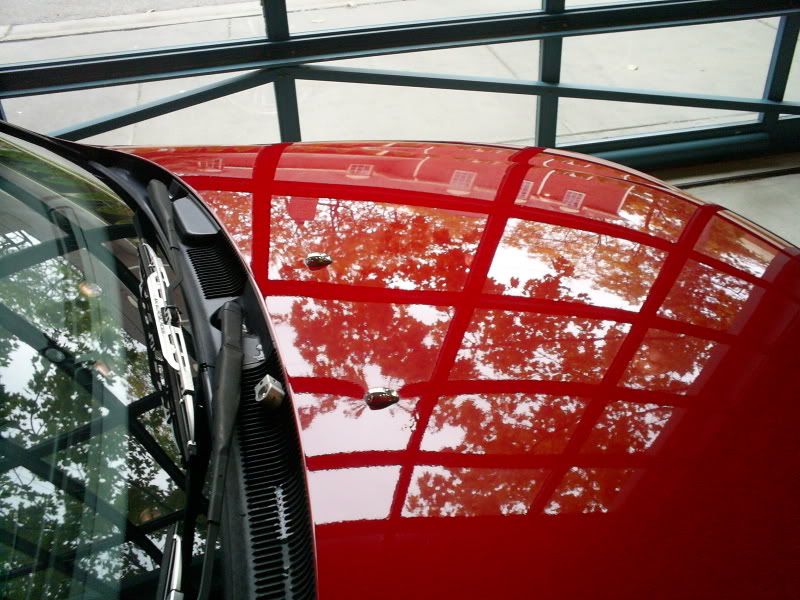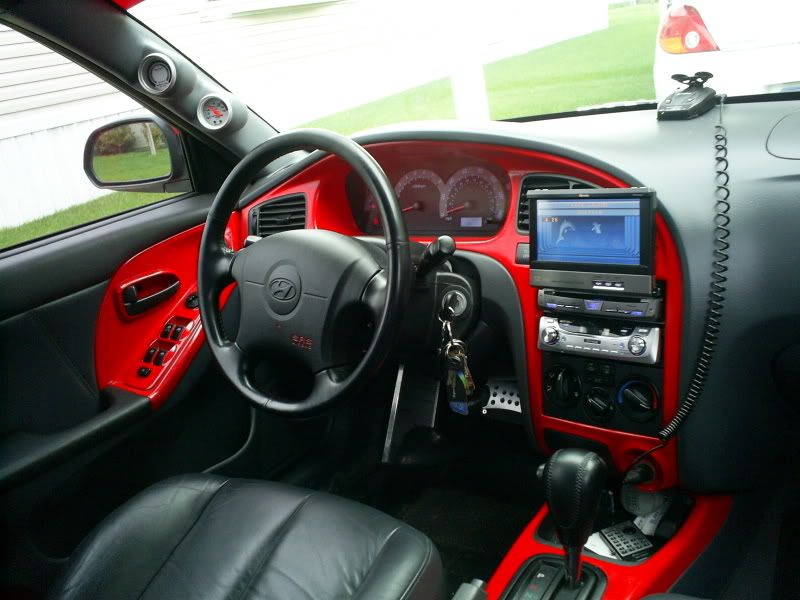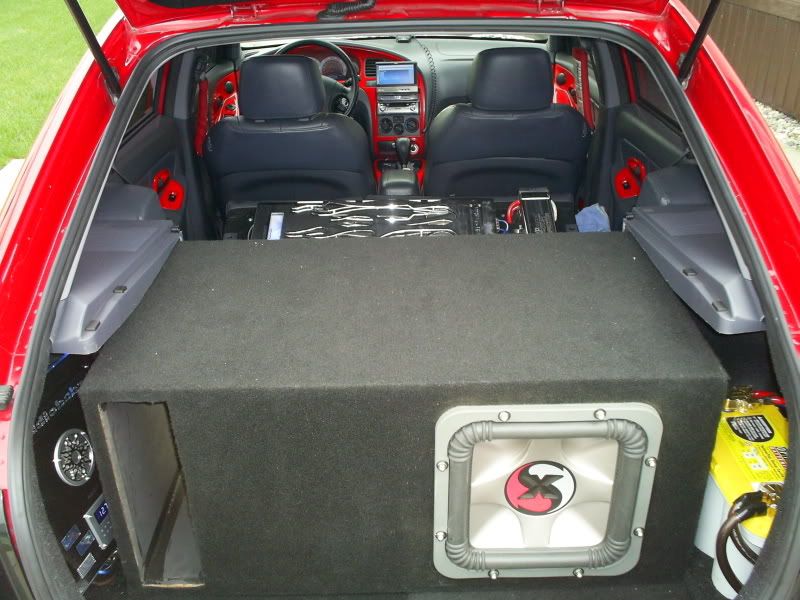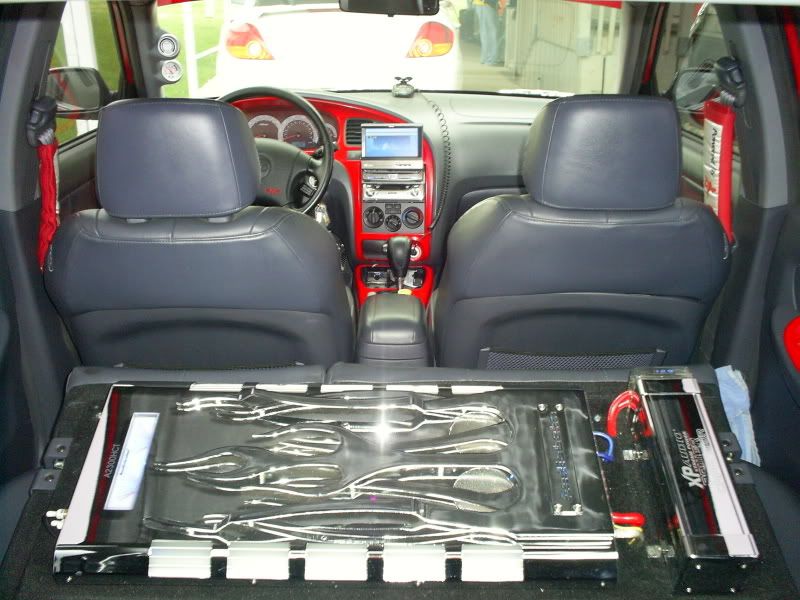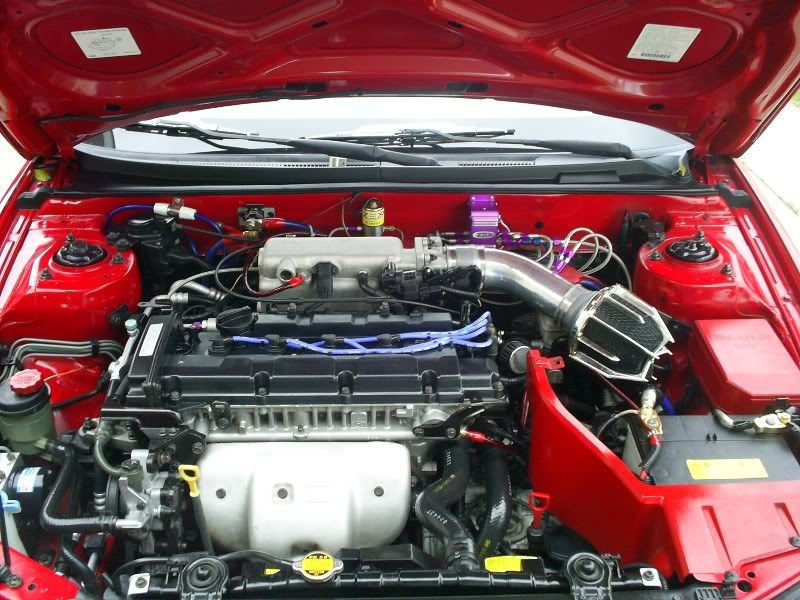 WytchDctr
2003 GLS, very daily driven
Performance:
Accord 3inch CAI w/ AEM Bypass
Custom 2.25 Catback
Unorthadox UDP
Magnecor Wires
TB Heater Bypass
Slave Cyl Mod
Short Throw Shifter
ACT Clutch (Should be installed by or during March)
Suspension:
Sprint Springs
KYB Gr-2 Struts
17X7 rims
Cooper Zeion ZTP Tires
Looks:
Custom Hand Made Grill
Painted Foglight Vents
White Side markers w/ matching color turn signals
ICE:
Stock Tib CD Player (In the mail right now)
Stock Speakers
Air Horn (the button is in car....)
Short throw shifter.. o wait already listed that
james65
2002 elantra VE very clean
Dino gauges
Accord CAI 2.5
OEM spoiler
Fog lights
16" vault jade rims on 205/55
kia spectra front lip spoiler
THIS THREAD IS FOR VOTING ONLY - DO NOT POST IN THIS THREAD!!