CLennerton
2003 Elantra GT Hatchback
Mods so far:
Exterior:
-Brushed Aluminum Silver "Elantra GT" door sill badges
-Xeon Head Lights
-Xeon fog lights
-White LED License plate lights
-Chrome side view mirror trim
-Chrome grill trim
-Short antenna
-Chrome door handles
Interioir:
-Blue LED Map lights
-Brushed Aluminum Silver "Elantra GT" dashboard badge
-White LED dome light
-White LED trunk lights
Engine:
-Cold air intake
Audio:
Pioneer P2900MP Deck (CD/MP3/AUX)
Deviant
2004 Elantra GLS 5-Speed
Exterior
8000K HID
Diode Dynamics short antenna
Home-made Ilan style grill
KDM badging
KDM sidemarkers
Interior & Audio
Diode Dynamics LED interior lighting
Jensen VM9412
Tiburon GK black leather/red mesh seats
Tiburon metal pedals
Engine/Transmission
Ebay Accord CAI
Throttlebody coolant bypass
TWM short shifter
w/aluminum bushings
suspension
17" Grey MSR 103
w/Tuscon canter caps
Eibach pro-kit
Moog metal endlinks
SharkRacing rear strut bar
Tiburon 19.2mm rear sway bar
w/updated rubber bushings
Pending installation
Carbonman phenolic spacer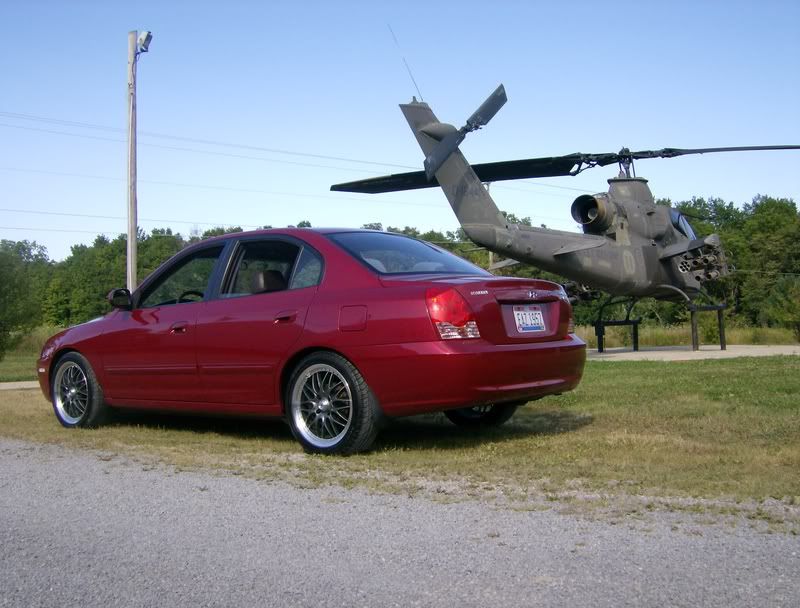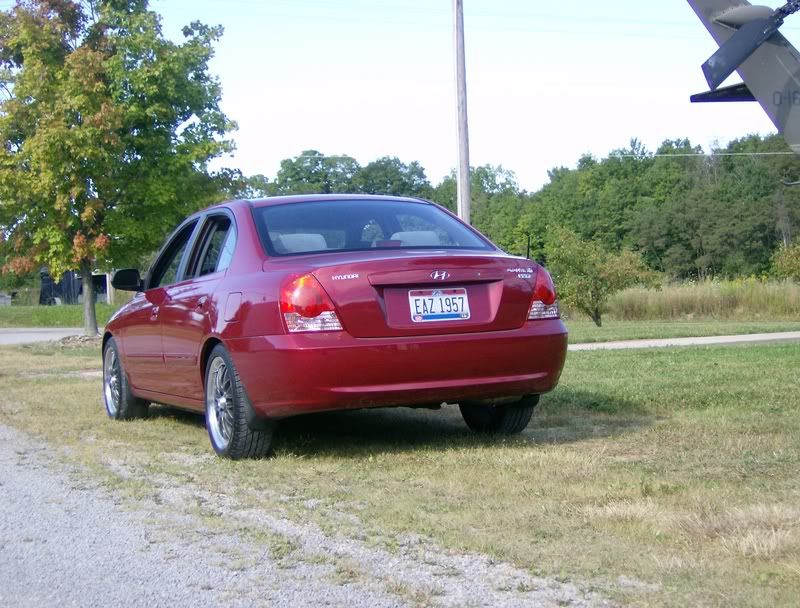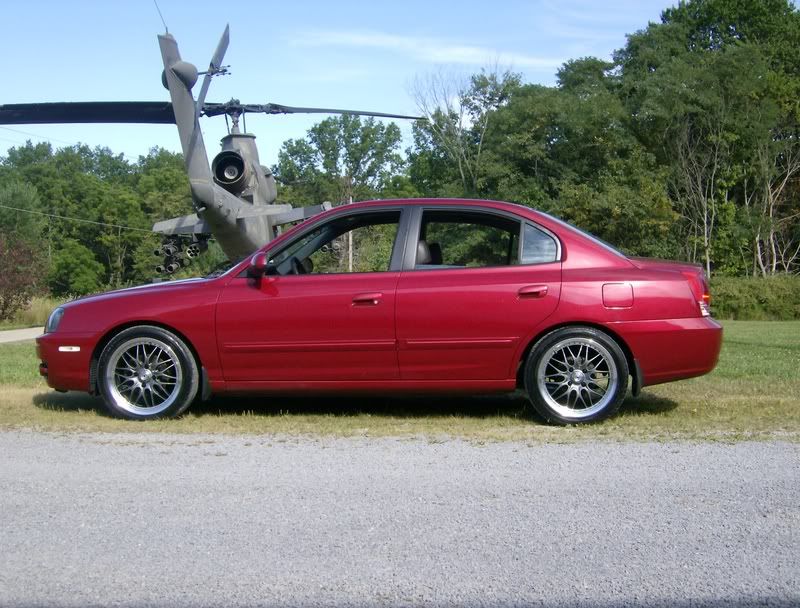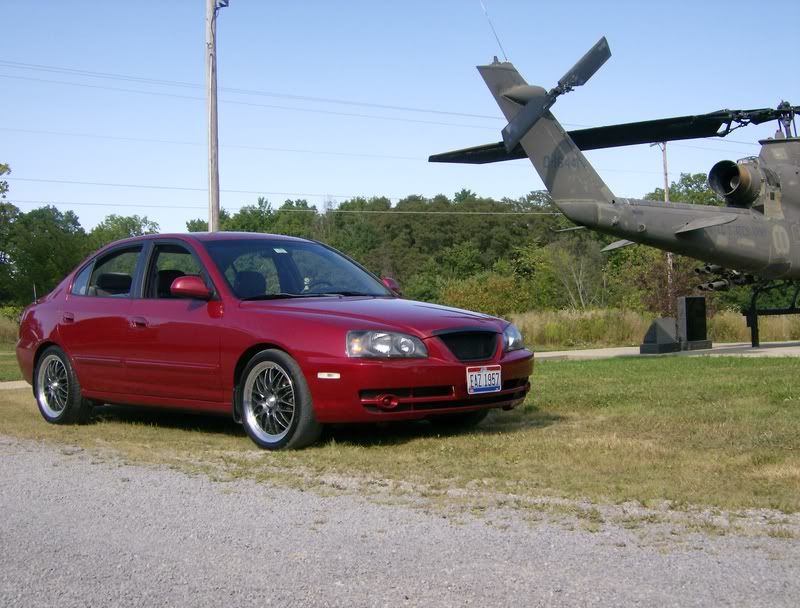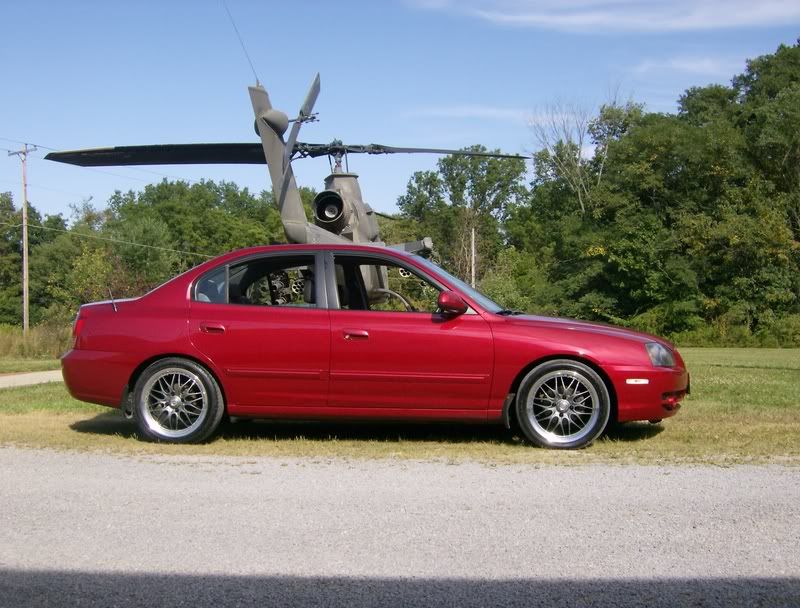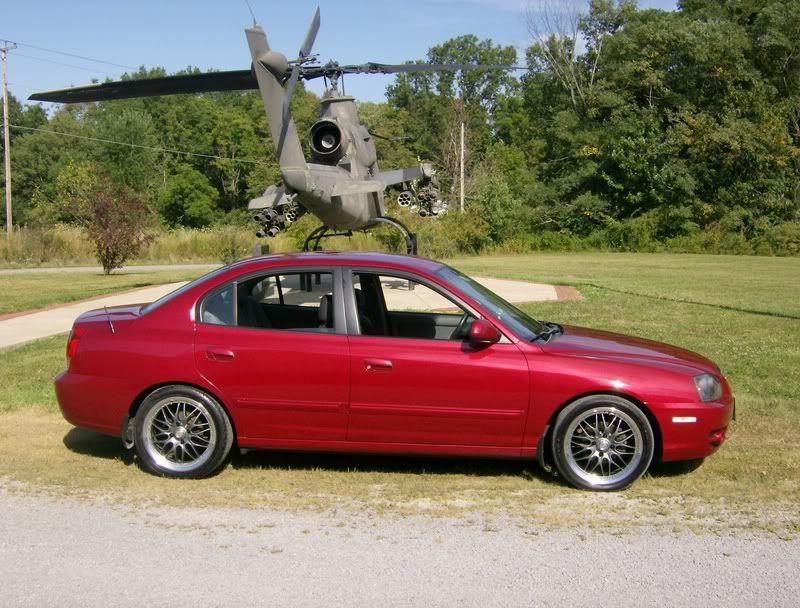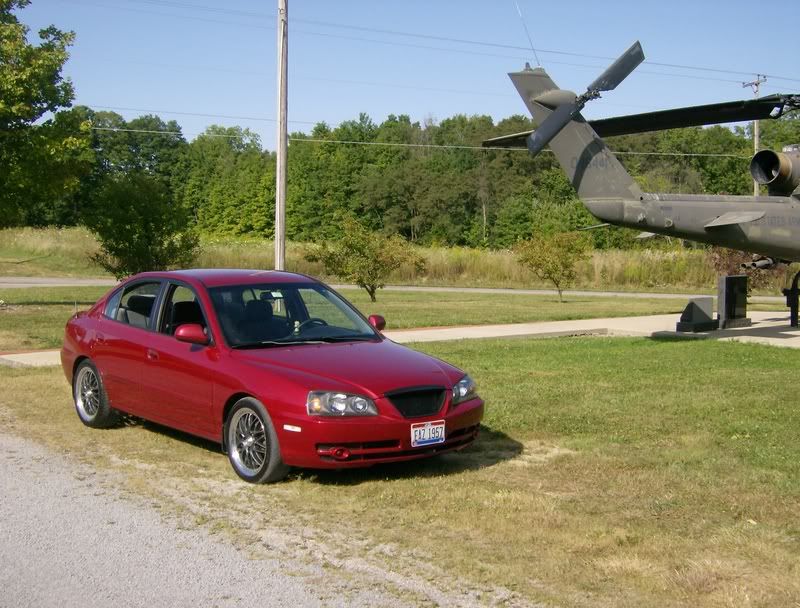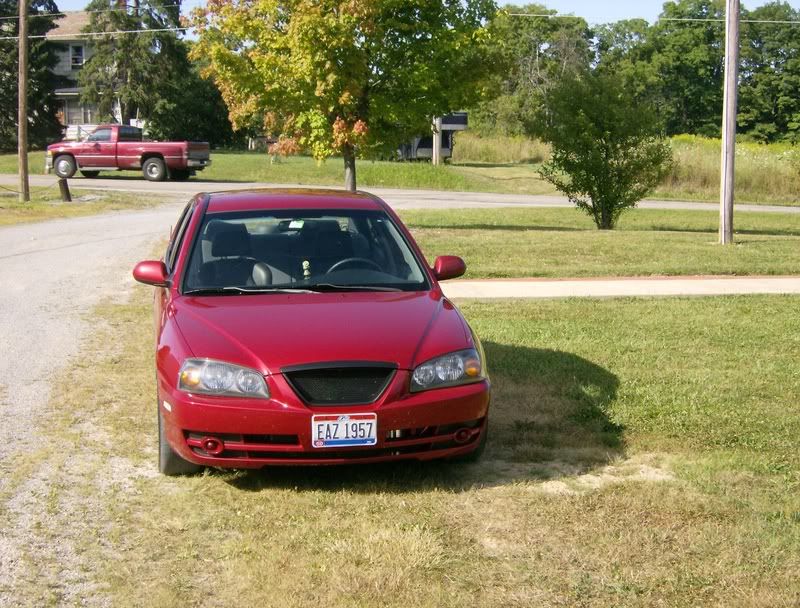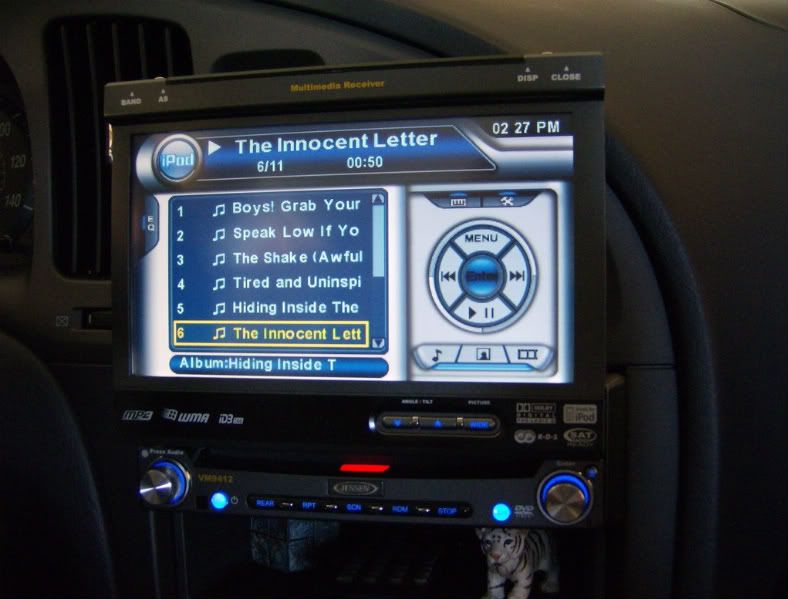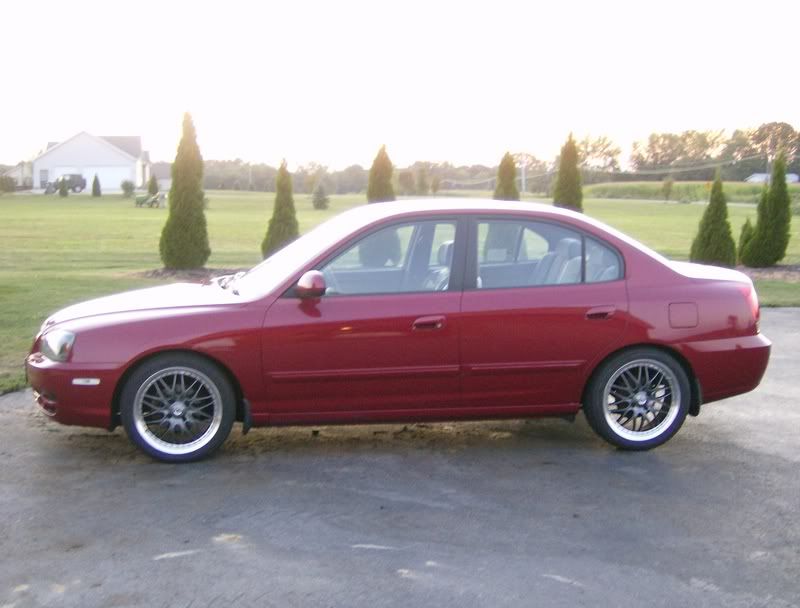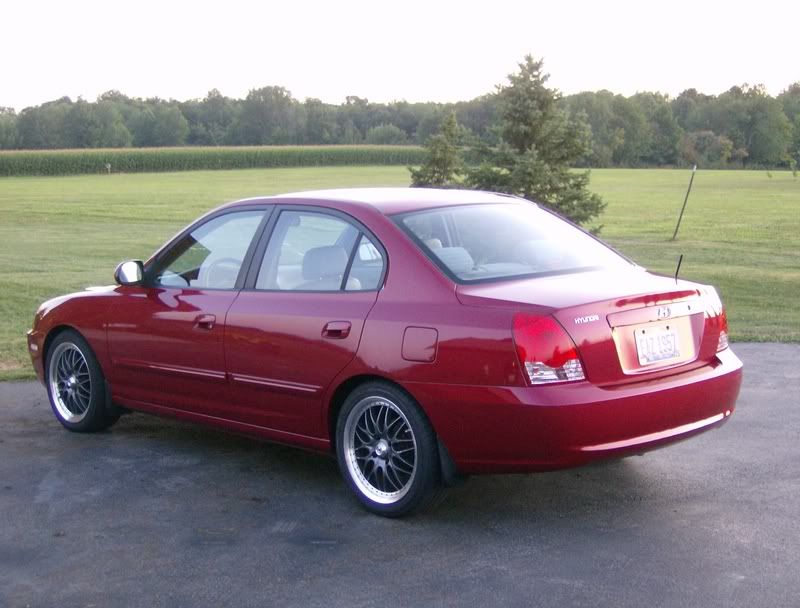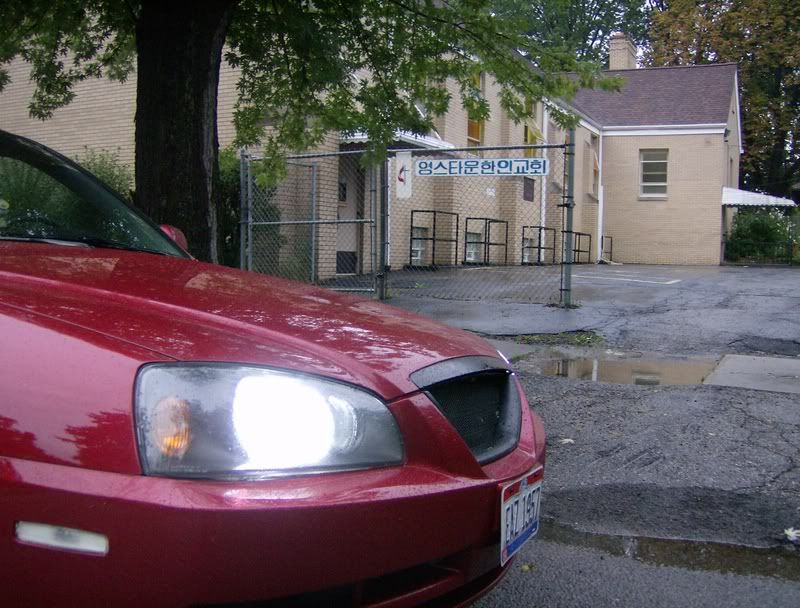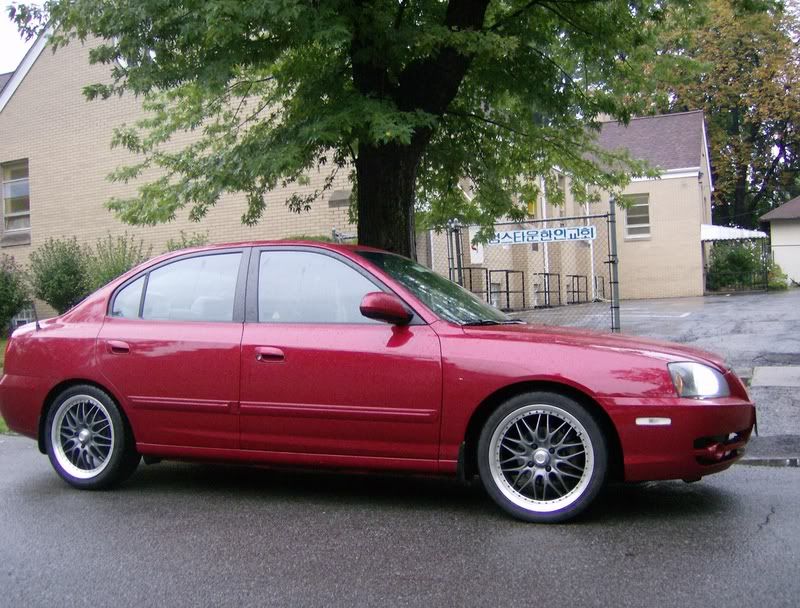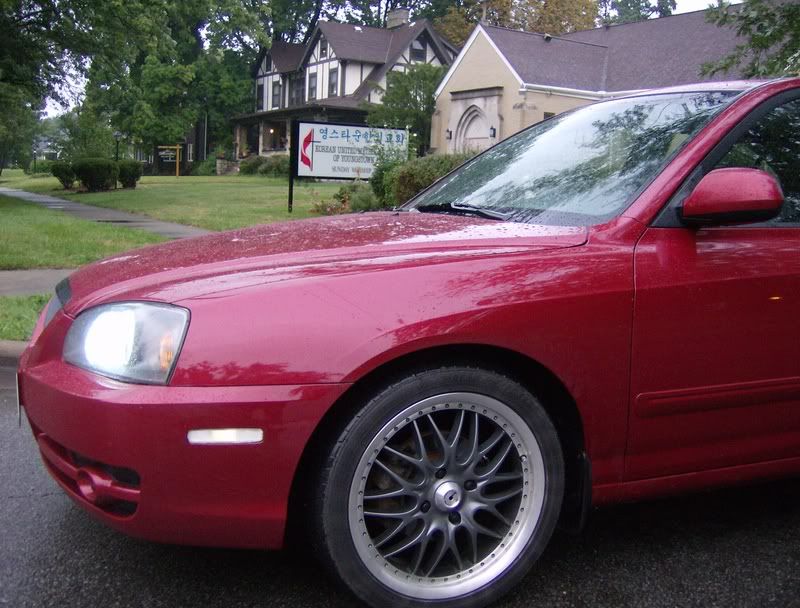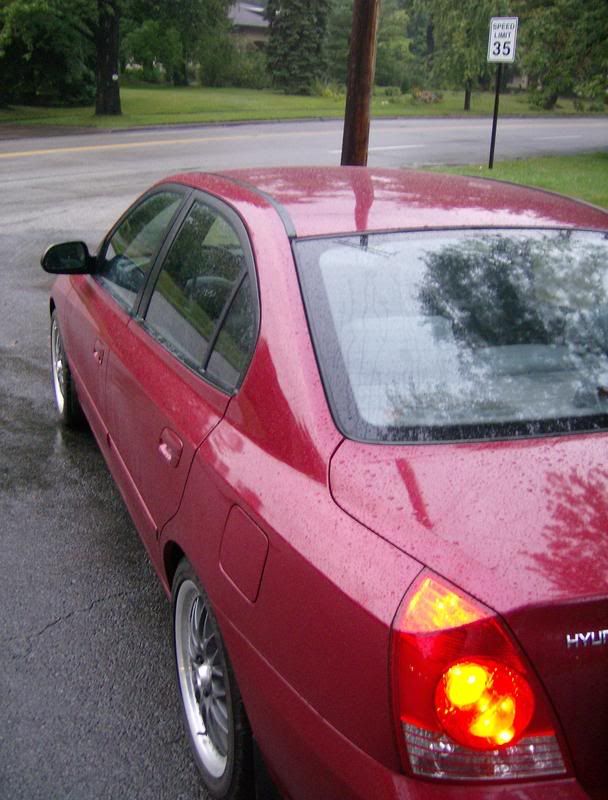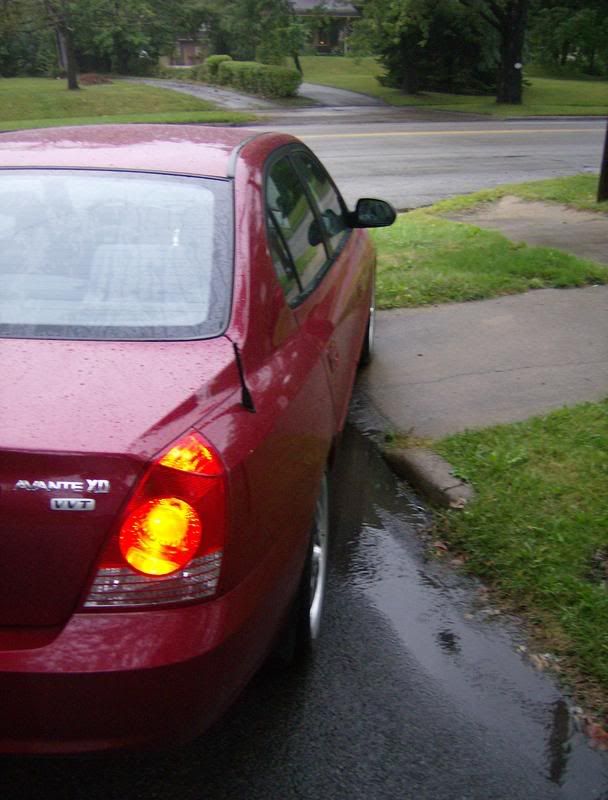 cuzimnotapimp
2003 Hyundai Elantra GLS Automatic Midnight Gray Paint
Exterior:
Mud Flaps
Rain Gaurds on ALL Windows and Sunroof
Green neon Underglows
Tinted Windows (15%)
Engine:
TB bypass mod
Gutted Cat
L Shapped Piping Beside the Under Hood Fuse Panel has been Removed (going into bottom of air box)
Modded Fuel Pressure Regulator
Audio/Video:
stock premium sound speakers and internal amp with sony mp3 cdplayer with motorized face and 4v pre-out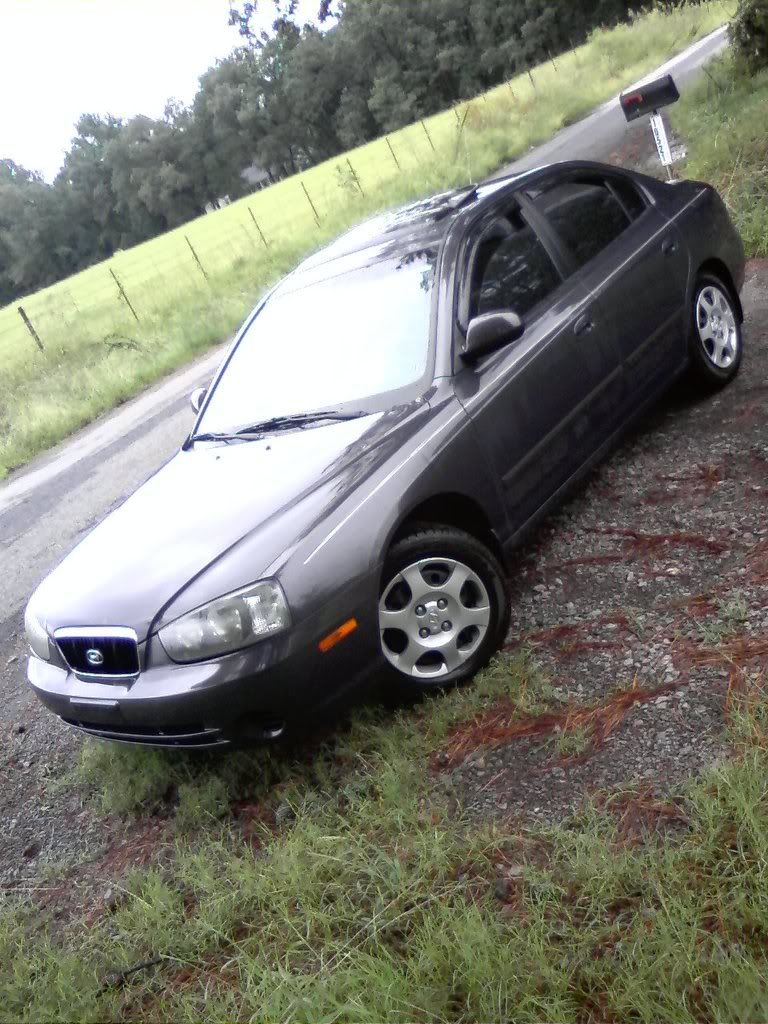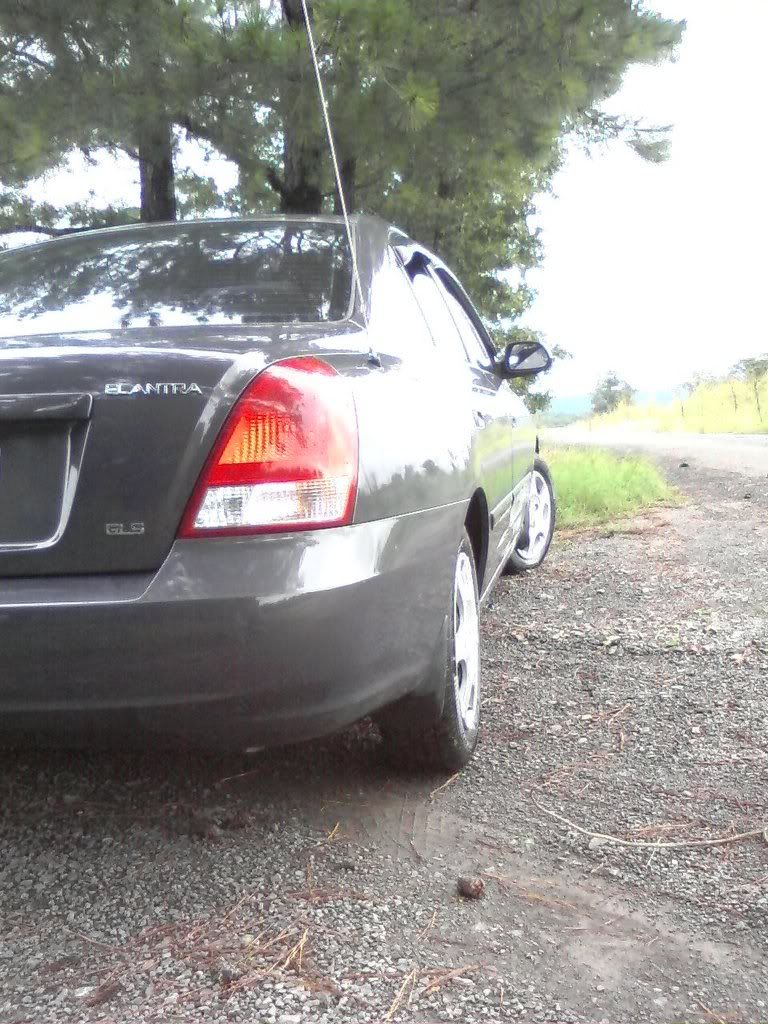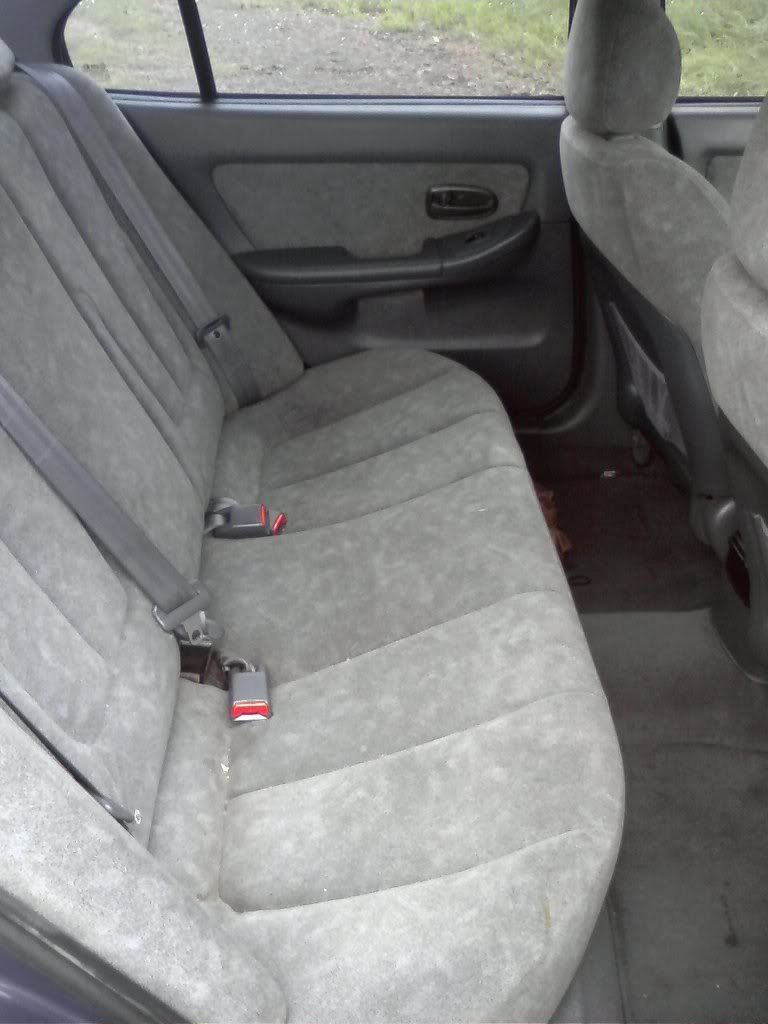 plagued89
2005 elantra gt
Exterior
Tinted Headlights
Tinted Side markers
Debadged Hyundai rear emblem, painted crooked H and elantra, gt painted black and relocated.
17" HP Design EVO I wheels.
Tuner lugs.
Interior & Audio
Pilot Autozone shift boot.
Kenwood 135-DC headunit
Sony Xplode 600 watt amp.
Pioneer 12" sealed box.
Engine/Transmission
Evofusion Cold Air Intake.
Evo Fusion 4-2-1 short downtube header
Resonator delete
Muffler Delete
Suspension/handling
Zenn Lowering springs 2"
Falken ZE-912 205/40/17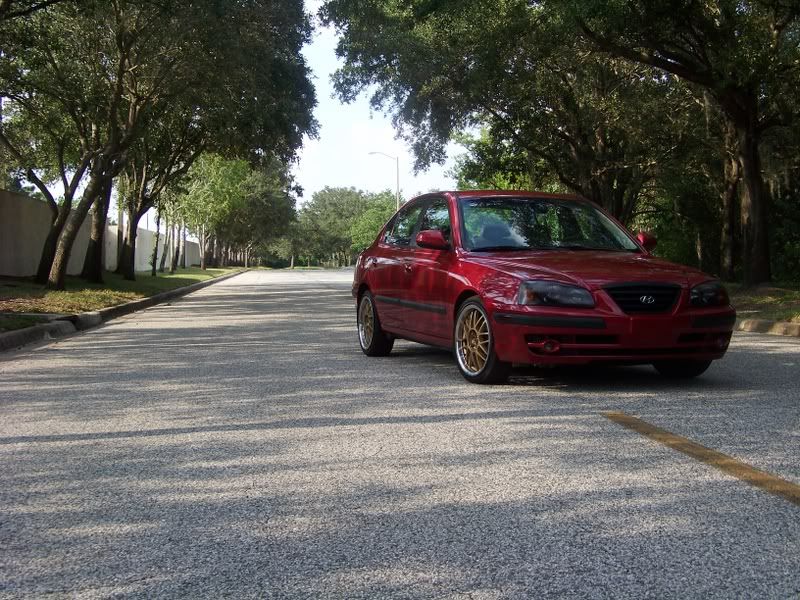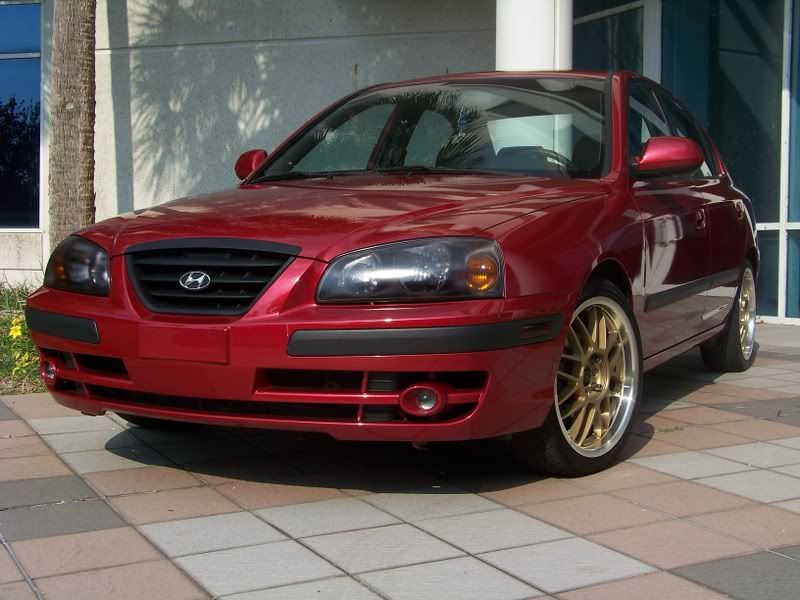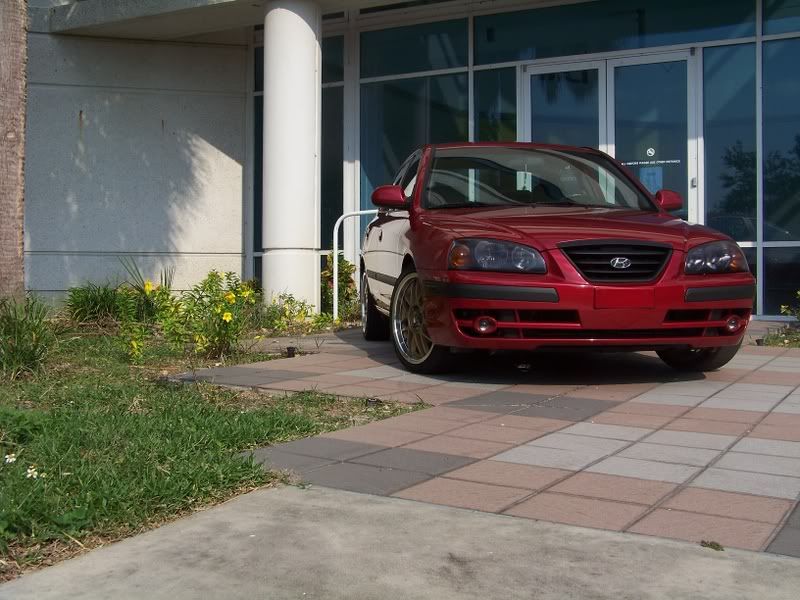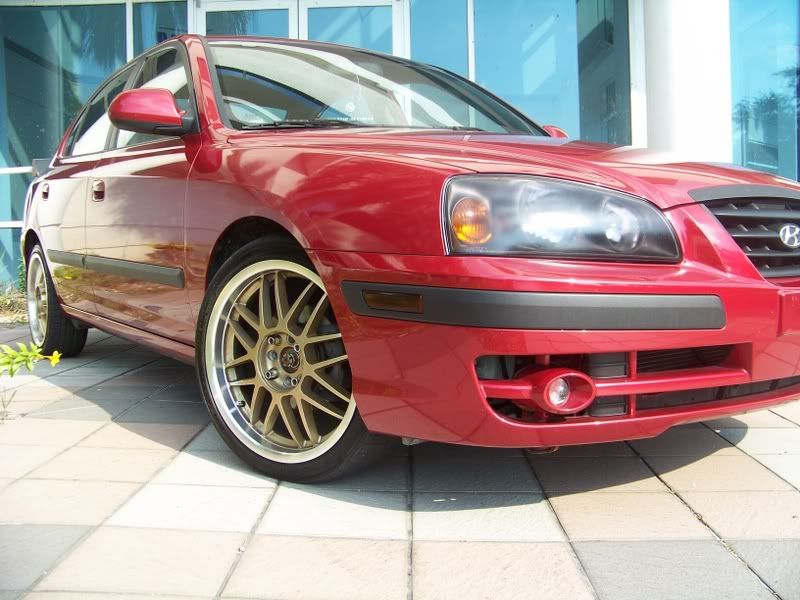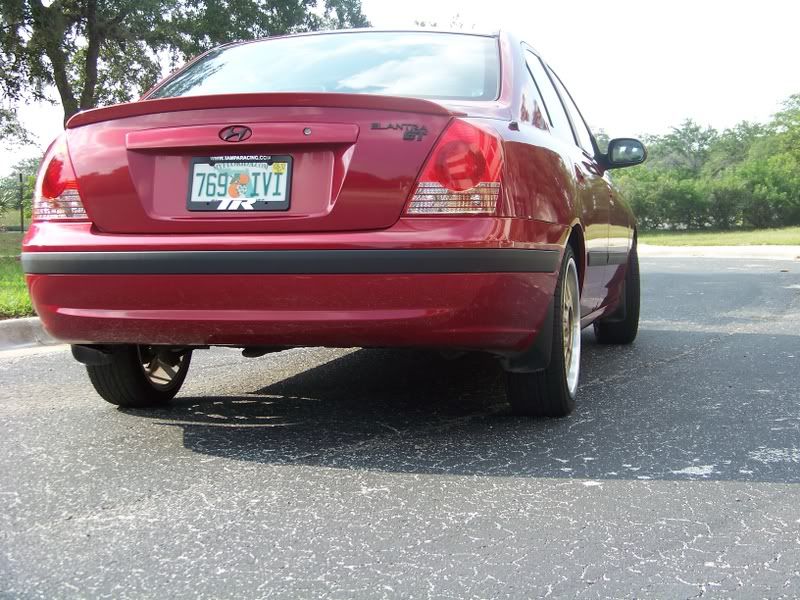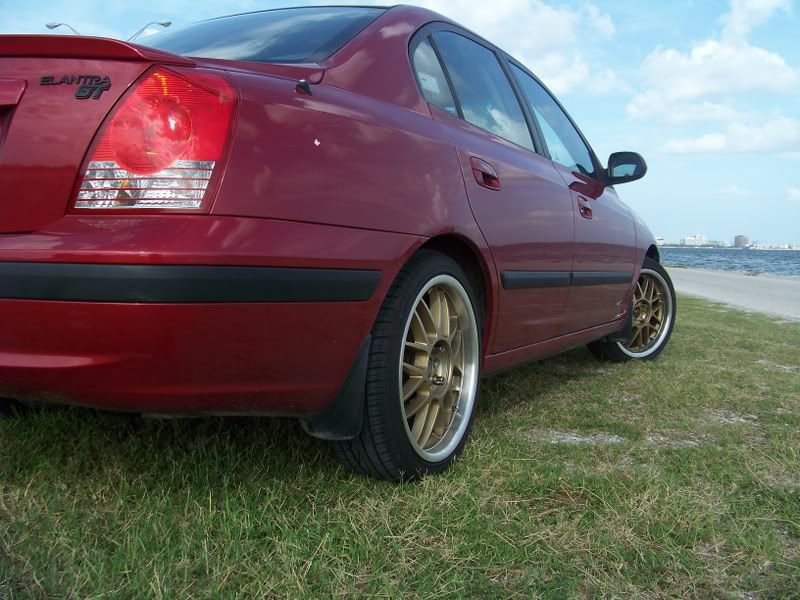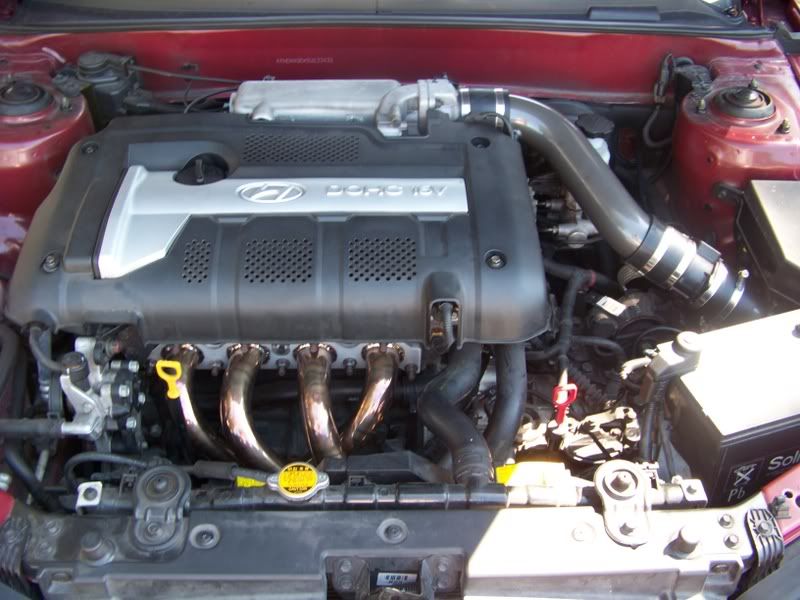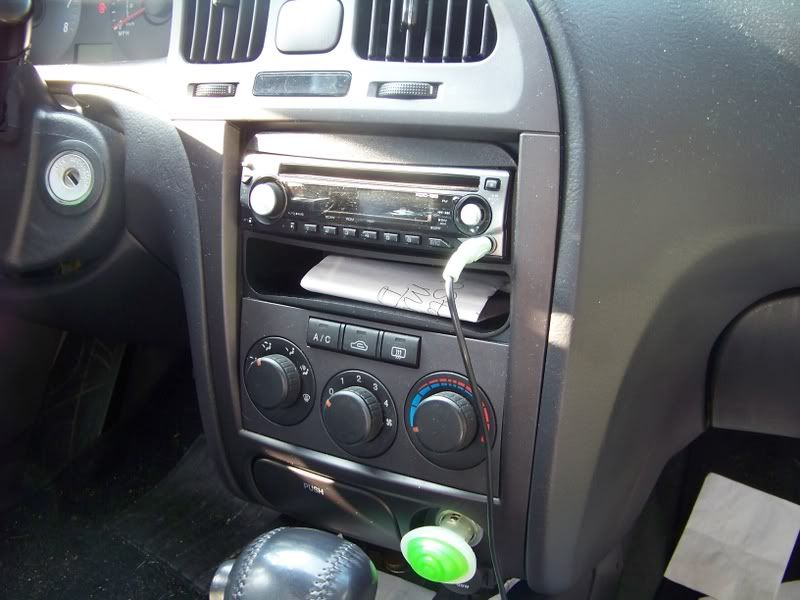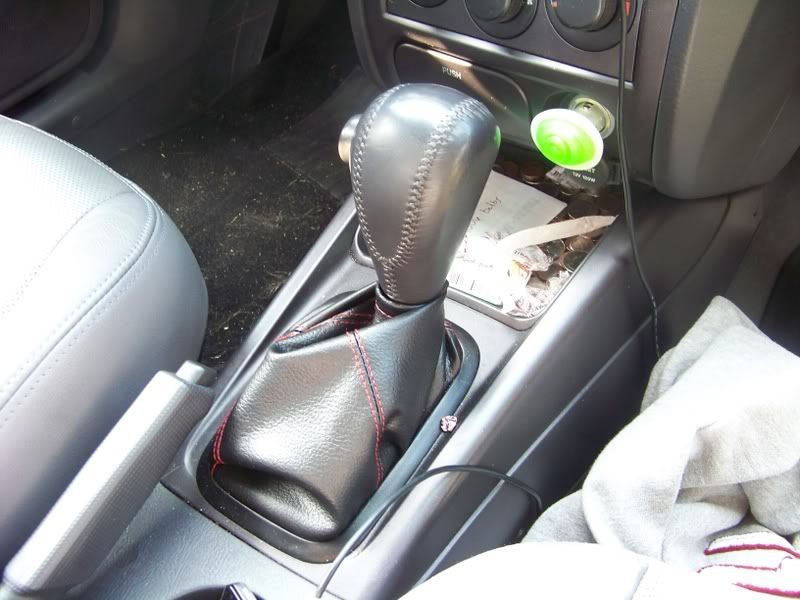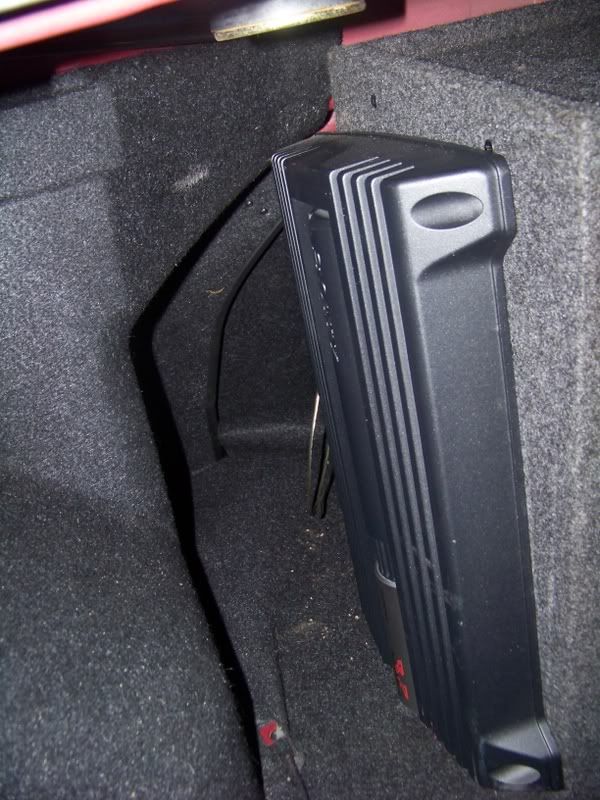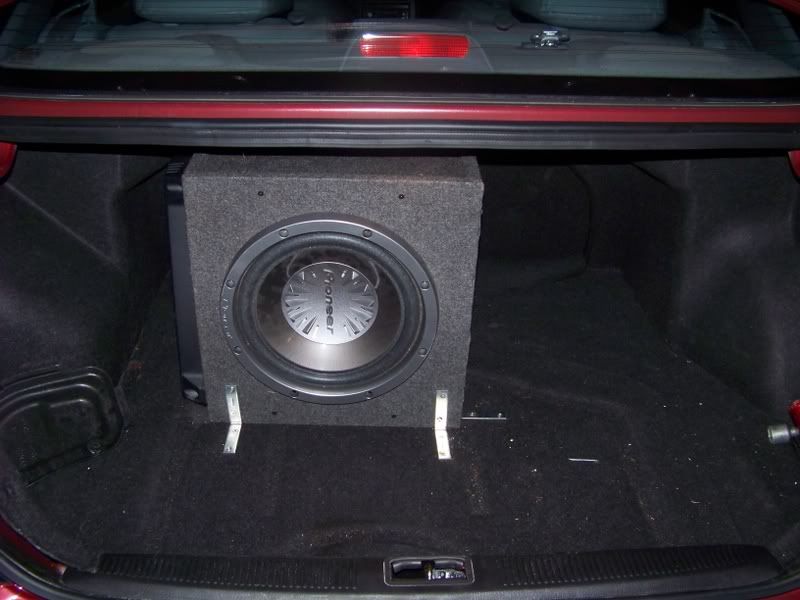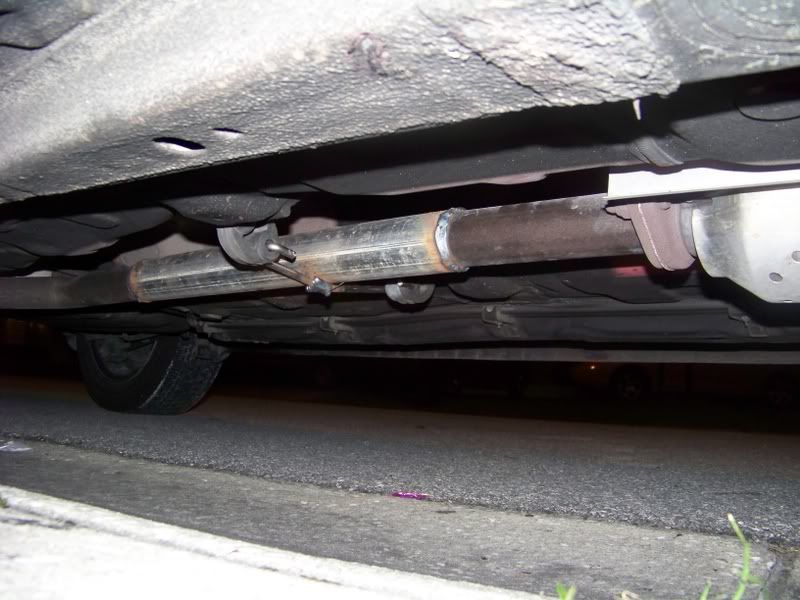 mesaboogie18
2005 Hyundai Elantra GT 5 speed
Exterior
-Window Tint
-South Carolina Palmetto tree Decal (take that Hawaii!!!)
-Shark Jaw license Plate Cover
Interior
-Carbon Fiber look shift knob
-Pilot motor sports pedal covers
Engine
-Custom 2.25' catback exhaust system with dual tipped muffler
-Shark Racing 3' short ram intake
Suspension
-Kyowa Racing KR206 17' hyper black 10 spoke rims
-Falken ZE 912 215/45/17 tires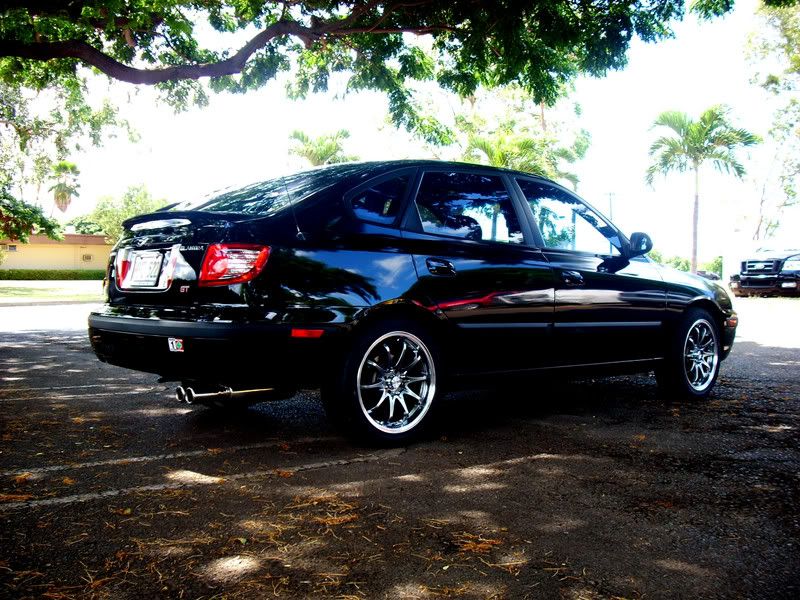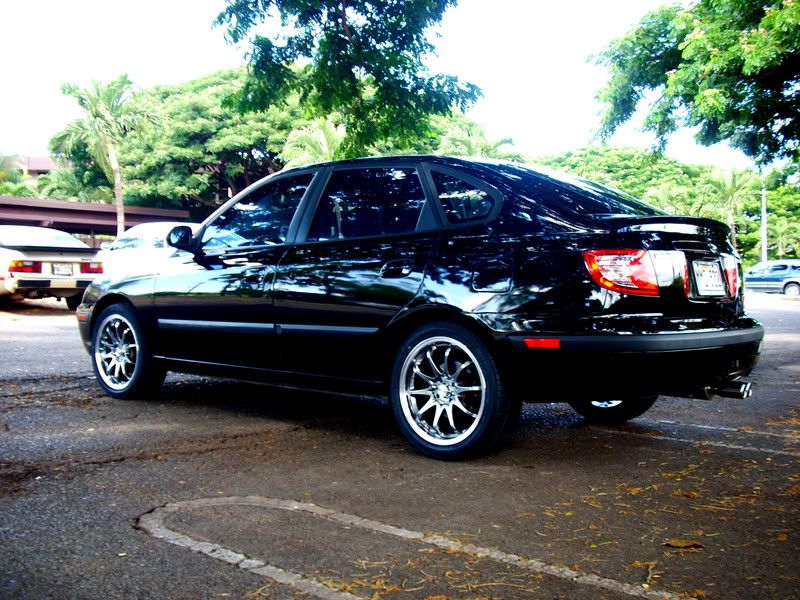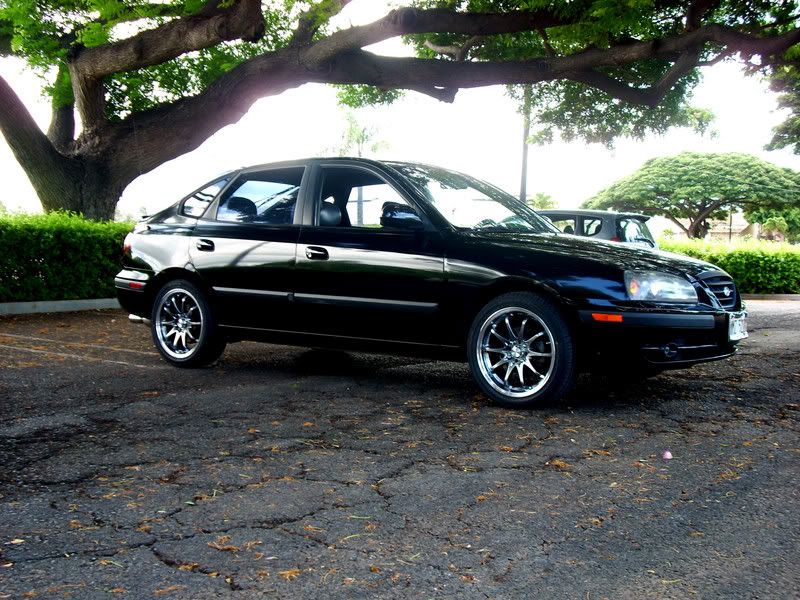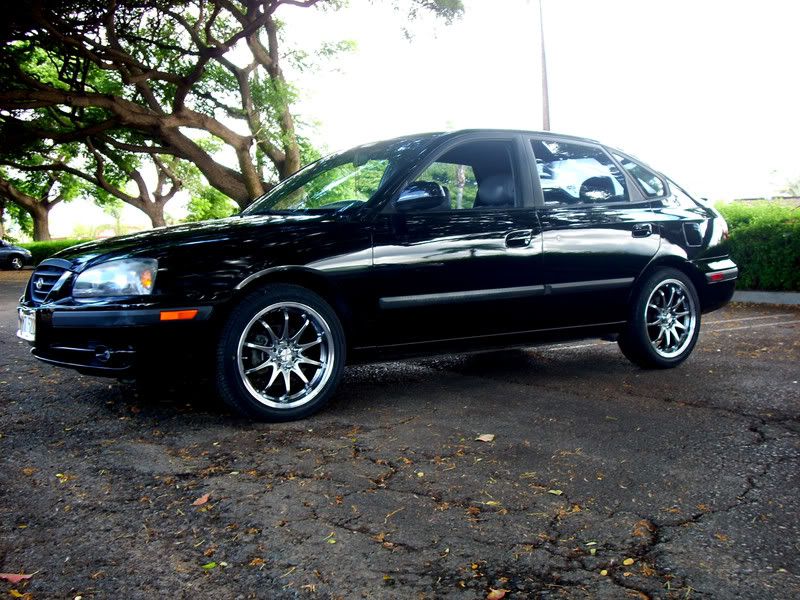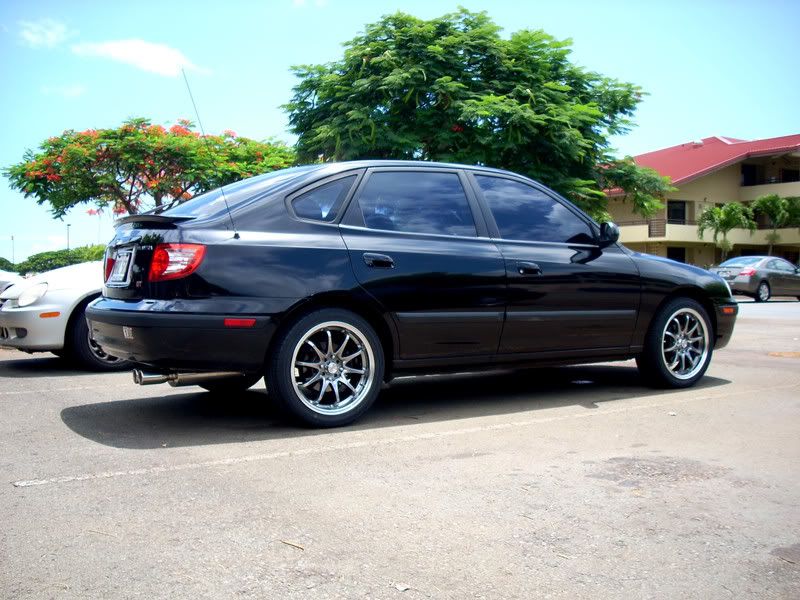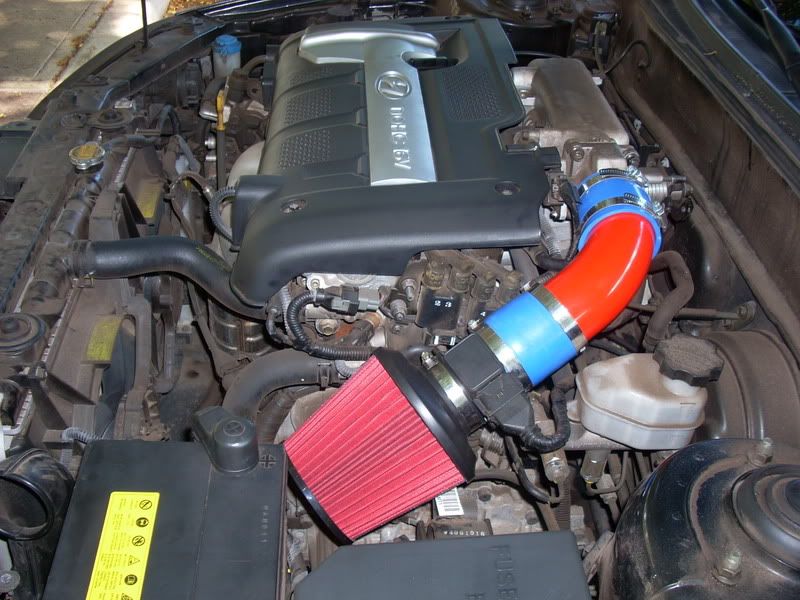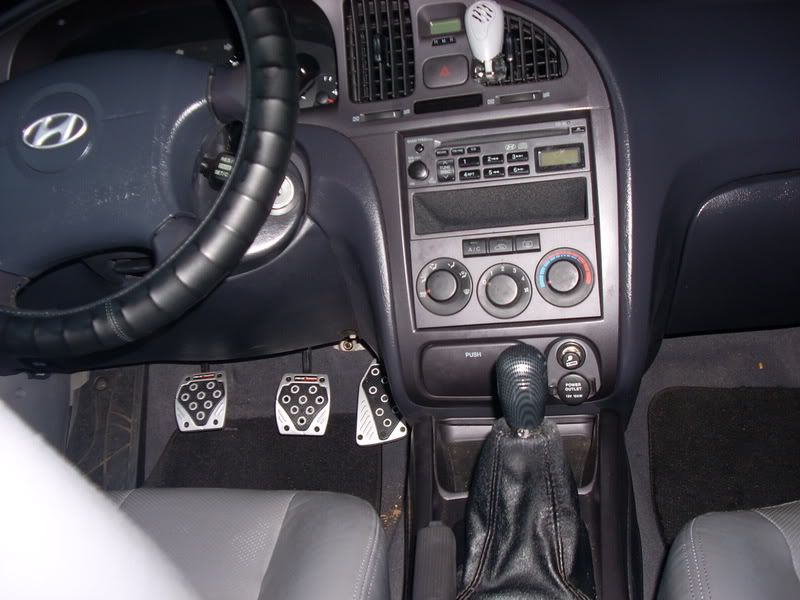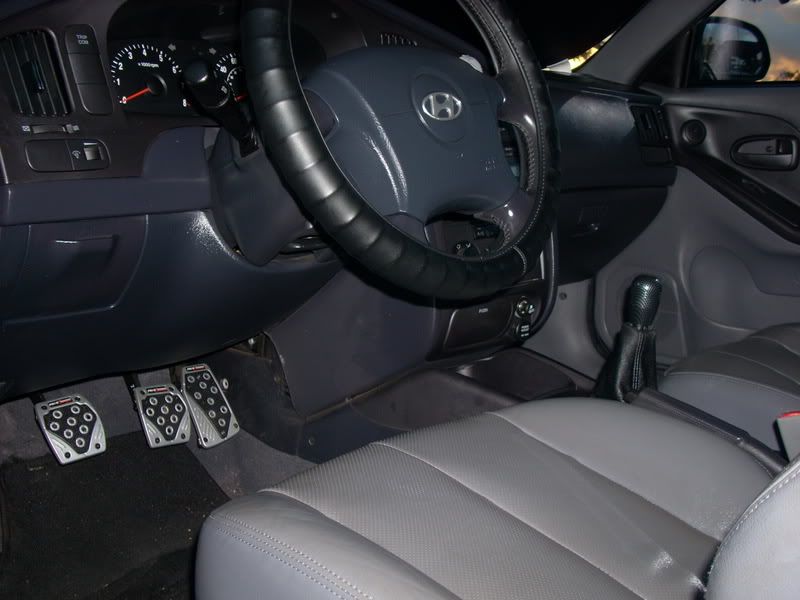 bpeterson366
2006 Hyundai Elantra GLS
Exterior:
-Chrome Door Handles
-15% Tint
-17" Silver Excel Rim
-University of Kentucky Novelty Plate
-Chrome Tail Light Covers
-"S20" Emblem
- 13" Euro Antenna
-Clear Side markers
Audio:
-1000 Watt 2 Channel Amp
-12" 500 Watt Pyle Subwoofers
-Pioneer Screen Saver CD Player
Leviathant
2001 Elantra GLS Champagne Elantra
Interior:
OEM Woodgrain Dash Kit (molded plastic, -not- stick-on)
OEM Tiburon Pedal Set
OEM GT Leather Shift Knob
KDM Tiburon Multigauges
KDM Business Card Holder
KDM chrome tweeters & GT tweeter panels
KDM chrome interior door handles
Chrome Instrument Cluster Rings
LED Dome Light (Diode Dynamics)
Clock Color (matches the multigauge)
Akron iPod/iPhone mount arm (bolted into the seat rail)
Garmin Nuvi 360 GPS (powered via USB from my Alpine stereo, not pictured)
Suspension
OEM GT Suspension (struts, springs, shocks)
OEM GT Alloy Wheels (not pictured)
Mussa Front Strut Bar (thx Vsolo)
OEM 19mm Tiburon rear sway bar
Audio:
Alpine iDA-DX300 Stereo (CDs are dead. This plays iPod, USB, aux in, satellite radio, HD Radio & bluetooth (though I don't have the last three installed))
Short "Euro" Antenna
Misc:
KDM 3-way windshield washer nozzles
OEM Cargo Net
LED License Plate Lights (Diode Dynamics)
DO NOT POST IN THIS THREAD!!!!!