Discussion Starter
·
#1
·
Over the weekend we had another meet with a bunch of guys from NewTiburon...local guys that I know and are real cool to hang out with. We went to Stevo's barn again, just outside of Cicero (out in the boonies). Had a lot of fun, worked on some Tibs, like last time. I even got my axles swapped out with two new ones...finally.
Bob, you should come to the next barn meet we have, it would be awesome to have you there with us. Andy, Travis (greywolf6984), and I were the only Elantras there, more are always welcome. Andrew (saturn) made a guest appearance, because he was kind enough to bring me the wheels I bought from him forever ago...because I'm a lazy tool who can't stick to any schedule I set. But, I got to see his '08 Impreza Hatch...I must say, they are pretty sharp looking in person.
The barn itself will comfortably fit ten cars, so multiple projects can be going at once. And soon, they're installing a lift, which will make things sooo much easier.
Here's pictures from over the weekend...a lot of my pictures will appear distorted when I post them here, because they're 8.0 MP and sized at 3264 x 2448. You can right click, and view image for full size.
All pictures and videos I took can be found
here
.
Other people's pictures: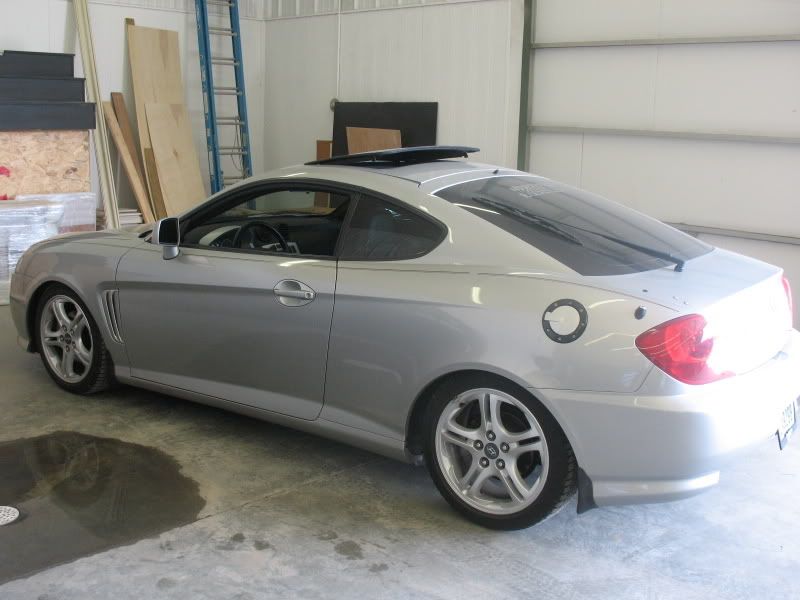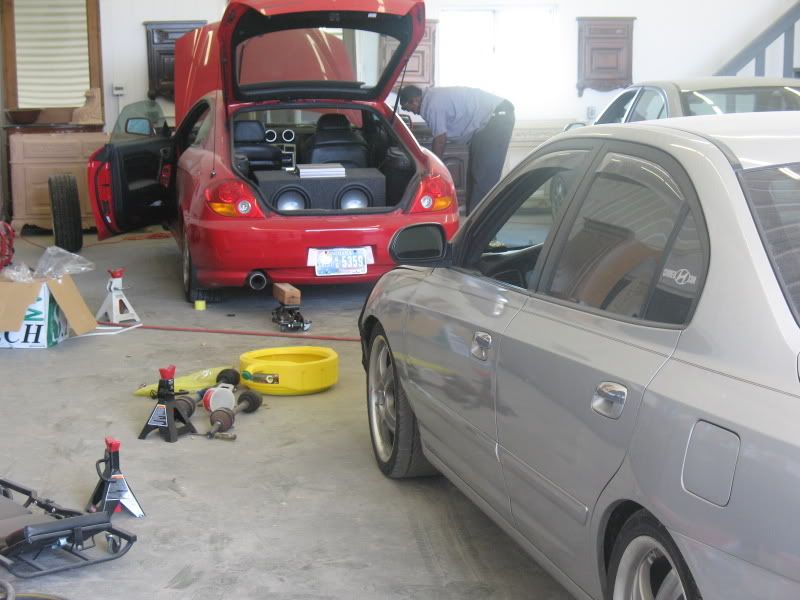 Kyle's Videos:
Great time..next time we need more Central Indiana folks to join in!